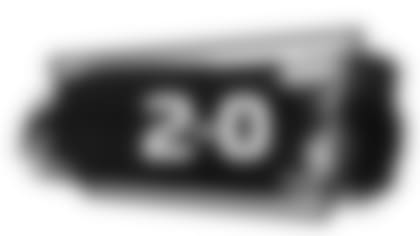 Broncos have started 2-0 for six straight seasons – the first team to win its first two games in six straight seasons since the Miami Dolphins (1994-1999)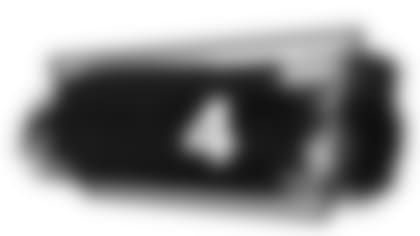 Ravens are one of four NFL teams that Broncos pass rusher Von Miller has not recorded a sack against. This will be his third career game against Baltimore in his eight seasons.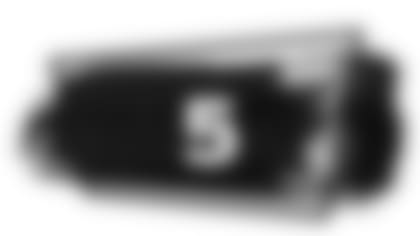 Touchdowns thrown by Joe Flacco in the first two weeks, tying (2009) the most to open a season in his 11-year career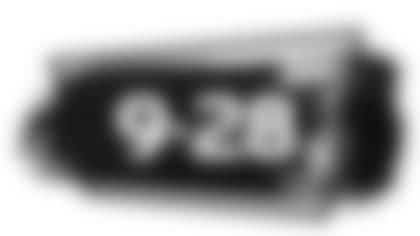 Ravens completions gaining at least 20 yards through two games this season compared to all last year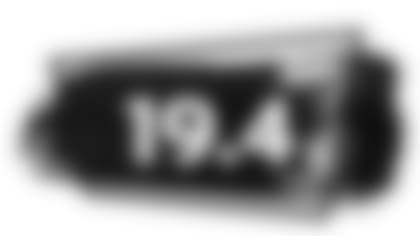 Yards per catch by John Brown so far this season, the fifth-most among NFL wide receivers
Ravens' turnover differential at home during the Head Coach John Harbaugh era (since 2008)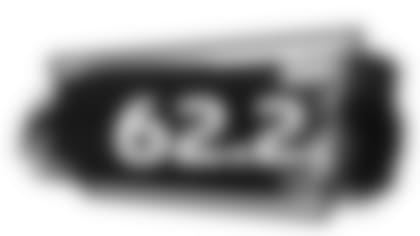 Case Keenum's career quarterback rating against the Ravens in three starts, all for different teams (Texans, Rams, Vikings). Still, Keenum has a 2-1 career record vs. Baltimore despite averaging just 170 passing yards per game.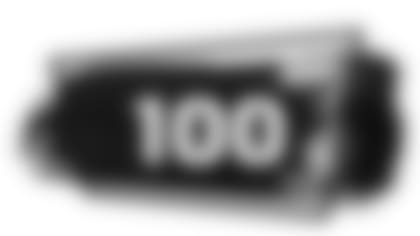 The Ravens' red zone percentage so far this season, as they've scored nine touchdowns in nine trips inside the 20-yard line. Only one other team, the Kansas City Chiefs, have scored on 100 percent.