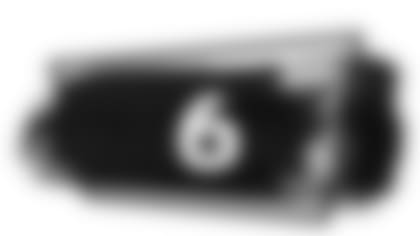 Interceptions thrown by Chargers quarterback Philip Rivers in the past three games after tossing six in the previous 13 contests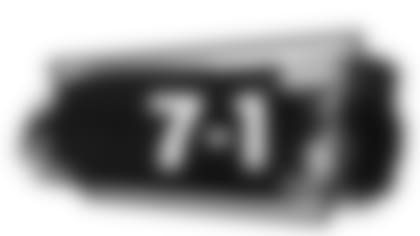 Ravens' record in the Wild Card playoffs, including five straight wins all under Head Coach John Harbaugh. That's the best mark in the NFL since 2000.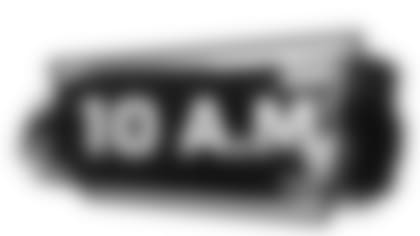 What it will feel like for the Los Angeles Chargers when they kick off against the Ravens at M&T Bank Stadium. Since 2002, Pacific and Mountain time zone teams have been outscored 202-56 in the first half of all 1 p.m. ET playoff games.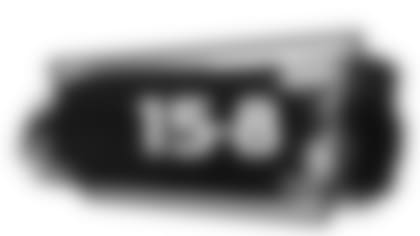 Baltimore's all-time playoff record, producing the best winning percentage (.652) in NFL postseason history
Points the Ravens allowed in the fourth quarter this season, which was the NFL's fewest. The Ravens also gave up the fewest second-half points (111)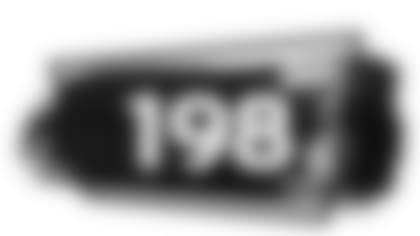 Total yards the Chargers posted two weeks ago in the Ravens' 22-10 win in Los Angeles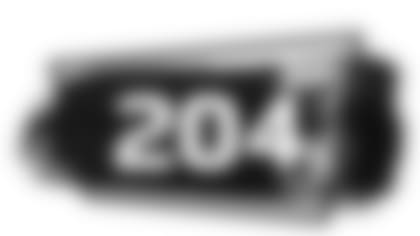 Passing yards by Lamar Jackson in Los Angeles, which was a season-high. He averaged 9.3 yards per attempt.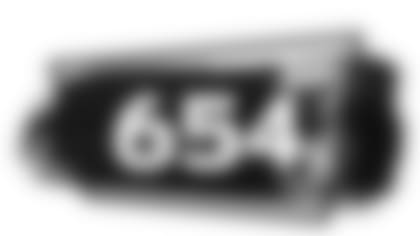 Rushing yards by running back Gus Edwards since Week 11, which rank as the third-most in the league behind the Giants' Saquon Barkley and Titans' Derrick Henry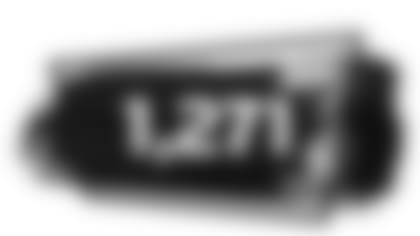 Projected rushing yards Lamar Jackson would have had if he were the Ravens' starter over a full 16-game season. Jackson's 695 rushing yards were the 11th most by a quarterback in NFL single-season history.
Ravens' total net yards this season, which was a franchise high. Baltimore's 2,441 rushing yards were the second-most in team history (2003)