Did you see "The Blind Side" on the big screen?
Well now you can view the Academy Award nominated film on the Ravens' new big, BIG screen.
On Friday, July 9th, Purple members can get a sneak peek at the new upgrades at M&T Bank Stadium – especially the RavensVision HD video boards – by attending A Ladies Night Out.
Stadium gates open at 6 p.m. and Purple members are welcome to bring up to three friends ages 18 or older to watch the movie, enjoy a locker room tour and participate in other on-field activities, including football drills and games.
All attendees will also receive a collectible Michael Oher poster as a gift. Tickets are on sale now for $6 and order forms can be found online.

The new 1,234-inch RavensVision screens are just one of many improvements the Ravens have made to M&T Bank Stadium in an effort to once again make the Ravens' home one of the premier sports facilities in the country.
The Ravens have also installed new turf and are in the process of adding new flat-screen televisions around the stadium concourse.
The artificial turf will make for a comfy seat for A Ladies Night Out and guests are welcome to bring blankets or pillows onto the field to get even cozier. Purple members can also play football on the new turf even before the Ravens' players get a chance.
But the new HD boards will be the most eye-popping change for fans – especially on movie night.
"The biggest thing is the scoreboard that I think will really 'wow' fans," said Roy Sommerhof, Ravens Vice President of Stadium Operations. "It will set the standard for the games this season."
Each RavensVision screen measures 24 feet high and 100 feet wide and projects a high-definition image from start to finish – meaning that if an image is shot by HD cameras it is transferred by HD equipment and projected on HD screens.
The screens made their debut at the NCAA Lacrosse tournament over the Memorial Day weekend, but they will be shown to their first football audience at A Ladies Night Out.
"It's going to be a fantastic experience to see how big the boards are and how clear the picture is," Sommerhof said. "It's exciting to know that all this work we've done since January is coming to fruition. We're eager to see it all work together."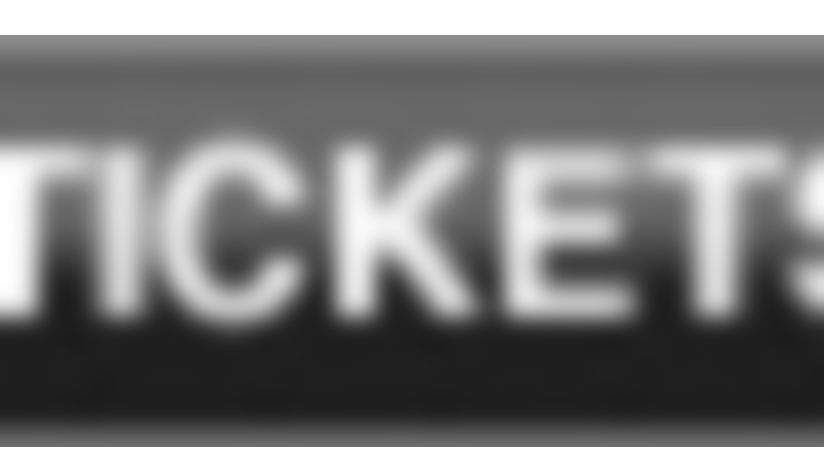 ](/assets/images/imported/mediacontent/~/media/purple_movie_night2010.pdf)