The warehouse at the Salvation Army of Central Maryland typically has enough food stored up to handle a months-worth of requests.
In the second week of March, when Maryland hunkered down with the COVID-19 epidemic approaching, the warehouse was completely cleared out in two days.
"The need came in heavy," said Lt. Antonio Willis of the Salvation Army. "Our mission is to always respond."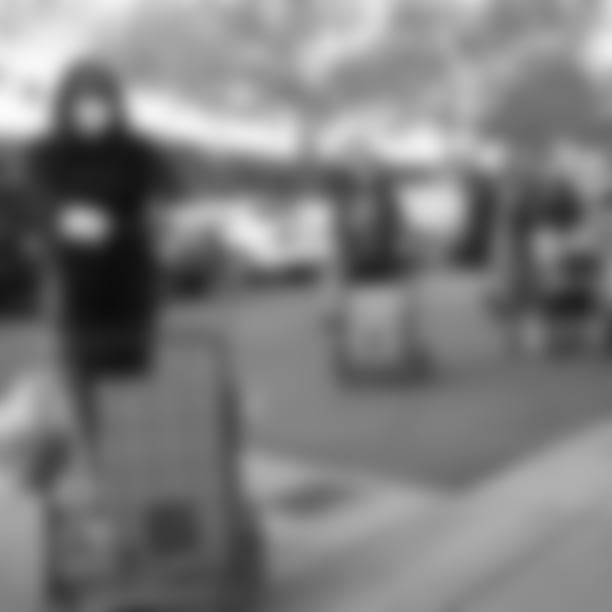 The Ravens are helping in that response with a $100,000 donation, as well as space to operate in an M&T Bank Stadium parking lot. Baltimore Mayor Bernard C. "Jack" Young made the announcement during a press conference Tuesday.
"The Ravens are our hometown heroes more than they can ever know," Willis said.
Many of the calls were coming in from seniors who couldn't go out to buy their own food and/or didn't have their typical help in getting food. The Baltimore City Department of Aging called asking for immediate assistance for about 5,000 residents.
The Salvation Army saw increased donations from local churches and other organizations around the city to help restock its shelves, but ultimately came up with a large plan approved by the city.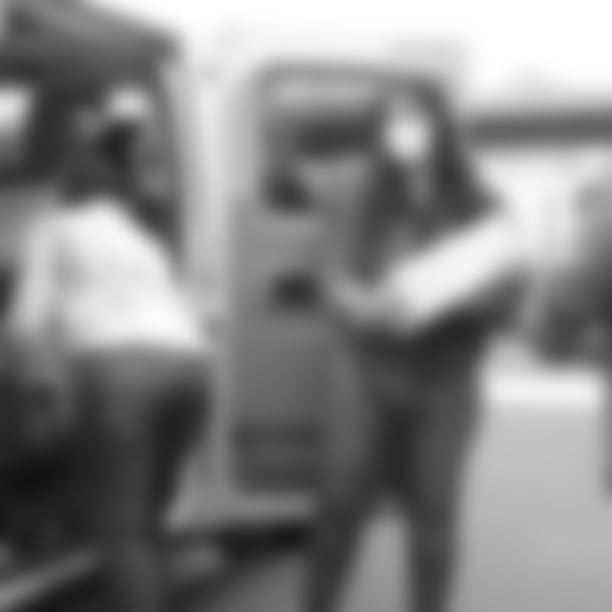 They have partnered with ROUGE Catering to provide those vulnerable seniors living independently and in senior living facilities with a nutritious cold lunch and microwavable dinner (both for under $11) for seven days a week.
The program launches on Monday, April 27, with more than a couple dozen vehicles from the Department of Transportation loading up and leaving from M&T Bank Stadium's Lot C.
The Salvation Army needs volunteers to help with the effort, both in loading up the trucks and riding in them to deliver the food. Those able to help can sign up here. They are looking for 25-50 volunteers per day.
"I'm sitting here in tears as I'm saying this. Hope has arrived," Willis said of the Ravens' donations.
"When you hear the need, you begin to ask how we're going to answer it. But in a crisis like this where everybody is affected, it can be tough to find people to help. To have the Ravens just say, 'This is totally on us. Just do it,' that was blessing No. 1. Then to not only give us the parking lot, but to be part of the hope with the financial contribution, it put the icing on the cake."