Ravens Legend & Hall of Famer: Jonathan Ogden
Ravens Legend & Hall of Famer: Jonathan Ogden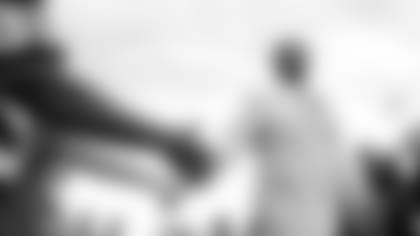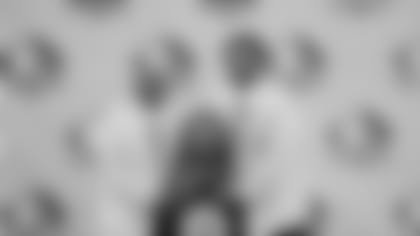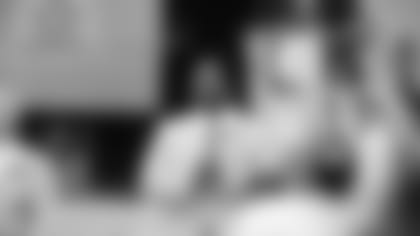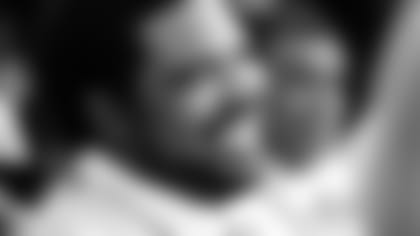 Flashback: Ozzie Newsome Drafts Jonathan Ogden
With the fourth pick in the 1996 NFL Draft and first selection in franchise history, the Baltimore Ravens and General Manager Ozzie Newsome selected Jonathan Ogden, a tackle out of UCLA.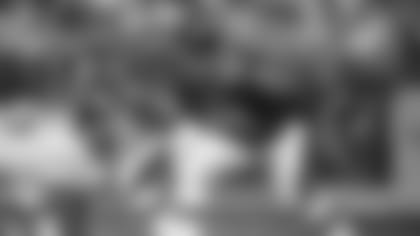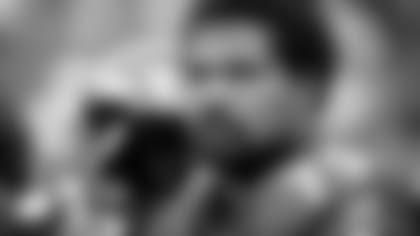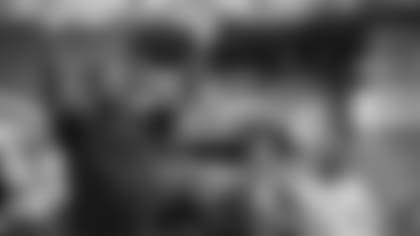 Former Ravens owner Art Modell (in 2008)
"Ozzie [Newsome] sure made the right pick as the first drafted player in Ravens history. We could not have made a better choice. Jon is impressive when you first meet him because of his size. Once you know him, you are impressed with the man, his intelligence, his passion for the game and willingness to help. Could the Ravens have a better person to represent the franchise? I don't think so."
Ravens owner Steve Bisciotti
"I am so proud that Jonathan is the Ravens' first Hall of Famer. My pride also extends to Ozzie [Newsome], because his first-ever draft pick became our first-ever Hall of Famer."
Ravens GM and Executive Vice President Ozzie Newsome
"Simply put, I've never seen a player better at his position than Jon was at his."
Former Ravens head coach Brian Billick
"It was one of the highlights of my professional career to be allowed to work with J.O. By any measurement, he has proven to be among the all-time greats at his position, and it will be an honor to see him inducted into the Pro Football Hall of Fame. Preparing for the pass rush on the left side was never an issue, and it didn't take any meeting time. We'd start game-planning with: 'OK, we'll run behind J.O. and slide our protection to the right side.'"
Former teammate LB Ray Lewis
"He is a gentle giant, but a great competitor. His skill set was not matched by any player I've seen in my 17 years. As a teammate, it was one of the greatest pleasures to walk beside him. His size gave you the confidence that we could run the world. His passion was the reason for his dominance. I was drafted with one of the best of all time, and no one deserves this honor more. He's the first drafted Raven, and now he's our first Hall of Famer. We're so happy for him."
Pro Bowl RB and former teammate Jamal Lewis
"J.O. is one of the more humble guys I've ever played with. He led by example and was never outworked. I've never seen anybody protect the left side the way he did. He was a great leader both on and off of the field, and I wish him well in his retirement. It was an honor to play with one of the best left tackles in the history of the NFL.
Jonathan Ogden's Pro Football Hall of Fame Speech
Watch former Baltimore Ravens offensive tackle Jonathan Ogden deliver his acceptance speech from the 2013 Pro Football Hall of Fame enshrinement ceremony.