Baltimore Ravens Foundation Play 60 Grant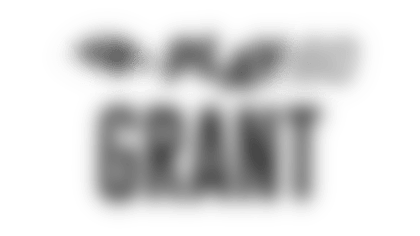 Through the Ravens Foundation, $100,000 is granted to Baltimore area non-profit organizations with programs that support and encourage physical fitness and/or nutrition education amongst the youth. The 2022 PLAY 60 Grant helped fund a variety of projects, such as interscholastic athletic programs for students with disabilities, cooking and nutrition education, boxing training and after-school mentorship programs.
2022 Ravens PLAY 60 Grant Recipients
Girls on the Run of the Greater Chesapeake
Friends of Great Kids Farm
Mt. Washington Pediatric Hospital
Peace Players International
Soccer Without Borders
The Agoge Project
Heroes Helping Heroes
Freedom Hills Therapeutic Riding Program
MissionFit Inc.
Muse 360/ Rayn Fall Dance Studio
TasteWise Kids
Baltimore Urban Baseball Association
NORTHWOOD BASEBALL LEAGUE, LLC
Baltimore SquashWise
Girls on the Run of Central Maryland, Inc.
League of Dreams
Cool Kids Campaign Foundation, Inc.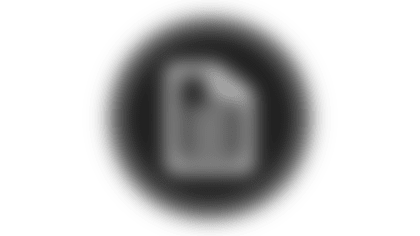 April 3rd – June 2nd, 2023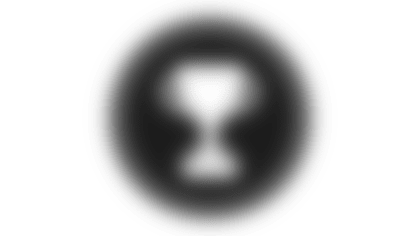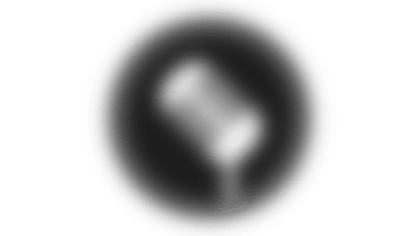 Week of July 24th, 2023
Ravens Foundation Grant Awards Announcement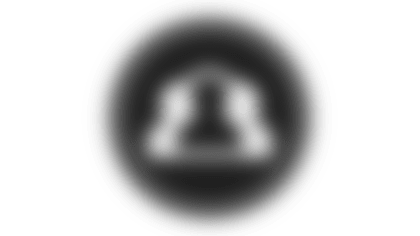 August 1th – June 30th, 2024
Play 60 Grant Application Form