Baltimore Ravens Foundation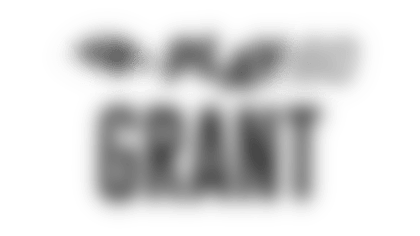 Through the Ravens Foundation, $100,000 is granted to Baltimore area non-profit organizations with programs that support and encourage physical fitness and/or nutrition education amongst the youth. The 2022 PLAY 60 Grant helped fund a variety of projects, such as interscholastic athletic programs for students with disabilities, cooking and nutrition education, boxing training and after-school mentorship programs.
2022 Ravens PLAY 60 Grant Recipients
Girls on the Run of the Greater Chesapeake
Friends of Great Kids Farm
Mt. Washington Pediatric Hospital
Peace Players International
Soccer Without Borders
The Agoge Project
Heroes Helping Heroes
Freedom Hills Therapeutic Riding Program
MissionFit Inc.
Muse 360/ Rayn Fall Dance Studio
TasteWise Kids
Baltimore Urban Baseball Association
NORTHWOOD BASEBALL LEAGUE, LLC
Baltimore SquashWise
Girls on the Run of Central Maryland, Inc.
League of Dreams
Cool Kids Campaign Foundation, Inc.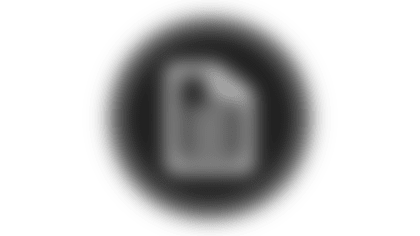 April 3rd – June 2nd, 2023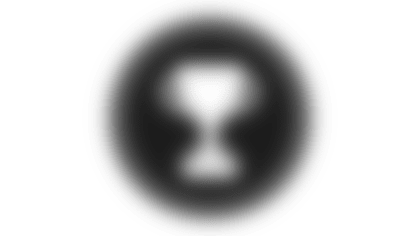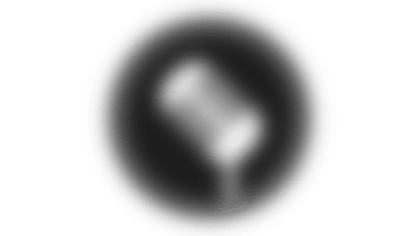 Week of July 24th, 2023
Ravens Foundation Grant Awards Announcement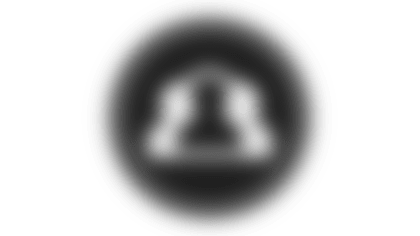 August 1th – June 30th, 2024
The Baltimore Ravens Foundation and Ravens RISE stay committed to improving and enhancing the development of youth football in the Baltimore-area. With the support of Under Armour, youth football programs-- flag and tackle-- throughout Maryland are invited to apply for a Ravens Youth Football Grant to outfit all players in their program in brand new jerseys or cleats. This year, additional grant packages include Heat and Heart bundles containing an AED machine, ice immersion tub and hydration kit, as well as Field Equipment packages containing tackling dummies, distance chains, pylons and more.
As in past years, applications for grants must be submitted by program – not by team.
For example: the Baltimore Ravens 8U, 12U, 14U, etc. would not apply for this grant, but the Baltimore Ravens program as a whole would submit an application for consideration of all the players on all their teams to be awarded a grant.
Entering its 12th year, this grant has served over 5,000 area children providing them jerseys, cleats and other football accessories.
February 21, 2023-March 24, 2023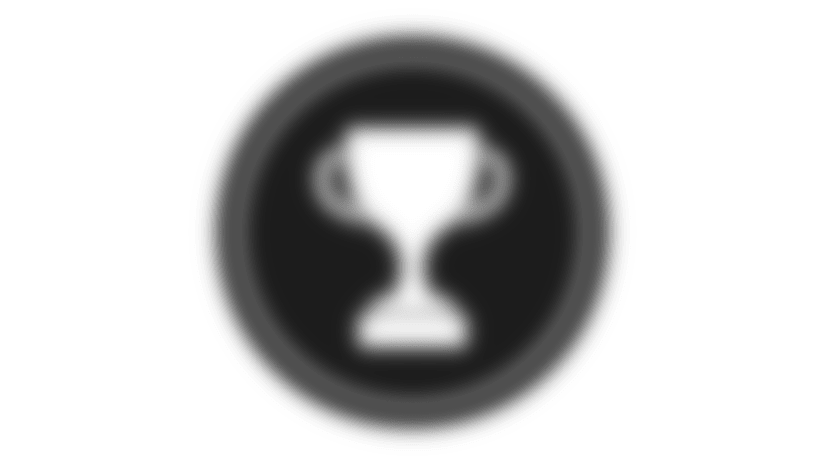 April 2023
Grants Awarded, ordering process begins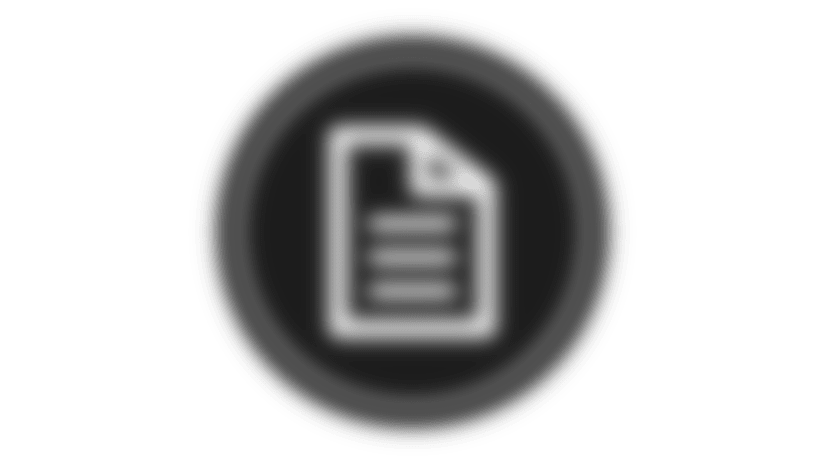 June 2023
Announcement of 2023 Recipients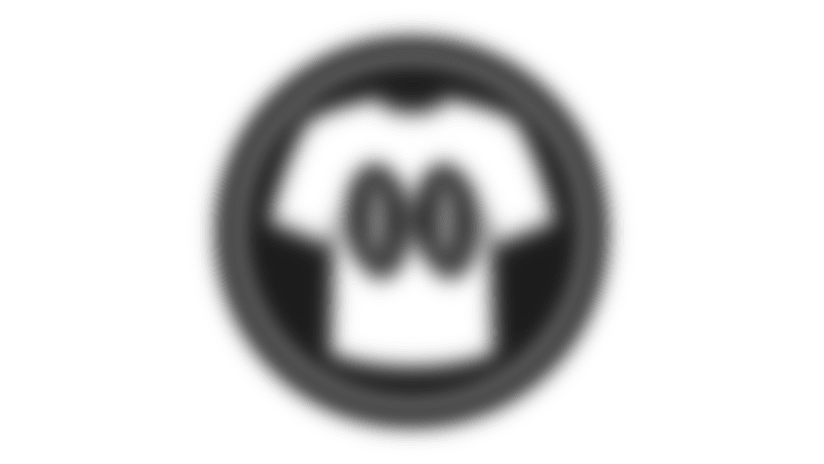 August 2023
Grant Distribution at Ravens Training Camp
Baltimore Ravens Scholarship Program
Five (5) $5,000 scholarships (renewable)
The Baltimore Ravens established this scholarship program to enable local youth to continue their education on a collegiate level. The team has a long-standing history of service to local communities, and this fund will support those who do the same. In addition, this renewable scholarship will be based on financial need and academic achievement. The $5,000 scholarship is renewable, and open to high school seniors who attend Baltimore City, Baltimore County or Carroll County public high schools. Applicants must also be U.S. citizens or permanent residents.
Official Ravens License Plates
The Baltimore Ravens have announced the release of the official Ravens license plate, offered by the Maryland Motor Vehicle Administration. More than 3,000 plates are currently on the street, resulting in a $120,000 donation to the team foundation.
The Ravens Foundation (RF) is the team's charitable arm committed to encouraging and enabling the healthy development of youth in Baltimore and other parts of Maryland. Recent foundation projects include the renovation of the football stadium at Baltimore Polytechnic Institute and the playground at Collington Square School in north Baltimore City. In July, the foundation also distributed $100,000 in grants to area nonprofits to increase youth physical activity and nutrition education. Ravens license plates cost $55, which includes the $25 MVA fee and a $30 tax-deductible gift to the Ravens Foundation.
Ravens' Current Charitable Partners
Leveling the Playing Field - Leveling the Playing Field is a non-profit organization that gives underprivileged children the opportunity to enjoy the mental and physical benefits of youth sports participation. We do this through the donation of used and excess sporting equipment to programs and schools serving low-income communities.
Reading Partners Baltimore - Reading Partners places community volunteers in low-income schools to help kids master basic reading. By partnering with Baltimore community members and leaders from local school districts, government, corporations, community organizations, universities, churches, and more, Reading Partners is mobilizing the people who care about Baltimore's children to give back to local schools in a meaningful way. The ultimate goal is a future where every child in Baltimore has the support they need to become strong readers and lifelong learners.
Next One Up - Next One Up (NOU) empowers 'high-risk' middle and high school students in Baltimore City by providing long-term mentoring and coaching on the field and in the classroom. The innovative approach pushes beyond the boundaries of typical programs to make a lasting difference in students' lives. Next One Up's goal is to ensure that middle school students find their way to a good high school where they can truly thrive, and that they successfully graduate on a clear path to college or career.