Baltimore Ravens Foundation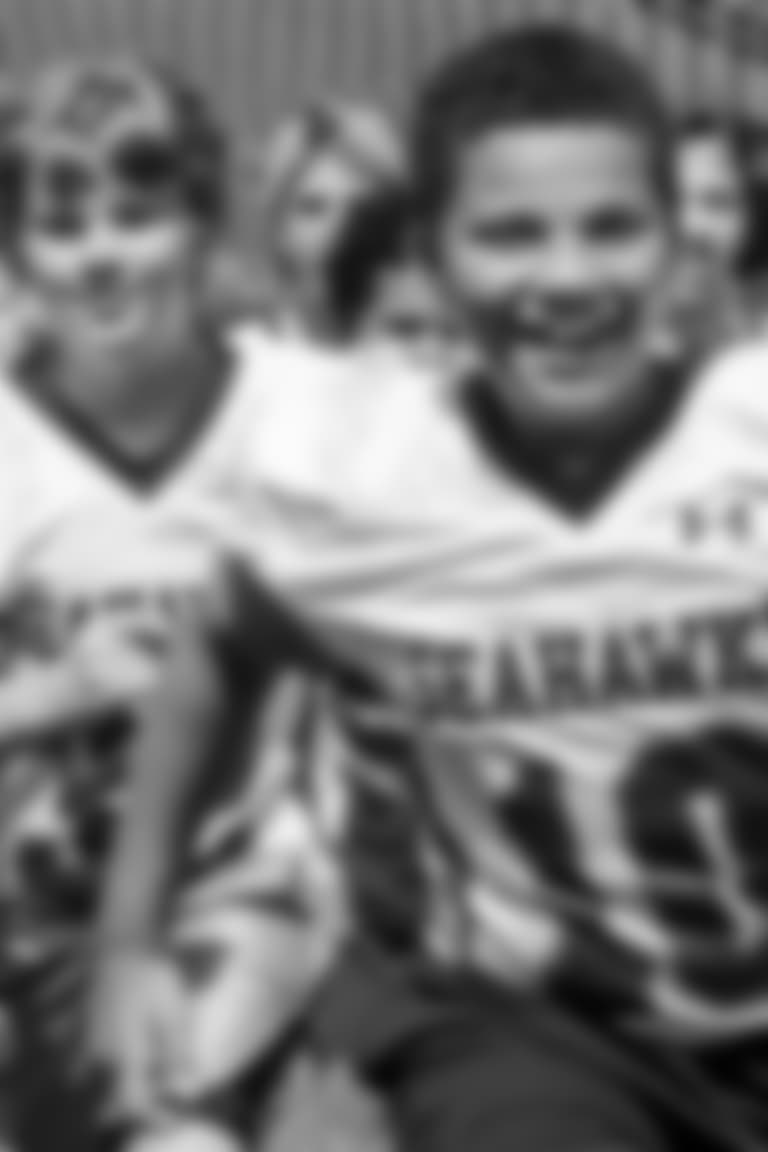 Ravens Foundation
The Baltimore Ravens Foundation serves as a separate non-profit entity of the team's community outreach efforts. In addition to Ravens appearances and in-kind donations, the foundation provides support to Baltimore area non-profit organizations. Ravens players are also active in the community through individual foundations of their own.
The Ravens Foundation, Inc. is committed to improving, encouraging and enabling the healthy development of youth in the Baltimore area, as well as other parts of the state of Maryland. For the 13th-consecutive year, the foundation is executing the Ravens PLAY 60 Grant, which provides funding of up to $10,000 to qualifying nonprofit organizations that create and/or continue programs or projects promoting physical fitness and nutrition education.
The grant program continues the foundation's commitment to increasing physical activity among area youth and seeks to encourage healthy youth activities. The Ravens will consider funding requests that meet the following criteria:
Organizations that submit requests must be a 501(c)(3) organization.
Programs or projects must be directed at youth (5-18) and must promote physical fitness and/or nutrition education.
Nonprofits must illustrate a programming component with measurable goals in order to be considered. Through the Ravens PLAY 60 Grant, the Foundation will not consider funding for the construction of buildings/fields/etc.
Programs or projects must take place in Maryland.
All applications MUST be submitted via hard copy mail. Hard copies can be mailed to: Attn: Community Relations, 1 Winning Drive, Owings Mills, MD 21117
For more information about the NFL Play 60 initiative, visit: www.nfl.com/play60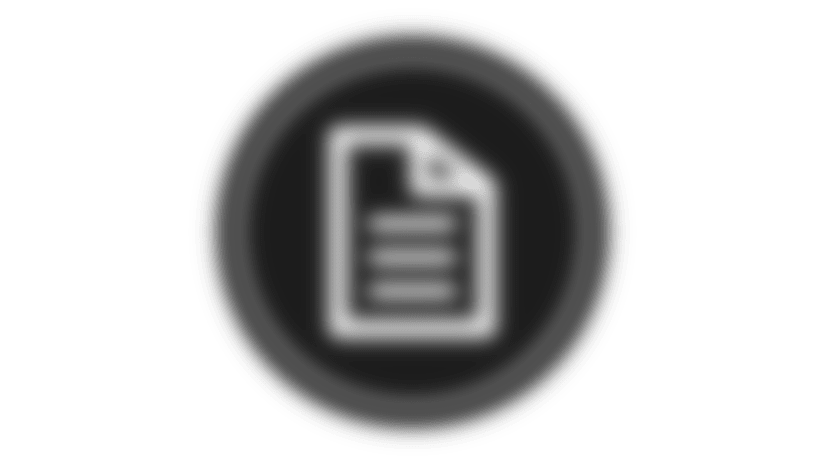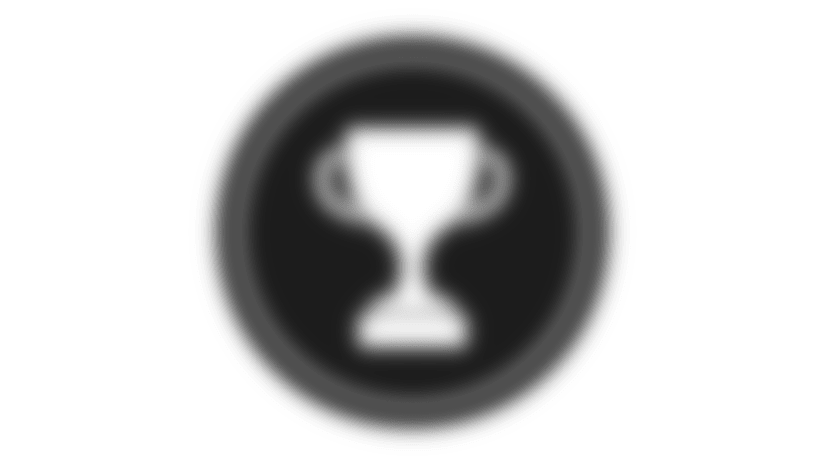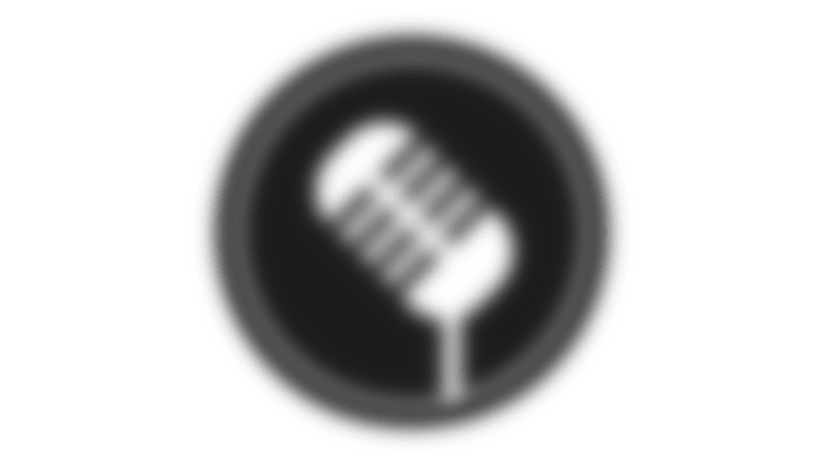 July 27, 2020
Ravens Foundation Grant Awards Announcement
The 2019 PLAY 60 Grant helped fund a variety of projects, such as interscholastic athletic programs for students with disabilities, running clubs, boxing training and after-school mentorship programs, all of which work to increase physical activity and nutrition awareness among local youth.
2019 PLAY 60 Grant Recipients:
Baltimore Area Special Hockey, Inc.
Baltimore Community Tool Bank
Baltimore County Public Schools – Allied Sports Program
Baltimore SquashWise, Inc.
Beat the Streets Baltimore
Boys Hope Girls Hope of Baltimore
Creative Alliance
Dayspring Programs, Inc.
Friends of Patterson Park Youth Soccer Program
Girls on the Run Central Maryland
Girls on the Run Greater Chesapeake
Girl Scouts of Central Maryland, Inc.
Irvine Nature Center
Kids Enjoy Exercise Now (KEEN) Greater DC – Baltimore
Mountain Lions Cycling Club
Mt. Washington Pediatric Hospital's Weigh Smart Program
Parks & People Foundation, Inc.
Patterson Park Public Charter School, Inc.
Reach High Baltimore: Rowers Empowering Baltimore Youth
Safe Alternative Foundation for Education, Inc.
Sunrise Day Camps Association: Horizon Day Camp
Team Captain Kids Foundation: Hero Boys Run Club
The Hearing & Speech Agency of Metro Baltimore
The Interfaith Service Coalition of Hancock, MD, Inc.
The Maryland Agricultural Resource Council, Inc.
The Michael Phelps Foundation
The Tender Bridge, Inc.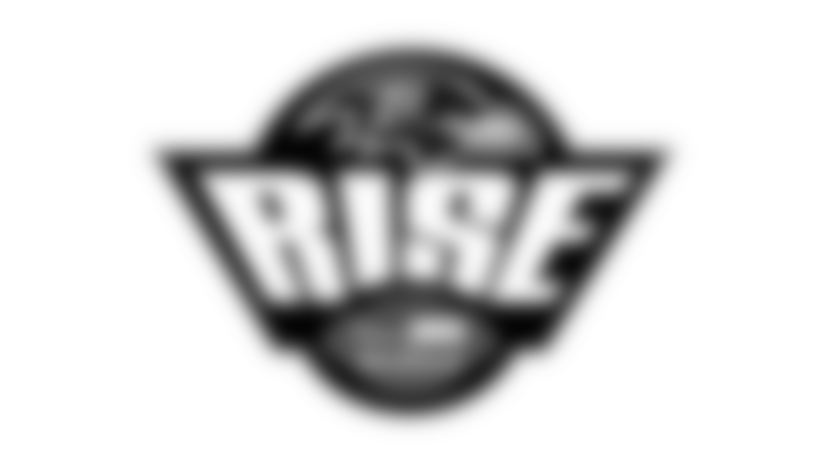 Ravens Youth Football Grant
The Baltimore Ravens and Ravens RISE are committed to improving, encouraging and enabling the development of youth football in the Baltimore-area. With the support of Under Armour, youth football programs throughout Maryland are invited to apply for a Ravens Youth Football Grant for the opportunity to outfit all players in their program in brand new jerseys or cleats. Additional items available for youth football programs through this grant include Heat and Hydration packages containing an AED machine and ice immersion tub, as well as the Field Accessories package containing field goal post pads, pylons, down marker and distance chains.
BACK FOR 2019: Applications for grants must be submitted by program – not by team as requested in years past.
For example: the Baltimore Ravens 8U, 12U, 14U, etc. would not apply for this grant, but the Baltimore Ravens program as a whole would submit an application for consideration of all the players on all their teams to be awarded either jerseys or cleats.
Entering its eighth year, this grant has served over 3,500 area children providing them jerseys, cleats and other football accessories.
Applications must be submitted on a PROGRAM basis, not by team.
Applications must be submitted ONLINE, not through mail or fax.
If you have any questions about the grant, please email RavensRISE@ravens.nfl.net.
Baltimore Ravens Scholarship Program
Five (5) $5,000 scholarships (renewable)
The Baltimore Ravens established this scholarship program to enable local youth to continue their education on a collegiate level. The team has a long-standing history of service to local communities, and this fund will support those who do the same. In addition, this renewable scholarship will be based on financial need and academic achievement. The $5,000 scholarship is renewable, and open to high school seniors who attend Baltimore City, Baltimore County or Carroll County public high schools. Applicants must also be U.S. citizens or permanent residents.
2019 Ravens Scholars:
Victoria Able, City Neighbors High School
Adonijah Bourne, Owings Mills High School
Kyra Davis, Baltimore City College
Ashley Pena, Digital Harbor High School
Clarity Willoughby, Carver Vocational-Technical High School
Official Ravens License Plates
The Baltimore Ravens have announced the release of the official Ravens license plate, offered by the Maryland Motor Vehicle Administration. More than 3,000 plates are currently on the street, resulting in a $120,000 donation to the team foundation.
The Ravens Foundation (RF) is the team's charitable arm committed to encouraging and enabling the healthy development of youth in Baltimore and other parts of Maryland. Recent foundation projects include the renovation of the football stadium at Baltimore Polytechnic Institute and the playground at Collington Square School in north Baltimore City. In July, the foundation also distributed $100,000 in grants to area nonprofits to increase youth physical activity and nutrition education. Ravens license plates cost $55, which includes the $25 MVA fee and a $30 tax-deductible gift to the Ravens Foundation.
Ravens' Current Charitable Partners
Athletes Serving Athletes - The organization's mission is to empower athletes living with disabilities to train and compete in mainstream running and triathlon events. Athletes Serving Athletes (ASA) uses athletic activity as a catalyst for personal development – improving physical fitness, increasing self-esteem and empowering challenged youth to meet their highest potential. ASA's WingMan program allows able-bodied volunteers to lend their hearts and legs by participating alongside ASA athletes in all training sessions and racing events. The organization's reach extends from Baltimore City throughout the Mid-Atlantic region, offering mentoring, training and competitive opportunities.
Leveling the Playing Field - Leveling the Playing Field is a non-profit organization that gives underprivileged children the opportunity to enjoy the mental and physical benefits of youth sports participation. We do this through the donation of used and excess sporting equipment to programs and schools serving low-income communities.
Playworks Maryland - The mission of Playworks is to improve the health and well-being of children by increasing opportunities for physical activity and safe, meaningful play. The 2014-15 school year marks the 10th year of Playworks in Maryland, with the program expanding to 24 Baltimore-area schools, providing approximately 11,000 students with the opportunity to engage in healthy, inclusive play and physical activity each school day.
Reading Partners Baltimore - Reading Partners places community volunteers in low-income schools to help kids master basic reading. By partnering with Baltimore community members and leaders from local school districts, government, corporations, community organizations, universities, churches, and more, Reading Partners is mobilizing the people who care about Baltimore's children to give back to local schools in a meaningful way. The ultimate goal is a future where every child in Baltimore has the support they need to become strong readers and lifelong learners.
Next One Up - Next One Up (NOU) empowers 'high-risk' middle and high school students in Baltimore City by providing long-term mentoring and coaching on the field and in the classroom. The innovative approach pushes beyond the boundaries of typical programs to make a lasting difference in students' lives. Next One Up's goal is to ensure that middle school students find their way to a good high school where they can truly thrive, and that they successfully graduate on a clear path to college or career.