Purple Ticket to Health
Score your Purple Ticket to Health!
The Ravens, GEHA and Novo Nordisk have teamed up to reward the Flock for taking steps toward achieving a healthier lifestyle. By completing a short, 60-second health assessment via MedStar Health*, you will have the chance to enter to win one of hundreds of great Ravens prizes, including a VIP gameday experience, autographed merchandise and exclusive, on-field and behind-the-scenes events at M&T Bank Stadium.
Prizing has concluded for the 2022 season, and the program will relaunch leading into the 2023 season.
*Medical and personal information provided to MedStar Health will NOT be shared with the Baltimore Ravens, GEHA, Novo Nordisk or any other team partners. A separate link to enter to the contest will be provided upon completion of the risk assessment in order to determine winners.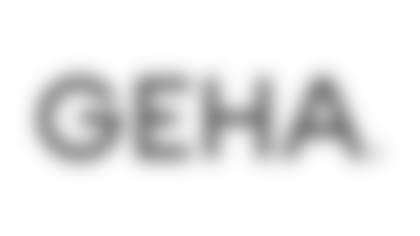 GEHA
GEHA (Government Employees Health Association, Inc., pronounced G.E.H.A.) is a nonprofit member association that provides medical and dental benefits to more than 2 million federal employees and retirees, military retirees and their families. Offering one of the largest medical and dental benefit provider networks in America, GEHA empowers health and wellness by meeting its members where they are, when they need care.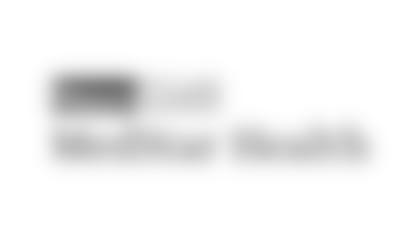 MedStar Health
MedStar Health is a not-for-profit health system dedicated to caring for people in Maryland and the Washington, D.C., region, while advancing the practice of medicine through education, innovation and research. MedStar Health's 30,000 associates, 6,000 affiliated physicians, 10 hospitals, ambulatory care and urgent care centers, and the MedStar Health Research Institute are recognized regionally and nationally for excellence in medical care. As the medical education and clinical partner of Georgetown University, MedStar Health trains more than 1,100 medical residents annually. MedStar Health's patient-first philosophy combines care, compassion and clinical excellence with an emphasis on customer service.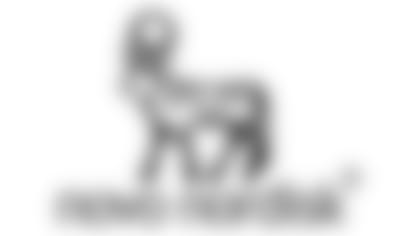 Novo Nordisk
Novo Nordisk is a leading global healthcare company, founded in 1923 and headquartered in Denmark. Their purpose is to drive change to defeat diabetes and other serious chronic diseases such as obesity and rare blood and endocrine disorders. They do so by pioneering scientific breakthroughs, expanding access to our medicines, and working to prevent and ultimately cure disease. Novo Nordisk employs about 49,300 people in 80 countries and markets its products in around 170 countries.