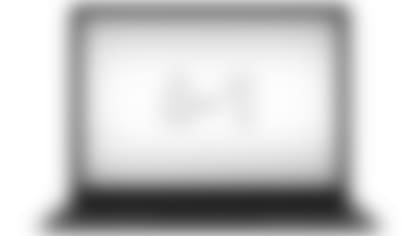 Ravens' record at M&T Bank Stadium on "Sunday Night Football" during the John Harbaugh era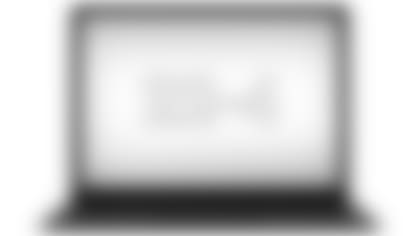 Ravens' record against the Browns during the Harbaugh era. Baltimore has won three straight.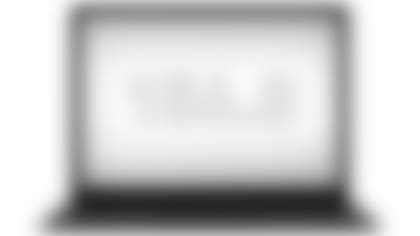 Rushing yards the Browns have averaged per game this season, the top mark in the NFL. Browns running back Nick Chubb is third in the league with 851 rushing yards. The Ravens rank No. 2 in the NFL in rush defense, allowing just 88.6 yards per game.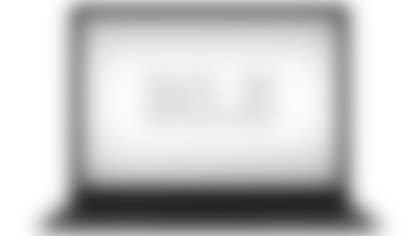 Ravens' third-down defensive percentage, which is the rate that opponents convert on third down, that is the highest in the league. The Browns offense is ranked 23rd in the league in converting on third down at 37.4%.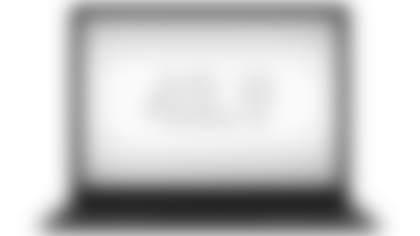 Ravens' red-zone defense touchdown percentage, which is the best mark in the league. The Browns are 19th in the league at 57.1%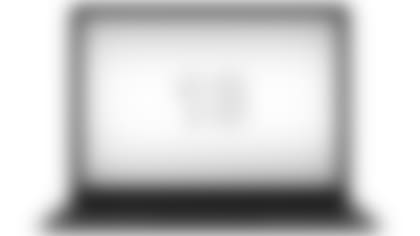 Sacks by Browns defensive end Myles Garrett, which leads the league. In six career games against the Ravens, Garrett has 1.5 sacks. The Ravens have surrendered 18 sacks over their past four games.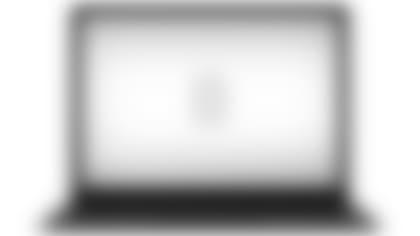 Interceptions Baker Mayfield has thrown against the Ravens over his career, the most vs. any team. Mayfield only has six interceptions this season, however, ranking in the bottom half of NFL starters.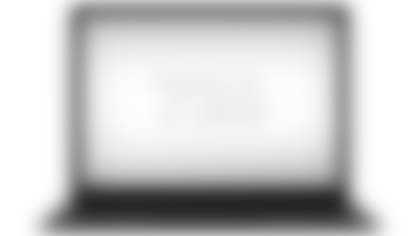 Penalty yards accrued by the Browns this year, which is the most in the league.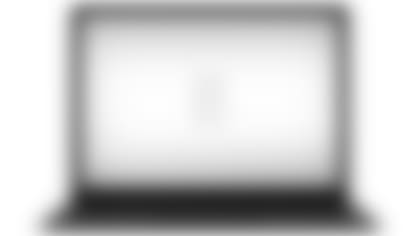 Games the Ravens have won in 2021 in which they've faced a fourth-quarter deficit, marking the most such victories in Ravens single-season history and the most in the NFL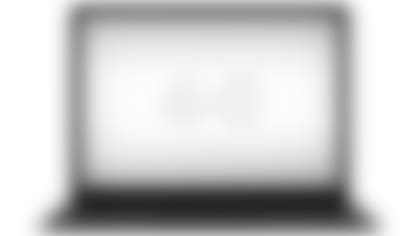 Ravens' record in games decided by 3-or-fewer points this season. The Ravens are 5-1 in games decided by 8-or-fewer points.