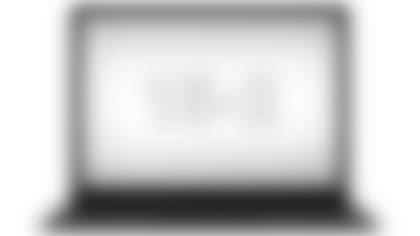 Ravens' record in home primetime games during the John Harbaugh era (since 2008). The .882 winning percentage is the best in the NFL. Baltimore is 5-1 at M&T Bank Stadium on "Sunday Night Football."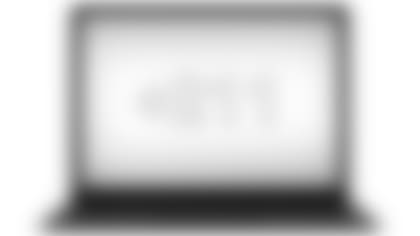 Ravens have outscored opponents 474-263 (+211 differential) in their home primetime games during the Harbaugh era. They have a +15 turnover differential.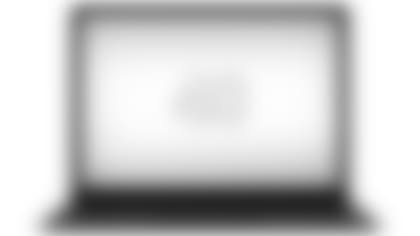 Consecutive games the Ravens have rushed for 100+ yards, ranking as the second-best streak in league history (Pittsburgh, 43 games from 1974-77)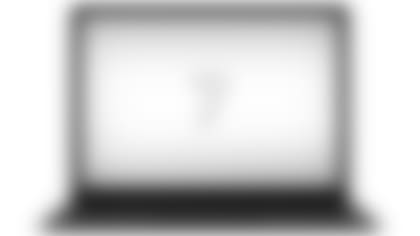 Receiving touchdowns by wide receiver Marquise Brown in his last seven regular-season games, marking the NFL's second most (Davante Adams, 8) since Week 12 of the 2020 season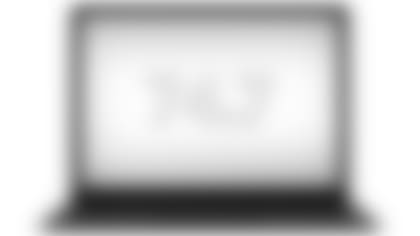 Patrick Mahomes' completion rate when he has less than 2.5 seconds in the pocket. When he has more time than that, his completion rate drops to 57.5 percent. Mahomes has a higher career quarterback rating when facing 5+ pass rushers than 4 or fewer.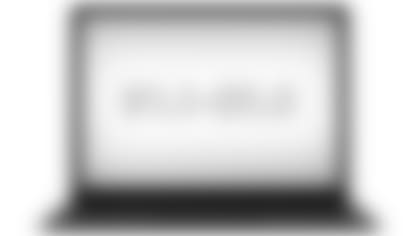 Points per game of the Ravens (31.1) and Chiefs (29.0) over the past two seasons. Baltimore ranks first in the NFL while Kansas City is fourth. The Ravens have averaged 386.0 yards per game over that span, while the Chiefs have averaged 397.5.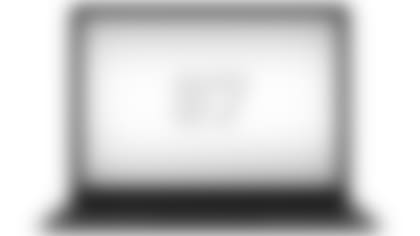 Consecutive games that Lamar Jackson has recorded either a rushing or passing touchdown, marking the longest active streak by an NFL quarterback. Mahomes is second with 26 straight games.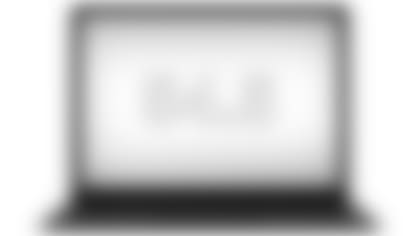 Percent of offensive snaps that Jackson was pressured on in Week 1 in Las Vegas. It was more pressure than Mahomes faced in Super Bowl LV against the Tampa Bay Buccaneers (52.5%).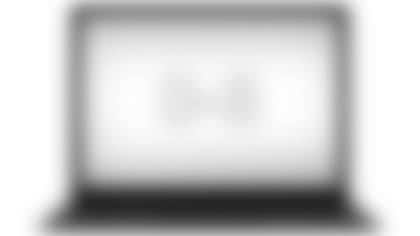 Ravens' record against the Chiefs the past three seasons with Jackson and Mahomes at quarterback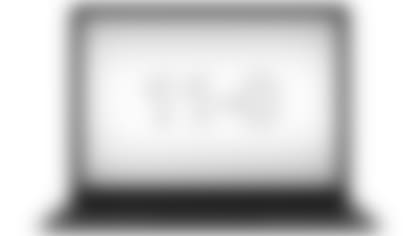 Mahomes' record as a starting quarterback in the month of September. Mahomes has 35 touchdowns and zero interceptions over that span.