PLEASE NOTE:The opinions, analysis and/or speculation expressed on BaltimoreRavens.com represent those of individual authors, and unless quoted or clearly labeled as such, do not represent the opinions or policies of the Baltimore Ravens' organization, front office staff, coaches and executives. Authors' views are formulated independently from any inside knowledge and/or conversations with Ravens officials, including the coaches and scouts, unless otherwise noted.
When the chance to insert T.J. Houshmandzadeh in their receiving corps in place of Mark Clayton presented itself over the weekend, the Ravens did what they had to do. They signed Houshmandzadeh and traded Clayton to the St. Louis Rams.
They took the guy with almost twice as many catches over the past five years, the guy whose supposed down year in 2009 – 79 catches – was more productive than Clayton's best year (67 catches in 2006).
It was a no-brainer, really. Houshmandzadeh gives the Ravens a third top-flight, productive wide receiver to go with Anquan Boldin and Derrick Mason. As is the case at running back, they really have more firepower than they need at the position, except that in today's high-flying NFL you can't have too much firepower if you're gunning to go deep into the playoffs, as the Ravens are in 2010.
Having three backs who have gone to the Pro Bowl is part of what makes them good, and now, they also have three receivers who have gone to the Pro Bowl. That's impressive. No one can accuse the Ravens of lacking weapons. And with Houshmandzadeh's old team, the Seahawks, reportedly paying all but $855,000 of his $7 million salary this season, the move is a total steal financially.
The only negative aspect of the exchange is that Houshmandzadeh will be 33 this month and Clayton is 28. You don't want to get older. And I think Clayton was poised to have a good season in Baltimore in a more pass-happy offense. He had a strong training camp and preseason, moving ahead of Donte' Stallworth as the team's No. 3 receiver.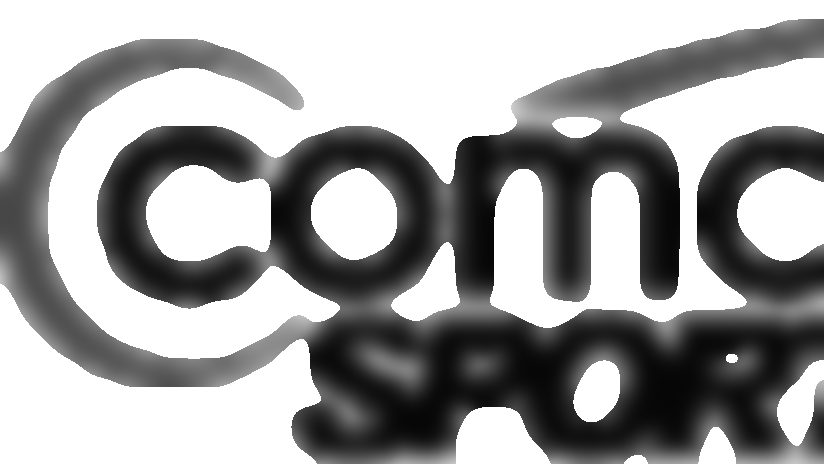 Want to read more ?John Eisenberg
But let's face it, Clayton underperformed as a 2005 first-round pick. He has slipped every year in both catches and receiving yards over the past three years, and it seemed possible the Ravens might just let him go after he grabbed a paltry 34 catches last season. That's a little more than a month's work for Houshmandzadeh on average over the past five years.
Basically, the Ravens went with a receiver who is virtually a lock to produce at a high level over one who might do OK. But they did it with a tinge of sadness. More than a tinge, actually. Clayton was a class act, highly popular and respected within the organization.
Teams usually just offer boilerplate praise when they send a player packing, but in Clayton's case, the Ravens were clearly moved.
"Mark is just one of the most special guys we've had here," Head Coach John Harbaugh said. "He was one of our top leaders…just a tremendous person."
That's what everyone around the Ravens has said for quite awhile, that Clayton is just a tremendous person.
Off the field, he provided a superb example of how to carry yourself as a pro football player. He worked diligently, stayed in great shape, practiced hard. He was always at his locker, available to speak to reporters, through bad times and good. He never offered excuses, always took responsibility, and usually had a smile on his face.
When the Giants' Antrel Rolle called to see how he was doing a day after delivering a wicked blow that gave Clayton a mild concussion two weeks ago, Clayton said he was fine and asked Rolle how he was doing. "They shouldn't fine him, it's just football," Clayton said.
Few Ravens were more committed to rolling up their sleeves and working in the community – for real. He led the way at numerous events through the Mark Clayton Foundation, which he founded as a rookie. His teammates could count on him. He personally touched hundreds of people, made a real difference, exhibited a huge heart.
"Mark is a good person who did everything he could to help the Ravens on and off the field," Ravens General Manager Ozzie Newsome said. "In the end, we have to do what we think is best for the team, but letting Mark go hurts. He was first class all the way, even when we met with him about the trade."
In swapping Houshmandzadeh for Clayton, the Ravens upgraded their passing game, made their team better. But there are plenty of people in Baltimore who will be checking the box scores this fall to see how Clayton is faring in St. Louis. And they'll be rooting for him.
John Eisenberg *covers the Ravens for Comcast SportsNet Baltimore. He worked in the newspaper business for 28 years as a sports columnist, with much of that time coming at the Baltimore Sun. While working for the Sun, Eisenberg spent time covering the Ravens, among other teams and events, including the Super Bowl, Final Four, World Series and Olympics. Eisenberg is also the author of seven sports-themed books.*