The NFL Scouting Combine is in the books, and it has shuffled the pundits' mock drafts.
Here's who the "experts" feel the Ravens will take with the No. 28 pick: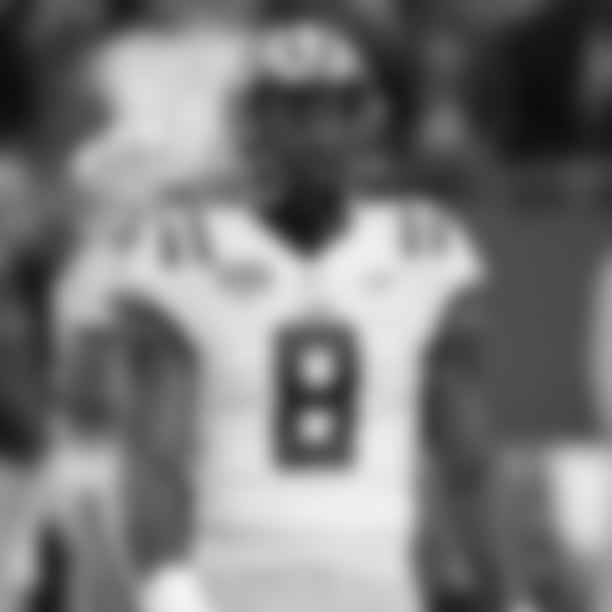 LB Patrick Queen, LSU
Junior; 6-foot-1, 227 pounds; 85 tackles, 12 tackles for loss, 3 sacks, 1 interception
"Either Queen or Oklahoma's Kenneth Murray make sense for the Ravens here, but I give the slight edge to Queen at the moment. He has 4.50 speed and posted 85 tackles, including 12.5 for loss, last season with the national champion Tigers. A playmaking linebacker in the middle of the defense could take the unit to a whole other level in 2020 -- Baltimore never really replaced C.J. Mosley in that role. Josh Bynes and Patrick Onwuasor are both free agents, so landing Queen at No. 28 would be a perfect marriage of talent, value and need for a Baltimore team that will again be contending for the Super Bowl."
"The run on wide receivers leaves the Ravens in position to get some help on defense. Queen would be a nice addition."
"They played last season with veteran pickups at linebacker and somehow managed to be good on defense. Adding a young playmaker to their group would really amp up that unit."
"I'm sticking with this pick from last week. Queen suffered a hamstring injury at the combine, yet still put up a 4.5 in the 40. That shows his athleticism to a degree. It's the type of athleticism Baltimore needs on defense."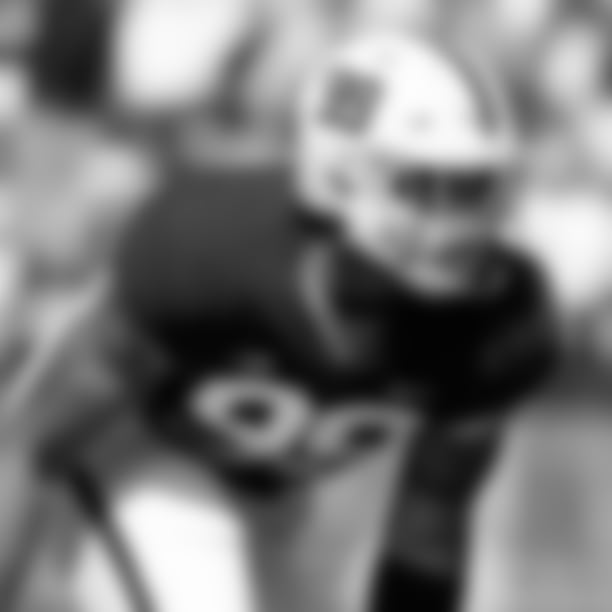 EDGE Yetur Gross-Matos, Penn State
Junior; 6-foot-5, 264 pounds; 40 tackles, 14.5 tackles for loss, 9 sacks
Gross-Matos has his best football in front of him, as evidenced by his steadily improving game at the collegiate level, and a huge frame that could still take on more weight. He'd give Baltimore a nice partner for Matthew Judon on the outside.
"For the season ahead [the Ravens] can give [Matthew] Judon a running mate, while preparing for at least the potential that Judon finds a huge deal on the open market if a long-term deal cannot be reached. Gross-Matos brings to Baltimore a good blend of size, speed, power and movement skills, and can function both with his hand in the dirt as part of a four-man front, or even in a two-point stance given the movement ability he has shown on tape. Baltimore could use him in a number of ways and he could provide an immediate impact for a team without many huge needs."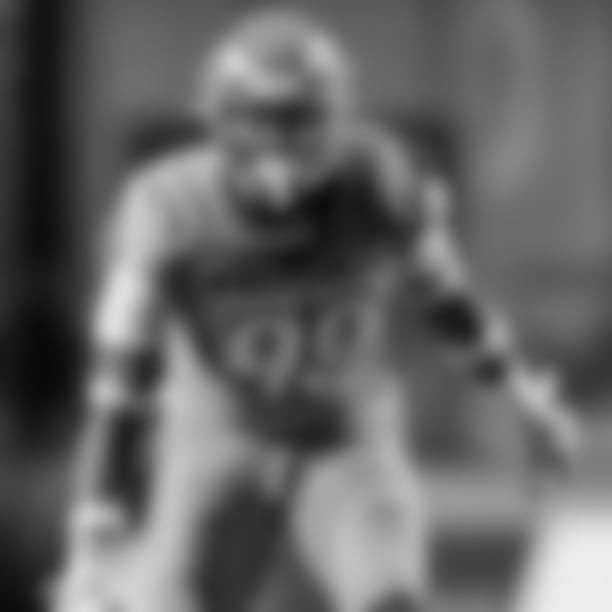 EDGE Curtis Weaver, Boise State
Junior; 6-foot-3, 235 pounds; 52 tackles, 19.5 tackles for loss, 13.5 sacks, 1 interception
"Queen or Murray would fit here too, but the Ravens are looking to generate pressure off the edge. Weaver had 13½ sacks in 2019."
LB Zack Baun, Wisconsin
Senior; 6-foot-3, 235 pounds; 75 tackles, 19.5 tackles for loss, 12.5 sacks, 1 interception
"The Ravens value versatility perhaps more than anything else when it comes to finding defensive players. Baun's future in the NFL is as an off-ball linebacker, but he was one of the nation's best pass rushers when the Badgers asked him to be. The ability to bring pressure off the edge on one play and cover the middle of the field the next is exactly what defensive coordinator Don "Wink" Martindale and the Ravens are looking for. If there were questions about his strength at 238 pounds, he answered them with 24 reps of 225 pounds in the bench press, which ranked third among linebackers at the combine."
"The Ravens have needs at edge rusher and linebacker and Baun fills both needs (even if Matt Judon returns -- and the expectation is that he will be franchised). Baun weighed 238 pounds at the combine, which means he may be better suited for weakside linebacker at the next level. Wherever he lines up, Baun is a playmaker; he had 11.5 sacks and 55 QB pressures in 2019. This sounds like someone Wink Martindale can work with."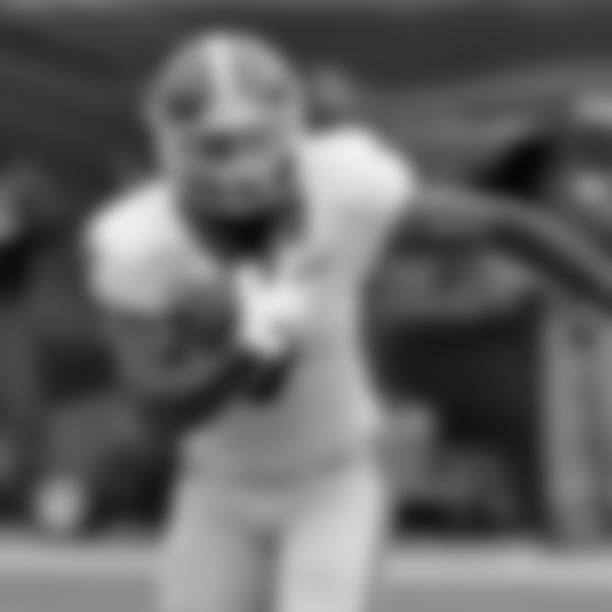 RB D'Andre Swift, Georgia
Junior; 5-foot-8, 212 pounds; 196 carries, 1,218 rushing yards, 24 receptions, 216 receiving yards, 8 total touchdowns
"The Ravens have always believed in taking the best available player. Mark Ingram, Lamar Jackson and Gus Edwards each ran the ball 133 times or more in 2019, but there are plenty of carries to go around in this offense."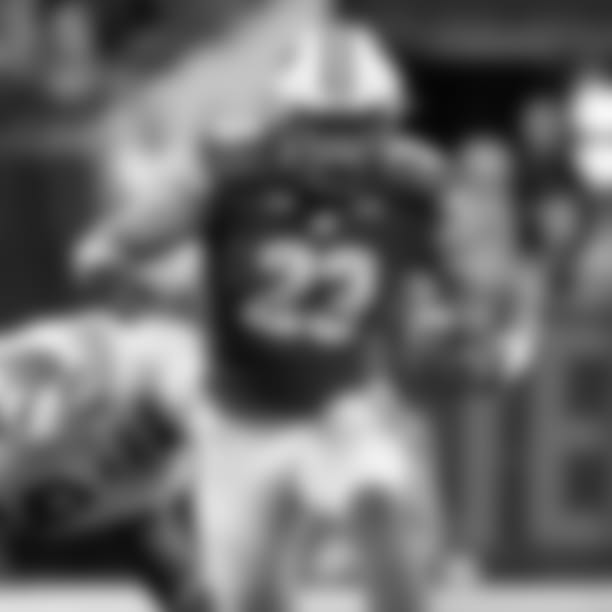 RB Jonathan Taylor, Wisconsin
Junior; 5-foot-10, 226 pounds; 320 carries, 2,003 rushing yards, 26 receptions, 252 receiving yards, 26 total touchdowns
"Mark Ingram's absence was painfully evident when injuries kept him out of the lineup in 2019, which means the Ravens need to find a succession plan for their veteran runner. They get their pick of some talented runners in this scenario, and Taylor's performance at the NFL Combine proved he's more than worthy of being the first running back off the board. He would make the NFL's best rushing attack even better from Day 1."
C Cesar Ruiz, Michigan
Junior; 6-foot-3, 307 pounds
"From one Harbaugh to the next, Ruiz can fill a short-term need at center if Matt Skura is hurt or walks in free agency. The Ravens also must guard against the potential retirement next year of Marshal Yanda, and Ruiz has guard experience. He's a classic Ravens pick. The pass rusher can come in Round 2."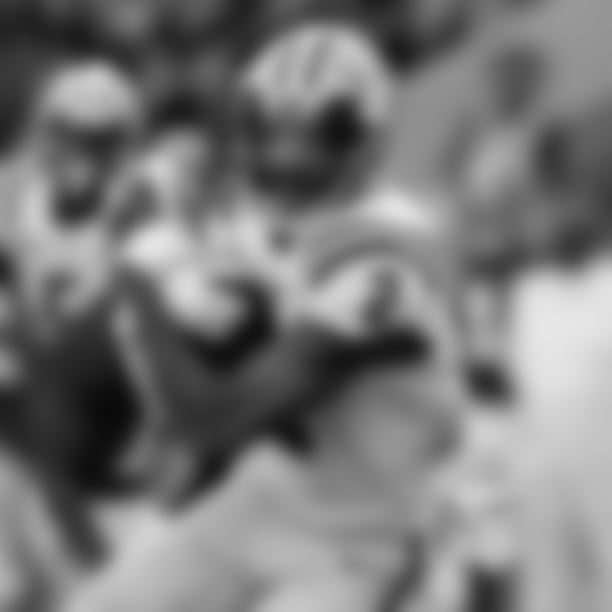 WR Justin Jefferson, LSU
Junior; 6-foot-1, 202 pounds; 111 receptions, 1,540 yards, 18 touchdowns
"While I have focused primarily on the defensive side of the ball in earlier mock drafts, the Ravens would benefit from adding another playmaker for Lamar Jackson. Jefferson has outstanding hands, ran a better-than-expected 40-yard dash (4.43) and is coming off a prolific season (111/1,540/18) for the national champions."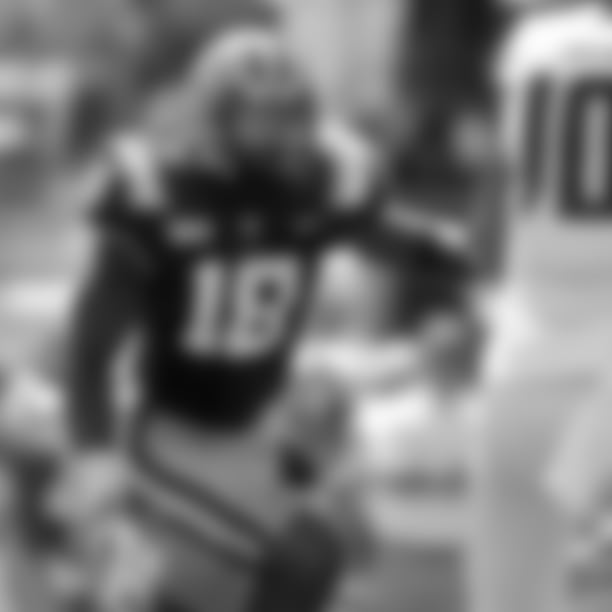 EDGE K'Lavon Chaisson, LSU
Sophomore; 6-foot-3, 254 pounds; 60 tackles, 13.5 tackles for loss, 6.5 sacks
"If OLB Matt Judon hits free agency, Baltimore won't return a player who had more than five sacks in 2019. Chaisson probably needs a bit more time to develop into an elite pass rusher in a 3-4 scheme but has the tools to get there."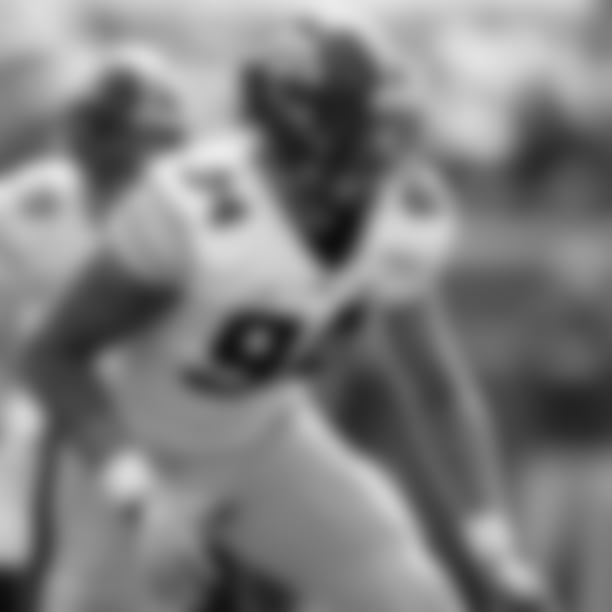 DE A.J. Epenesa, Iowa
Junior 6-foot-5, 275 pounds; 49 tackles, 14 tackles for loss, 11.5 sacks
"Once considered a top-10 player in the class, Iowa's A.J. Epenesa has fallen to the end of Round 1 because there's concern he doesn't have a true position in the NFL at 6'5" and 275 pounds. The last two seasons of tape will tell smart teams that while he may not wow athletically or have the traditional body type of a pass-rusher, he's the type of player you get onto the field. The Baltimore Ravens are a smart team, and with their own pass-rusher Matt Judon hitting free agency, the selection of Epenesa solves at least part of the problem of how to attack a division that will likely feature Ben Roethlisberger, Baker Mayfield and Joe Burrow at quarterback."