Before free agency kicks off Monday and changes teams' needs, let's take one more look around the mock drafts to see who the "experts" believe the Ravens will take with pick No. 28.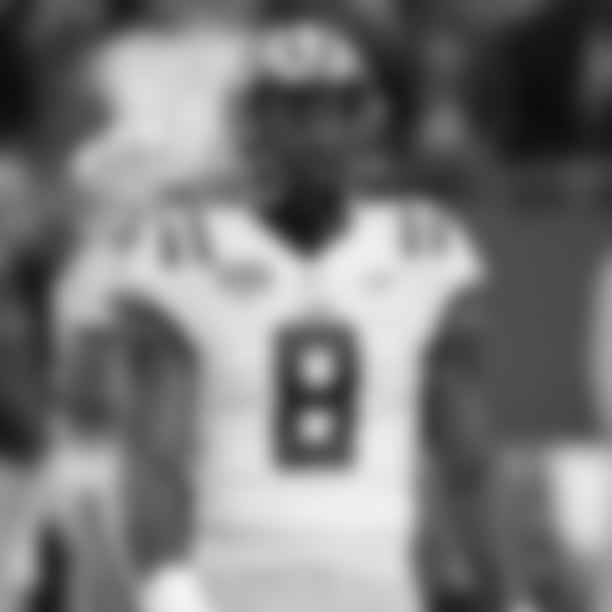 LB Patrick Queen, LSU
Junior; 6-foot-1, 227 pounds; 85 tackles, 12 tackles for loss, 3 sacks, 1 interception
"They got by with an average group last season that needs upgrading. Queen would fit with their aggressive scheme.
"Queen is just what this unpredictable, aggressive, confounding (to offenses) defense needs -- more speed, versatility and striking ability."
"Nightmares of Baltimore's defensive collapse in the playoffs will be easier to quell if the Ravens grab Queen, whose knack for quickly diagnosing plays and rallying to the ball would come in handy."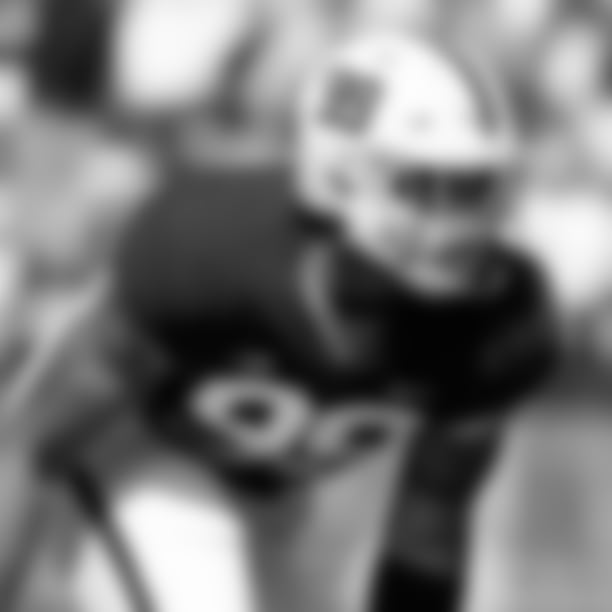 EDGE Yetur Gross-Matos, Penn State
Junior; 6-foot-5, 264 pounds; 40 tackles, 14.5 tackles for loss, 9 sacks
"While Gross-Matos is generally considered a 4-3 defensive end prospect, he has shown he can move well enough when standing on the edge for the Ravens to consider him for their 3-4 defense."
"The Ravens might prefer to see Murray or Queen around when they pick, but if they're off the board, a pass rusher is a possibility. Gross-Matos has first-round ability as a pass rusher, at least until blockers get into his frame. Fortunately, if he lands in Baltimore, the Ravens know how to put their pass rushers in a position to succeed."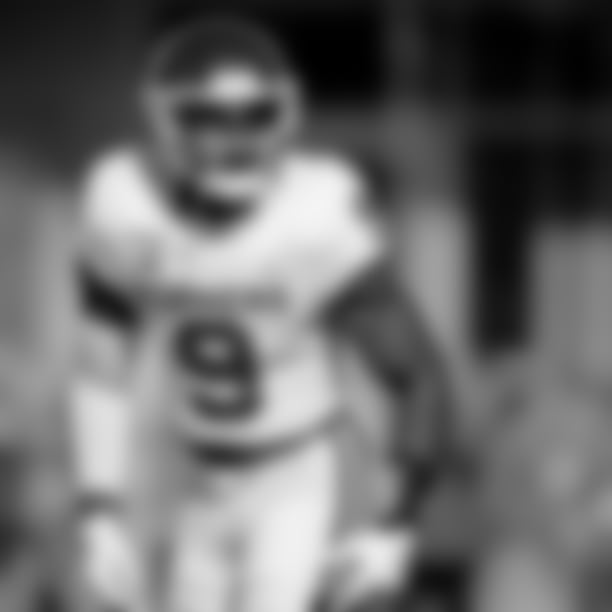 LB Kenneth Murray, Oklahoma
Junior; 6-foot-2, 234 pounds; 102 tackles, 17 tackles for loss, 4 sacks
"The Ravens need more speed on the second level to better handle the run and cover short-to-intermediate routes. Murray (6-2, 241 pounds) is an active, rangy playmaker who can be as effective dropping back as he is getting downhill against the run or blitzing."
"Linebacker is a key area of need for the Ravens and Murray would help fill the void. Baltimore general manager Eric DeCosta would be elated if he falls to the Ravens in the first round. Murray is the highest-rated linebacker on some draft boards. He tied for eleventh in school history in total tackles (335) and tied for eighth among linebackers for sacks (9.5) over his 42 career games in Norman, Ok. He would be a perfect fit for defensive coordinator Don Martindale's aggressive scheme because of his ability to play both inside and outside linebacker. Murray did suffer a hamstring injury making a second attempt at running the 40-yard dash at the 2020 NFL Combine. He had a time of 4.52 in his first attempt. The injury is not expected to be a long-term issue. Baltimore has taken 11 players from Oklahoma over its draft history, which is tied with Alabama for the most selections from one school."
EDGE Marlon Davidson, Auburn
Senior; 6-foot-3, 303 pounds; 48 tackles, 11.5 tackles for loss, 6.5 sacks, 1 forced fumble
"The Ravens have a thing for rugged players with high-revving motors and violent hands. Davidson checks those boxes and brings a little versatility as an inside-outside playmaker on the line."
OL Solomon Kindley, Georgia
Junior; 6-foot-3, 337 pounds; 11 starts at left guard
LB Malik Harrison, Ohio State
Senior; 6-foot-3, 247 pounds; 75 tackles, 16.5 tackles for loss, 3.5 sacks
"This is the point of the first round when surprises happen. Harrison tested better than many expected and is an outstanding blitzer, which makes him a perfect fit in Baltimore's blitz-happy scheme."