The draft is three weeks away, and teams are in the process of narrowing down their draft boards. Let's take another look around the mock drafts to see who the "experts" believe the Ravens will take with pick No. 28.
EDGE Zack Baun, Wisconsin
Senior, 6-foot-2, 238 pounds; 53 tackles, 19.5 tackles for loss, 12.5 sacks
"Baun is one of the most underrated prospects in this draft class. His production in the Big Ten as an EDGE cannot be denied. Baun is the type of versatile LB who will thrive in Baltimore's defense."
Junior, 6-foot-3, 290 pounds; 40 tackles, 9 tackles for loss, 3/5 sacks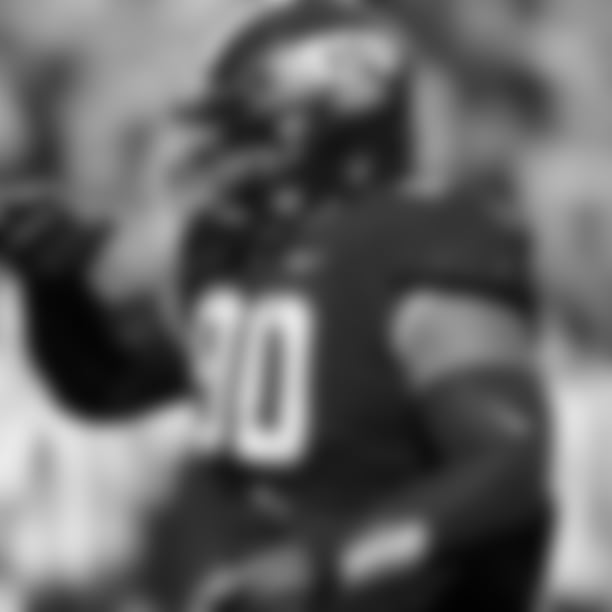 "We've either been handing (Patrick) Queen or (Kenneth Murray) to Baltimore in this spot, and if either were available, one would still be the pick. Trading for Calais Campbell and bringing Matthew Judon back on the franchise tag do wonders for the edge rush and new signee Derek Wolfe helps the interior a bit, but Blacklock's quick hands and burst fit what the Ravens want up the middle."
EDGE Terrell Lewis, Alabama
Junior, 6-foot-5, 262 pounds; 31 tackles, 11.5 tackles for loss, 6 sacks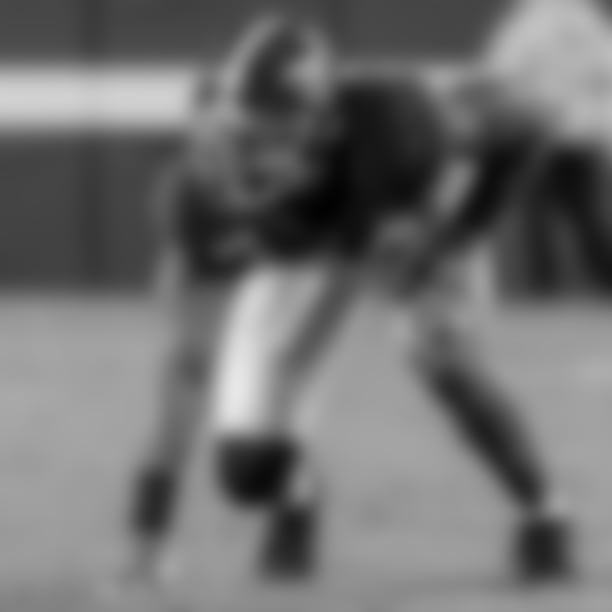 "Lewis fits well into the Ravens' system as a long athlete who is stout against the run and has pass-rush ability. The Alabama ties to Baltimore continue on."
EDGE Yetur Gross-Metos, Penn State
Junior, 6-foot-5, 264 pounds; 40 tackles, 14.5 tackles for loss, 9 sacks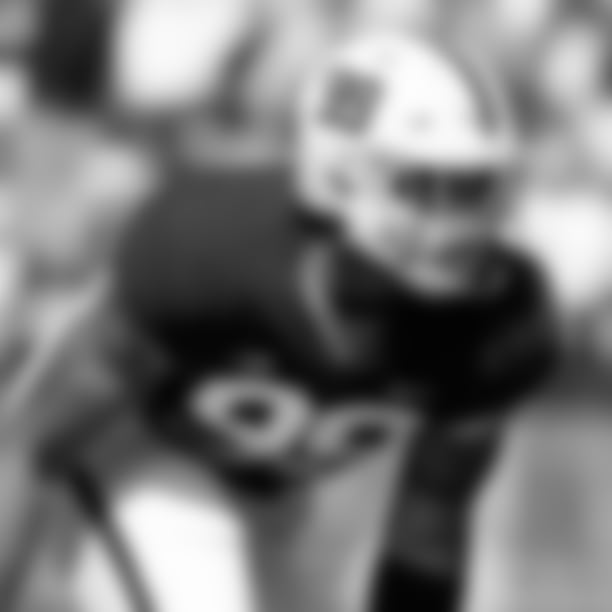 "I think GM Eric DeCosta continues the Ravens' annual tradition of adding franchise cornerstones at key positions. Gross-Matos is an above-average pass rusher who can also stop the run. Wink Martindale runs one of the fiercest defenses in the league. Gross-Matos could be an immediate impact guy."
Senior, 6-foot-3, 216 pounds; 66 catches, 1,020 yards, 12 touchdowns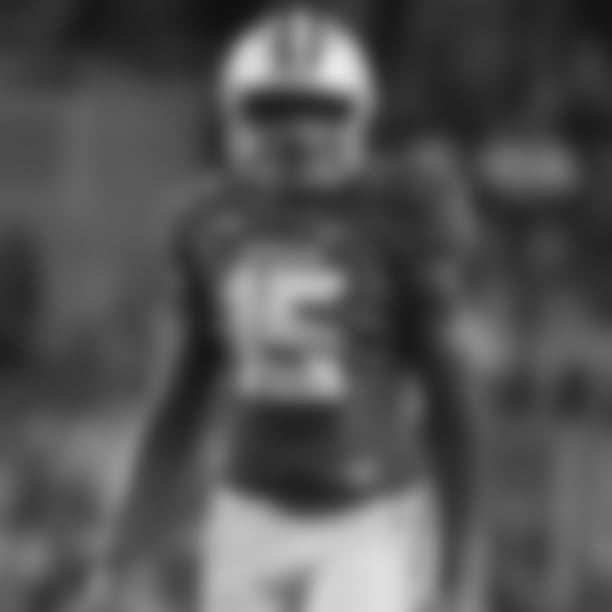 "Baltimore does not have many needs and truly has the luxury of taking the best player available. A linebacker like Patrick Queen would make sense or an edge rusher like (A.J.) Epenesa but Lamar Jackson could sure use an X-receiver Mims to line up opposite Hollywood Brown."
"Given how much the Ravens use 12 personnel, they could roll out a combination of Sims and Hollywood Brown as their two wideouts next season and really put some stress on defenses."
ILB Kenneth Murray, Oklahoma
Junior, 6-foot-2, 234 pounds; 102 tackles, 17 tackles for loss 4 sacks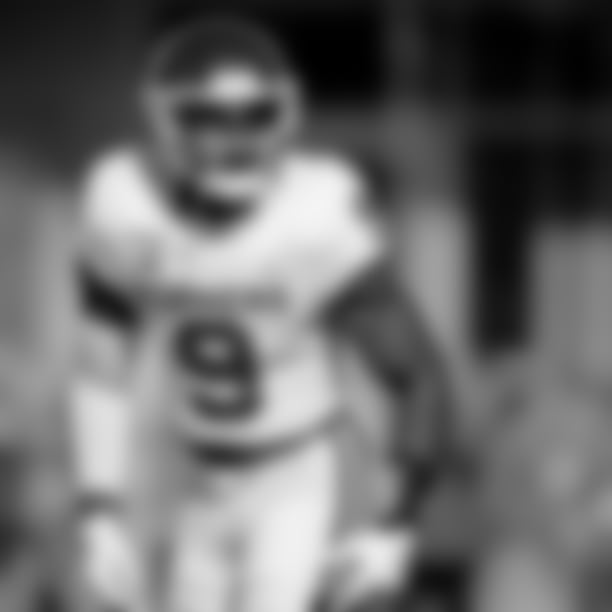 "Murray is an old-school thumper with new-school speed and quickness. The Ravens, who lost C.J. Mosley in free agency last year, have a big need at middle linebacker, and Murray perfectly fits the mold."
EDGE Julian Okwara, Notre Dame
Senior, 6-foot-4, 252 pounds; 19 tackles, seven tackles for loss, 5 sacks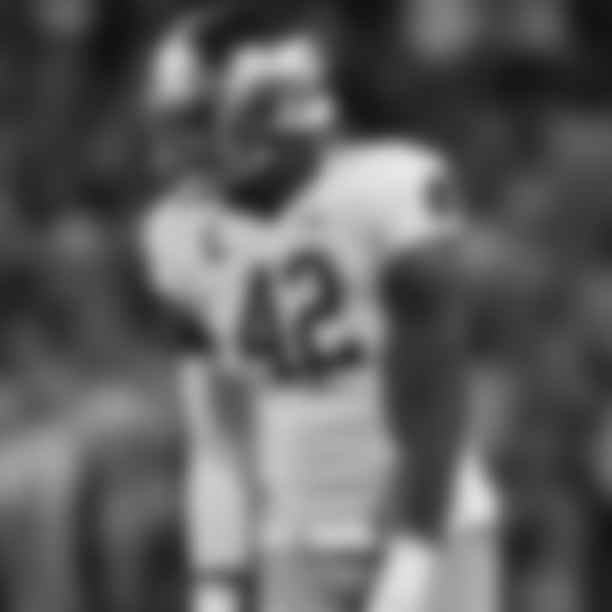 "Even with the Ravens franchising Matthew Judon, Okwara is a fantastic fit for their defense. They have the most versatile defense in the league, and Okwara is an edge rusher with coverage-dropping athleticism."
Junior, 6-foot-1, 227 pounds, 85 tackles, 12 tackles for loss, 3 sacks, 1 interception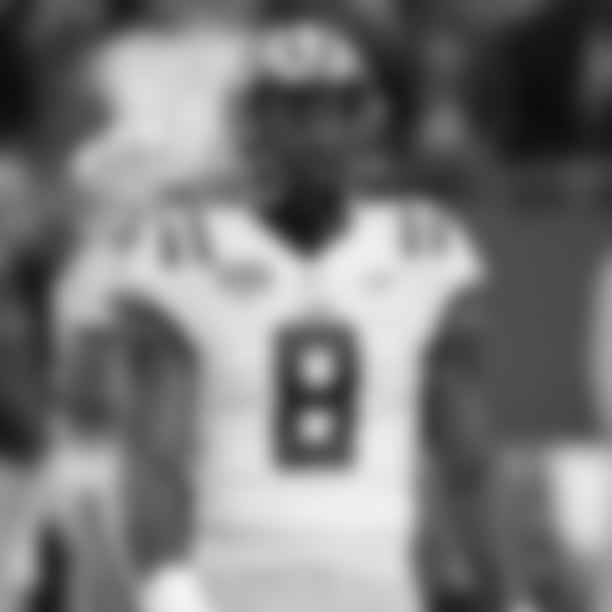 "The linebacker position for the Ravens is in a state of disrepair. Queen may not be the second coming of Ray Lewis, but he would give Baltimore's defense an athletic linebacker who can find the ball in a hurry."
Junior, 6-foot-3, 307 pounds
"Ruiz would step in right away and help Baltimore get even better on the ground, a scary proposition for opposing defenses."
RB Jonathan Taylor, Wisconsin
Junior, 5-foot-10, 226 pounds; 2,003 yards, 21 touchdowns; 26 catches, 252 yards, 5 touchdowns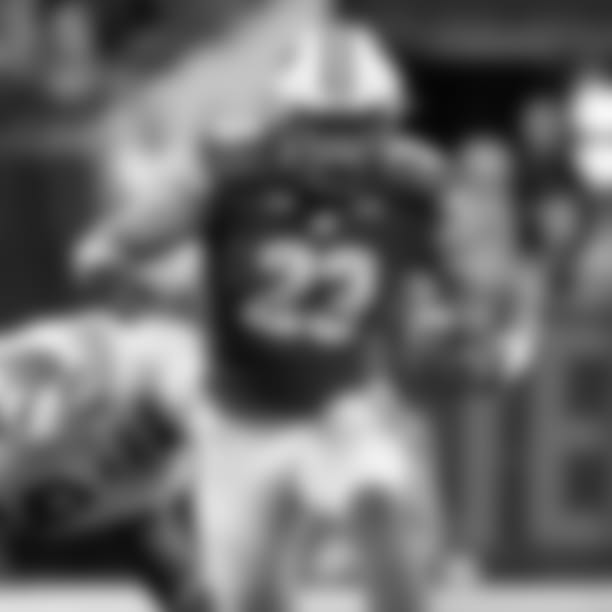 "The Ravens don't have that many glaring needs so they can afford to take the best player available. Jonathan Taylor showed surprising athleticism at the combine."