At this time last year the Ravens were in New Orleans preparing for Super Bowl XLVII.
Ray Lewis' inspiring final ride dominated the storylines. Ed Reed's future in Baltimore was a lingering question. Joe Flacco's impending contract negotiations were the topic of speculation and debate. Deer antler spray was actually creating headlines.
Much has changed in the last 12 months.
The Ravens have undergone a roster overhaul and a significant coaching change, and here's a look at some of the transition they have experienced since hoisting the franchise's second Lombardi Trophy: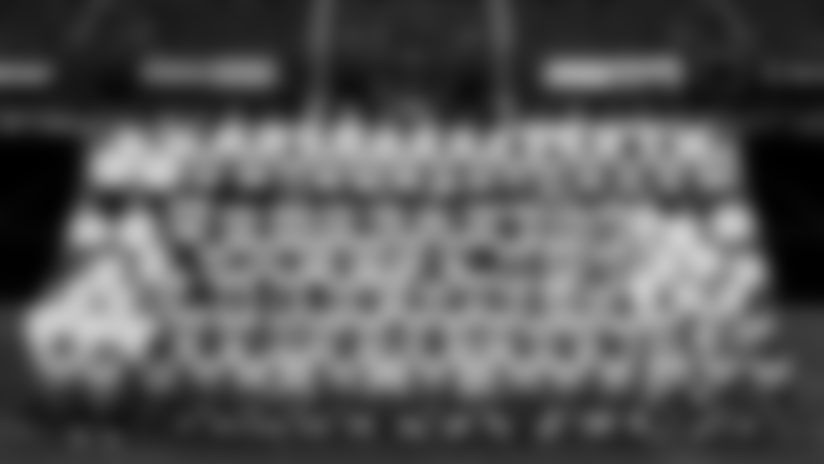 Thirty-four players from the Super Bowl roster (including practice squad and injured reserve) did not play for the Ravens last year. Twenty players from the total 74-person roster were not even in the NFL in 2013 because of retirements, cuts or injuries. 
The turnover has continued this offseason, as just 20 of the 53 players from the Super Bowl roster are under contract for the 2014 season.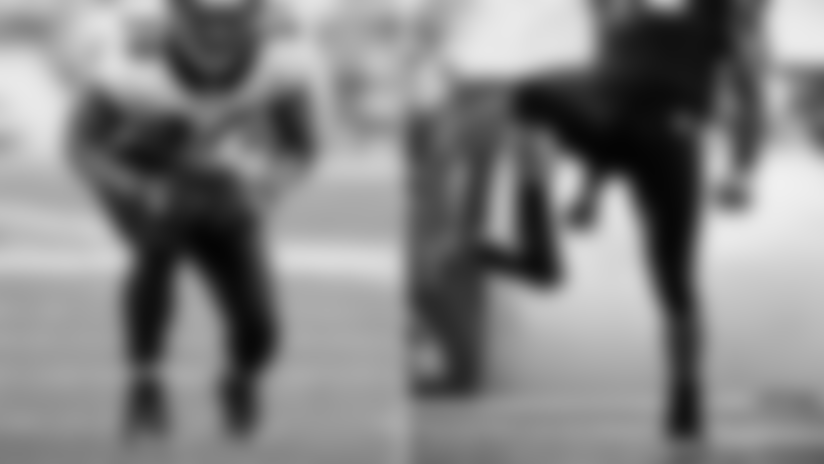 Lewis and Reed, two of the Ravens' most iconic players, both moved on. Lewis now sits behind an ESPN set on Sunday mornings, and Reed is a free agent again after suiting up for the Texans and Jets last season.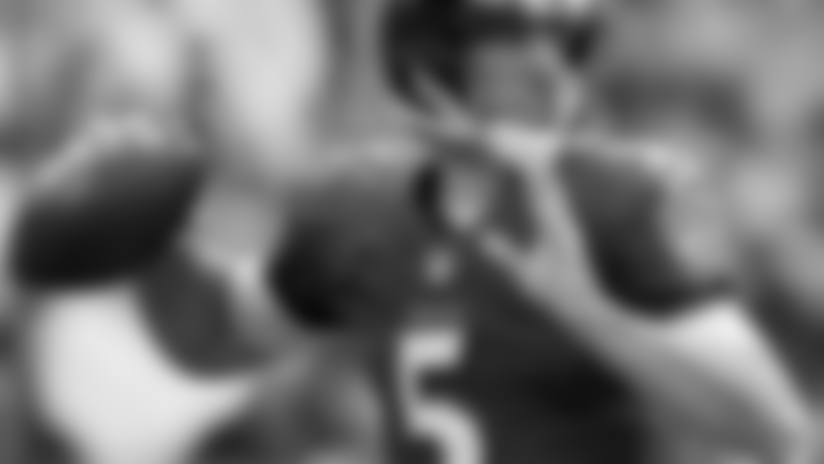 Flacco is anchored in as the franchise quarterback after signing a six-year, $120.6 million contract that was that richest deal in NFL history. A couple months later, Flacco's deal was surpassed by Packers quarterback Aaron Rodgers.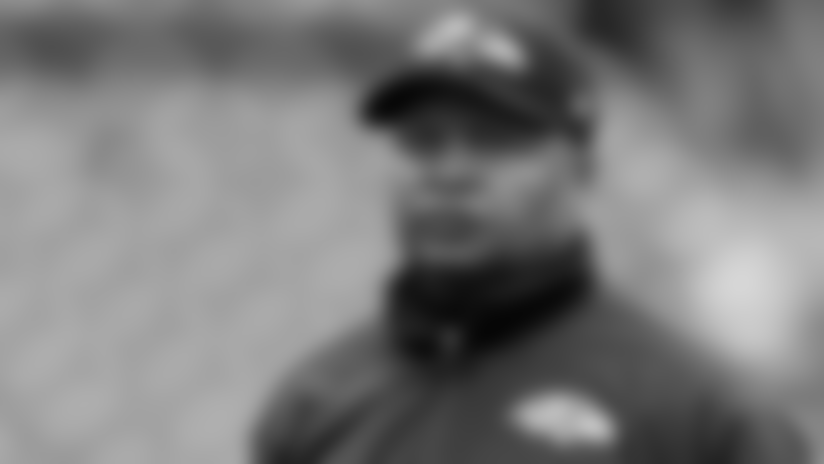 -Jim Caldwell is now the head coach of the Detroit Lions after a 13-month stint as the Ravens offensive coordinator. During that time he helped guide the Ravens to a Super Bowl, but the offense faltered in 2013 and finished the season ranked 29th in the NFL in total yardage.
Secondary Coach Teryl Austin joined Caldwell in Detroit as the defensive coordinator. Former St. Louis Rams Head Coach Steve Spagnuolo is now in charge of the Ravens' secondary.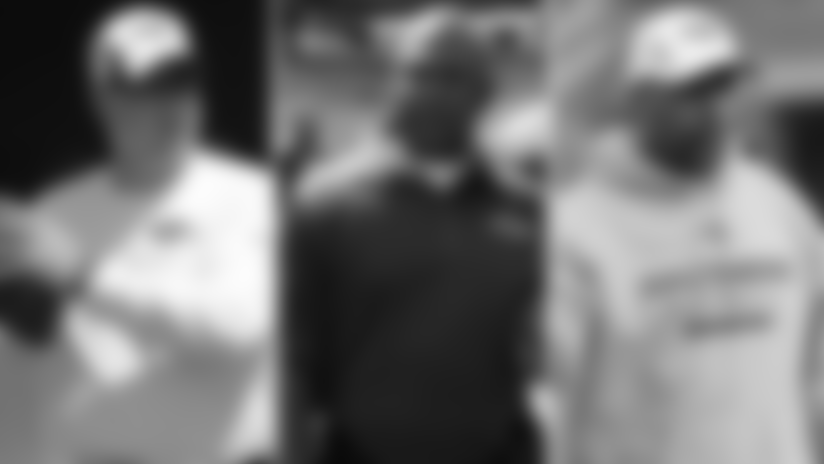 Tight Ends Coach Wade Harman, Running Backs Coach Wilbert Montgomery and Secondary Coach Teryl Austin were all position coaches for the Super Bowl team, and none of them are still with the Ravens.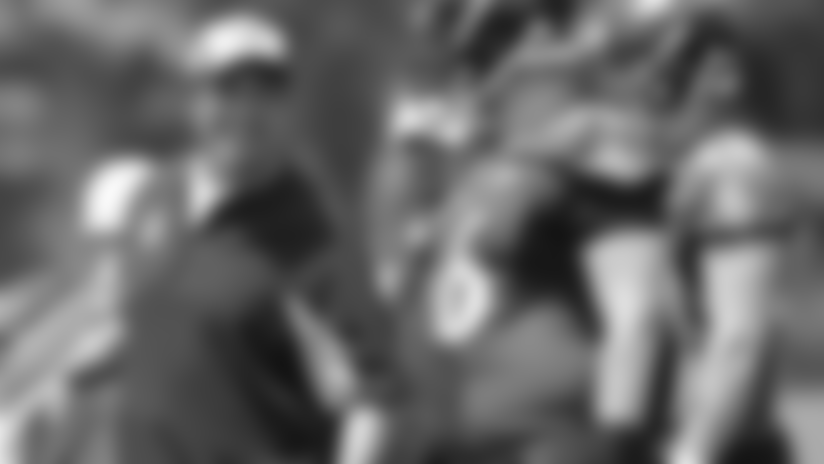 Juan Castillo has taken over for Andy Moeller as the offensive line coach.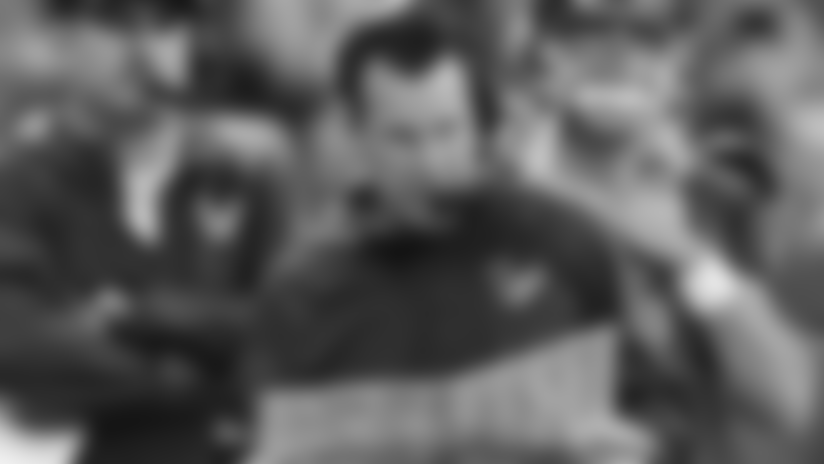 Gary Kubiak went from the head coach of a Texans team that beat Baltimore 43-13 in 2012, to the Ravens' new offensive coordinator.  Kubiak is in the middle of building his system in Baltimore.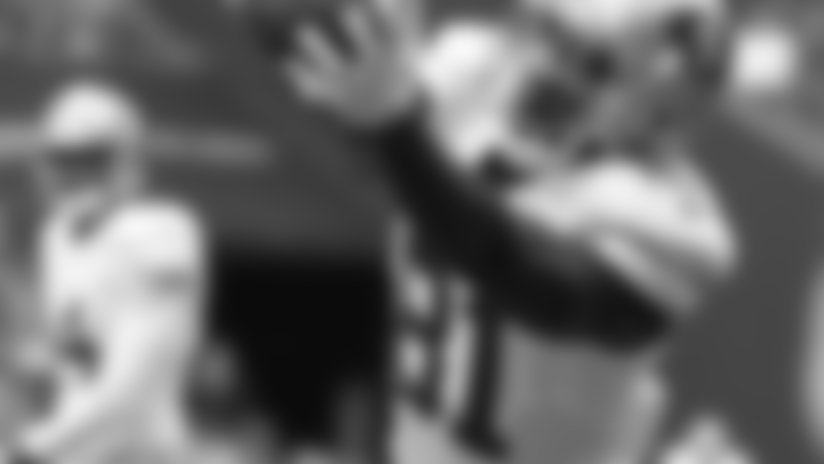 Anquan Boldin was traded to San Francisco for a sixth-round pick and ended up playing a huge role in the 49ers NFC championship return.
-Wide receiver Jacoby Jones became a household name with his dancing skills and goofy personality. Now he's an unrestricted free agent and his future with the Ravens is up in the air.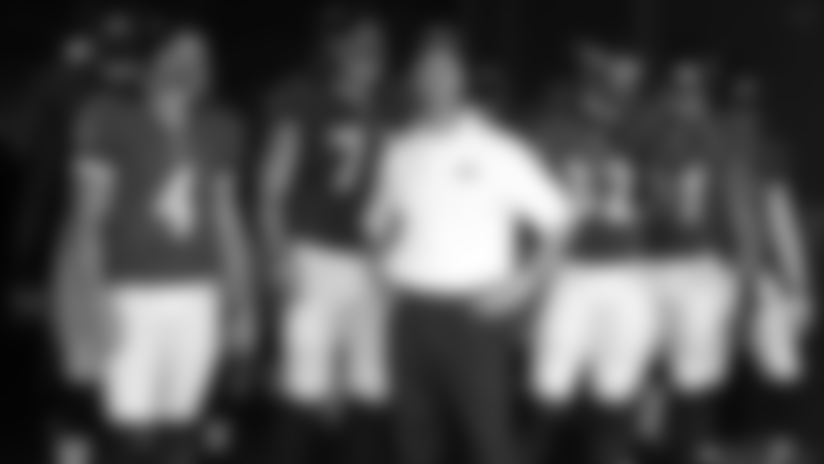 The Ravens finished the year 8-8 and missed the playoffs for the first time under Head Coach John Harbaugh.