Looking for some Olympians to root for?
Three Olympians who wear the red, white and blue also support the purple and black.
Skiers John Teller and Nick Goepper, and bobsledder Steve Holcomb, are all Ravens fans, and are bringing their Ravens pride with them to the Sochi Winter Olympics, which kicked off in Russia Thursday morning.
Teller, who competes in ski cross, grew up in California as a San Francisco 49ers fan rooting for the likes of Jerry Rice and Joe Montana. It wasn't until he started playing football in high school that he became a Ravens fan.
"I was a defensive end, and I really fell in love with defense," he said.
"That was the reason that the Ravens became my team. They have always been such a defensive team with Ray Lewis and Ed Reed and all the guys. That's the kind of football I really like. A lot of time the scores will be super low and my buddies will say it's a terrible game. I'll say it's a great game."
Teller was obviously criticized when it came to Super Bowl XLVII. The X Games gold winner was in Europe competing at the time, and his friends called him a traitor when he was celebrating the Ravens' victory on Facebook.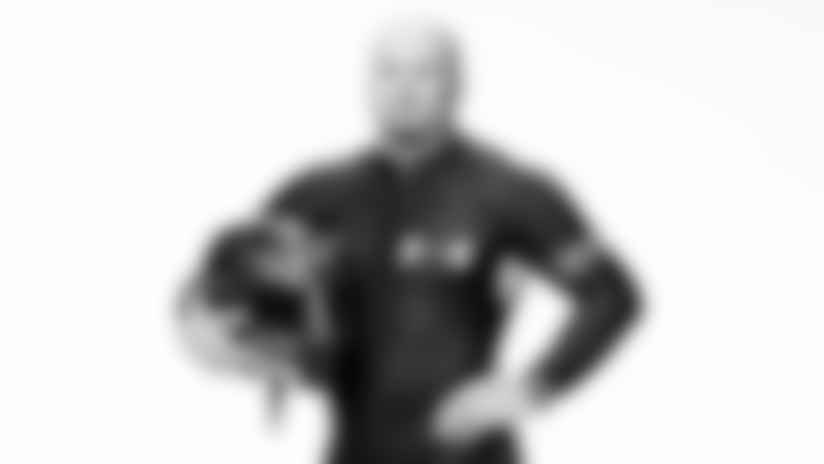 "I was definitely rooting for the Ravens," Teller said.
Holcomb, who has a sticker of a Ravens helmet on his bobsled, is one of the biggest American names at the Olympics. He has a connection to Baltimore via Under Armour, who supplied the speed suits and other apparel used by the USA Bobsled team. Holcomb and Under Armour are still closely intertwined, as are the Ravens and the sports apparel company.
The bobsled driver is looking for his second Olympic gold medal, but it wasn't too long ago that his career – and life – was possibly lost.
The Utah native was living and racing with keratoconus, a degenerative eye disorder that weakens the cornea and diminishes vision. He was told that a cornea transplant would end his career, so Holcomb kept his vision problems a secret.
He continued racing more on feel rather than sight, essentially hurtling down the course blind. Holcomb eventually told his coach and retired from the sport, sending him into a depression. He tried to take his life with sleeping pills.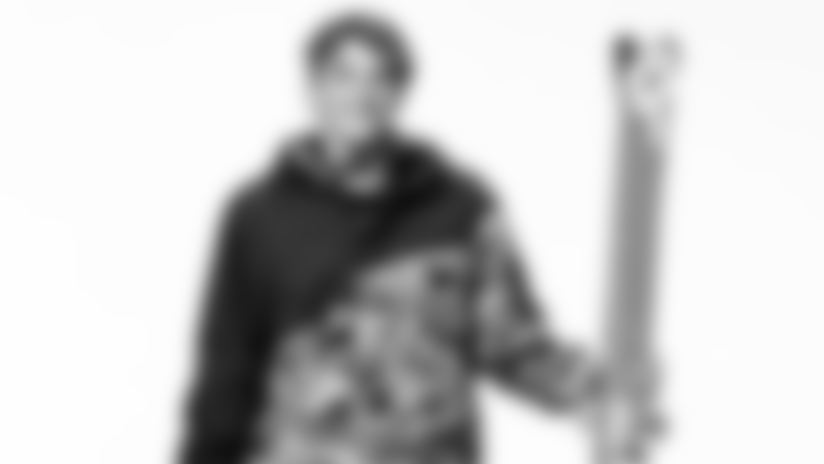 Eventually, a new procedure called C3-R was discovered, and it restored Holcomb's vision. In the 2010 Vancouver Olympics, Holcomb and his four-man "Night Train" sled broke the United States' 62-year gold medal bobsled drought.
Goepper is an American freeskier from Indiana who won two gold medals and a silver at the winter X Games. Ski slopestyle is a new sport in this year's Olympics and Goepper, 19, has become the face of it. He's also a relatively new football fan.
"I guess I really became a big fan watching them in the Super Bowl. Late to the team, but good to be a fan," Goepper said.
"Ray Lewis is an especially inspiring player that I enjoyed watching. The energy and inspiration that he gave his team before games is amazing."
Goepper's freeski competition begins on Feb. 13, Holcomb's bobsledding starts on Feb 16 and Teller's ski cross opens on Feb. 20.