Baltimore Ravens Club Level at M&T Bank Stadium
Club Level at M&T Bank Stadium
Exclusive Club Level Amenities

Climate Control
While Baltimore weather is happening outside, you will have access to climate-controlled concourses & lounges for those warm early season and cold late season games.
Top Shelf Food & Beverage Options
Enjoy access to the most upscale food and drink options that M&T Bank Stadium has to offer.

Luxury, Oversized Seats
Watch the Ravens dominate on the gridiron with wider seats and more legroom.

Exclusive Access
Enjoy some extra time before and after the game relaxing in one of eight (8) full-scale bars, equipped with countless flat-screen TVs and lounge areas.

Private Escalators
Make your journey to and from your seat seamless and quickly.
Preferred Parking Options
PSL Owners who purchase four (4) PSLs in the Club Level will have exclusive access to preferred parking.

Team Store Discount
Save more at the Official Team Store at M&T Bank Stadium. All Club Level PSL Owners will receive a 15% discount on merchandise.

Dedicated Concierge Service
Need something to make your game day experience better? We got you covered with our dedicated concierge staff located throughout the Club Level.

Private Phone & Email Service
Club Level PSL Owners have access to a dedicated phone number and email address ready to answer any question you may have!
Club Level Stadium Upgrades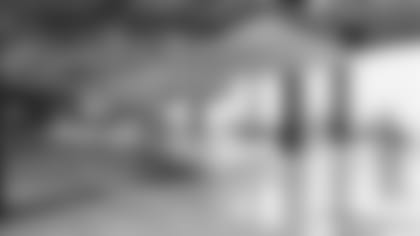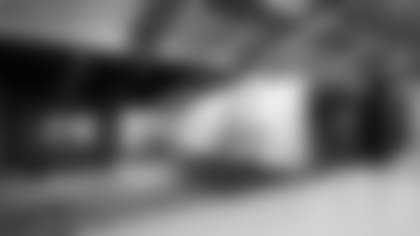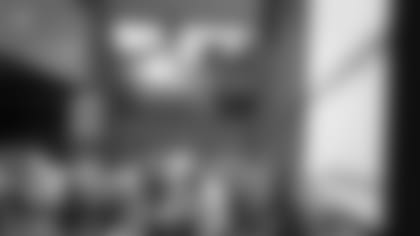 Club Level Re-Entry Policy
Club Level Contest – Ravens Roulette – Win Field Passes!