Baltimore Ravens The Perch, Upper Level PSLs and Season Tickets
WHERE THE UPPER LEVEL COMMUNITY COMES ALIVE
New Benefits On "The Perch"
Expanded & Unique Food & Beverage Options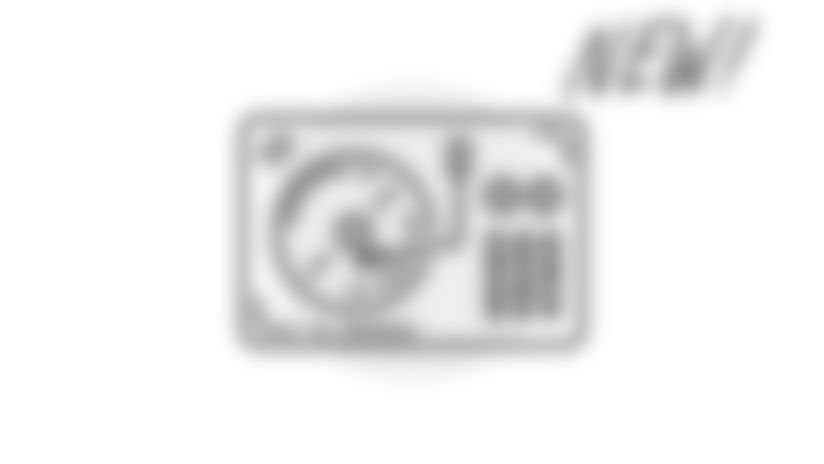 Social Areas w/ Lively Entertainment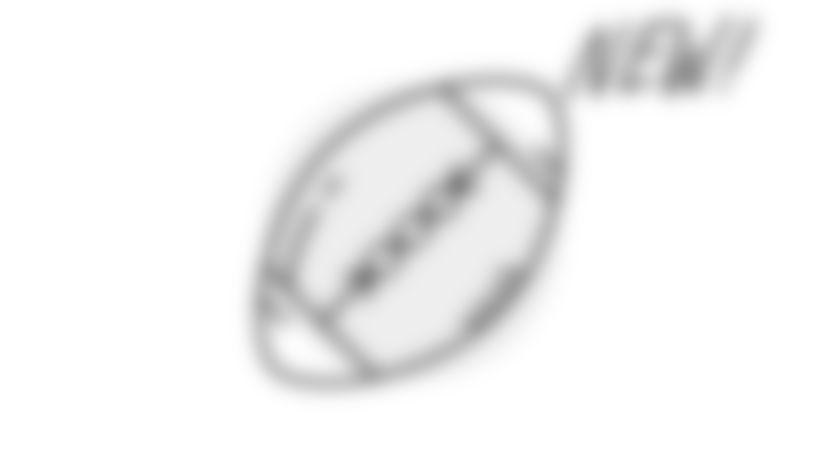 In-Game Features & Enhanced Gameday Experience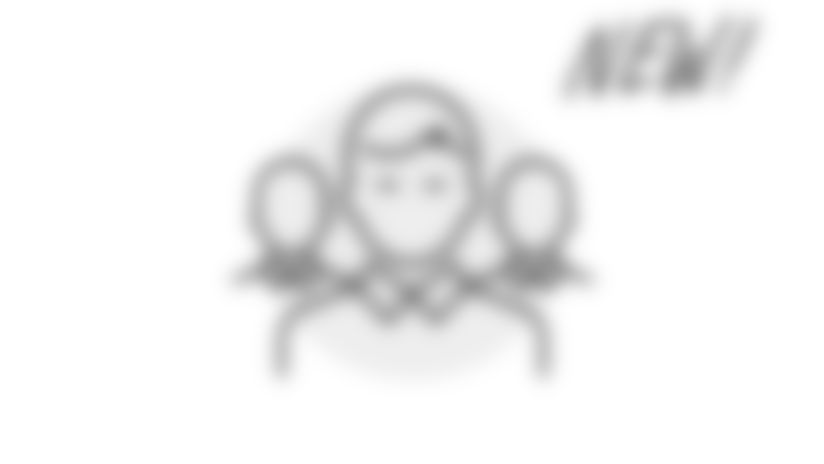 Dedicated Gameday Manager & Staff

Outstanding Value
The most affordable season ticket prices and cost effective PSL (permanent seat license) fees

Top Tier Vantage Points
Boasting the best perspectives to watch plays develop, along with magnificent views of Baltimore City

Best Atmosphere And Most Energy
Where the passionate and die-hard fans sit

Broad In-Stadium Amenities
Enjoy unique food and beverage options, escalator access, 46 concessions points of sale, nursing stations and 40+ bathrooms

It's A Community
Build strong bonds with other PSL owners in a family-friendly environment

More Amazing Perks!
Home playoff game guarantee, discount at the team store and enrollment into our PSL Owner Rewards program
"The Perch" Owner Testimonials

"There's an air of freedom to the upper deck, a place you can get just a little more loud, a little more passionate, a little more crazy! The weather plays an important part to the game and also the fan experience. Being at the top of the stadium, I'm just as exposed as the players, and it brings me a little closer to the players on the field."
- Brett Barthlow, Section 518

"My oldest son is in the navy, and he purchased the PSLs 20 years ago with his promotion bonus, at the time it was all we could afford but we fell in love with the seats, and I ended up purchasing seats in the section right next to his... and two more after that. I've sat on the other side of the upper level and the lower level and I would not change my seats, I have the perfect view of the players coming out of the tunnel, we love the intros. We feel like a family in section 521."
- Deborah Hayes, Section 521

"My seats have the perfect vantage point. In our section it has three guys start the "move those chains" chant - it's so much fun! Each section has a family feel and it's own story."
- Julie Oldach, Section 521

"We're like family in section 532. We've seen each other's children grow; couples get married and have shared life experiences. Best of all we have Real Fan Dan who has made it to the big screen after 20 years of leading our cheers."
- Jeffrey Boggs, Section 532

"I started when my son was 9 years old over a shared love of the game and team. As father and son, we went to every game, every year, through every win and every loss in sun, rain, snow and ice. We would park in the church parking lot (for luck), walk through Gate A, rub Unitas' foot on the way in, get chicken tenders and Sprite and climb the stairs to our seats in section 540. It became a tradition... We've been doing this for every game for the last 21 years... My son is 30 years old now and we can't wait to get back to section 540."
- Ashish Deshpande, Section 540

"The best part about my seats is that I have made a lifelong friend in Al, who has the seats next to mine. Over the past 17 years, he's seen my son grow from Kindergarten to a college graduate. I've laughed and cried with this man. Our families are close and we get together in Ocean City as much as possible during the offseason. I would never change my seats as long as my man, Al, is there."
- Steve Wood, Section 543
Meet "The Perch" Section Captains