New PSL Owners | Baltimore Ravens

What can I do online with Ravens Account Manager?
All PSL Owners can log in to Account Manager to view invoices, pay bills, manage tickets, and purchase additional single game tickets online. Ticket options include send tickets, post tickets for sale, donate tickets, and access mobile tickets. See the "Helpful Links" section at the top of the page for guides showing how to utilize these functions.
Click "Account Manager" at the top right corner of this page to log in using the email address associated with your PSL account and your password/PIN.
PSL Owners can also log in via the Baltimore Ravens App, by clicking "Tickets," then "Manage My Tickets."
For more information on digital tickets and managing tickets via the Ravens App, please visit the Digital Ticketing Page.
*Please note that PSL Owners should never share account information, including account number and password, with untrusted sources.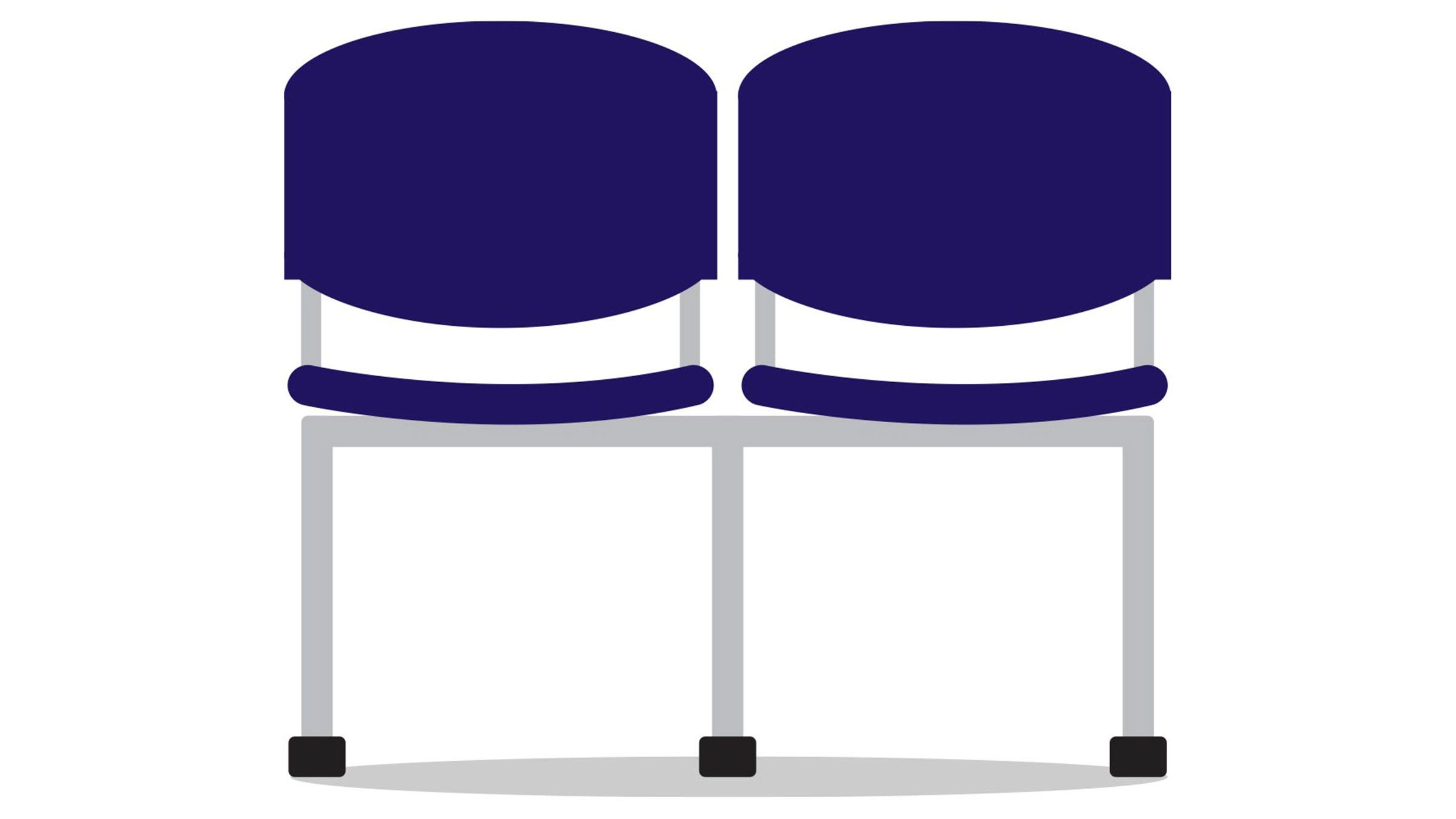 THE BEST SEATS. ALL SEASON LONG.
Preferred pricing in the best seat locations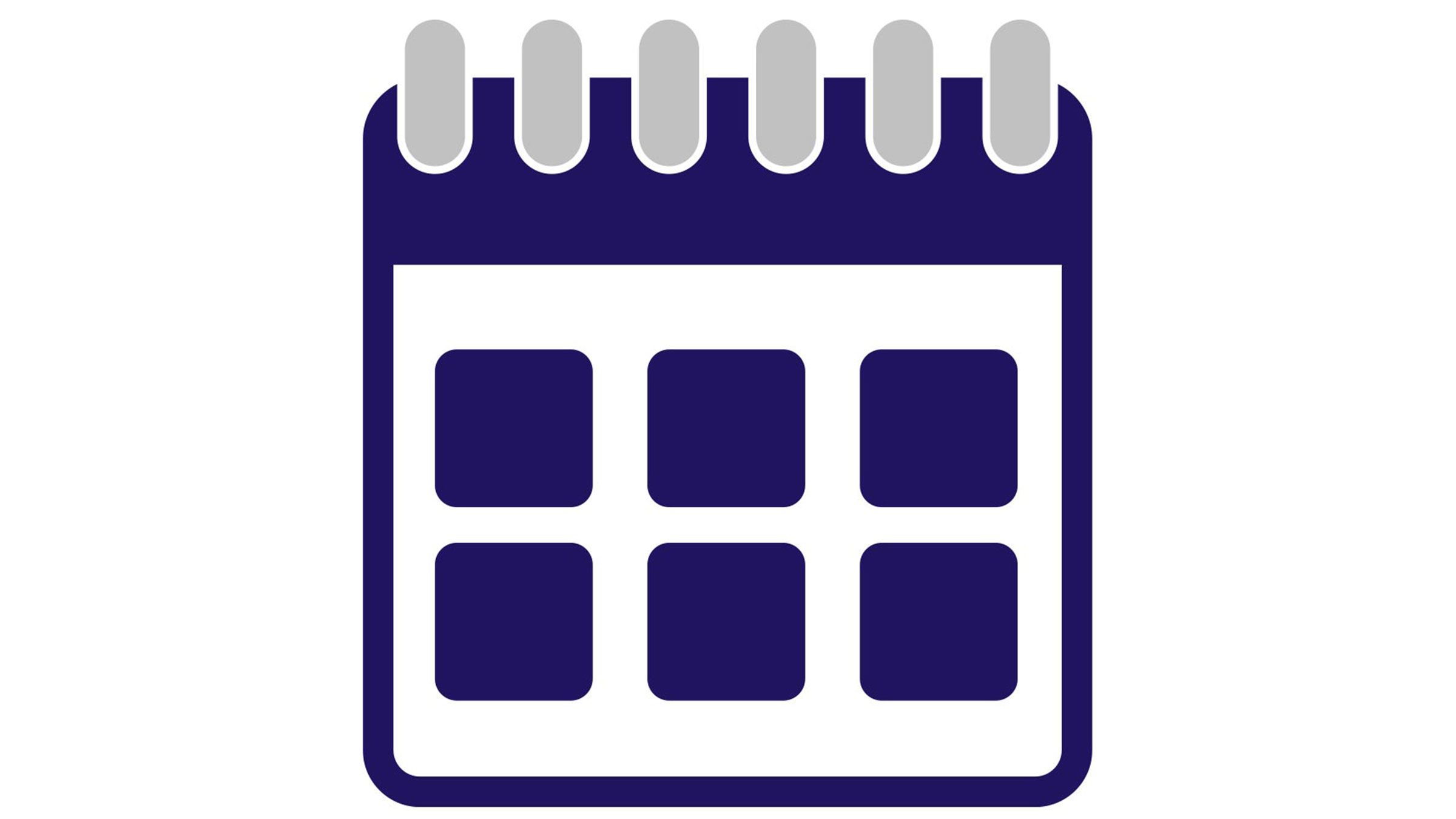 FLEXIBLE PAYMENT PLANS
Fit PSLs in your budget with our new 10-month payment plan- starting at $75/month.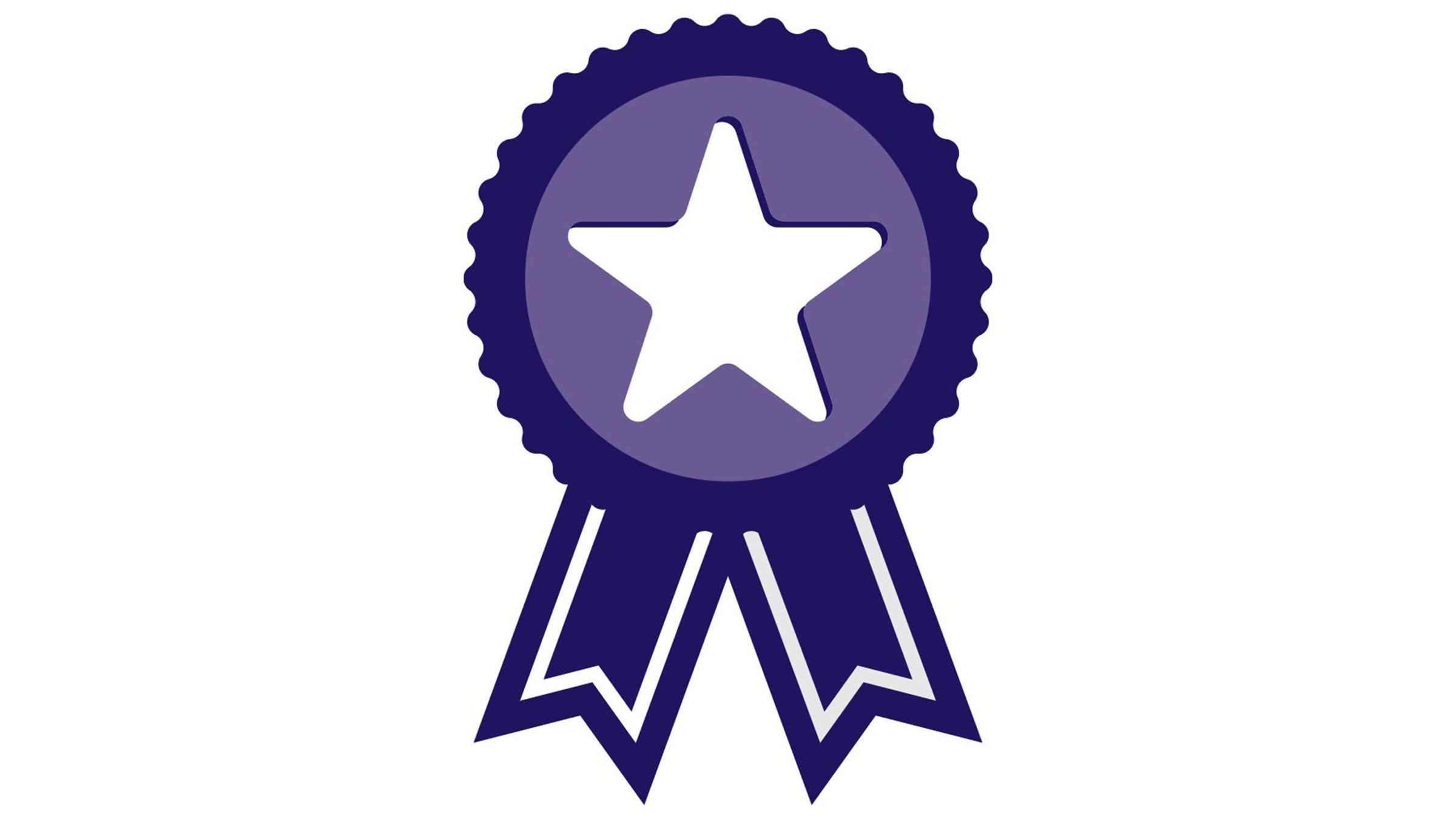 REWARDS PROGRAM
Automatically enter to win on-field experiences, pre-game field passes and access to exclusive events, just for being a season ticket owner.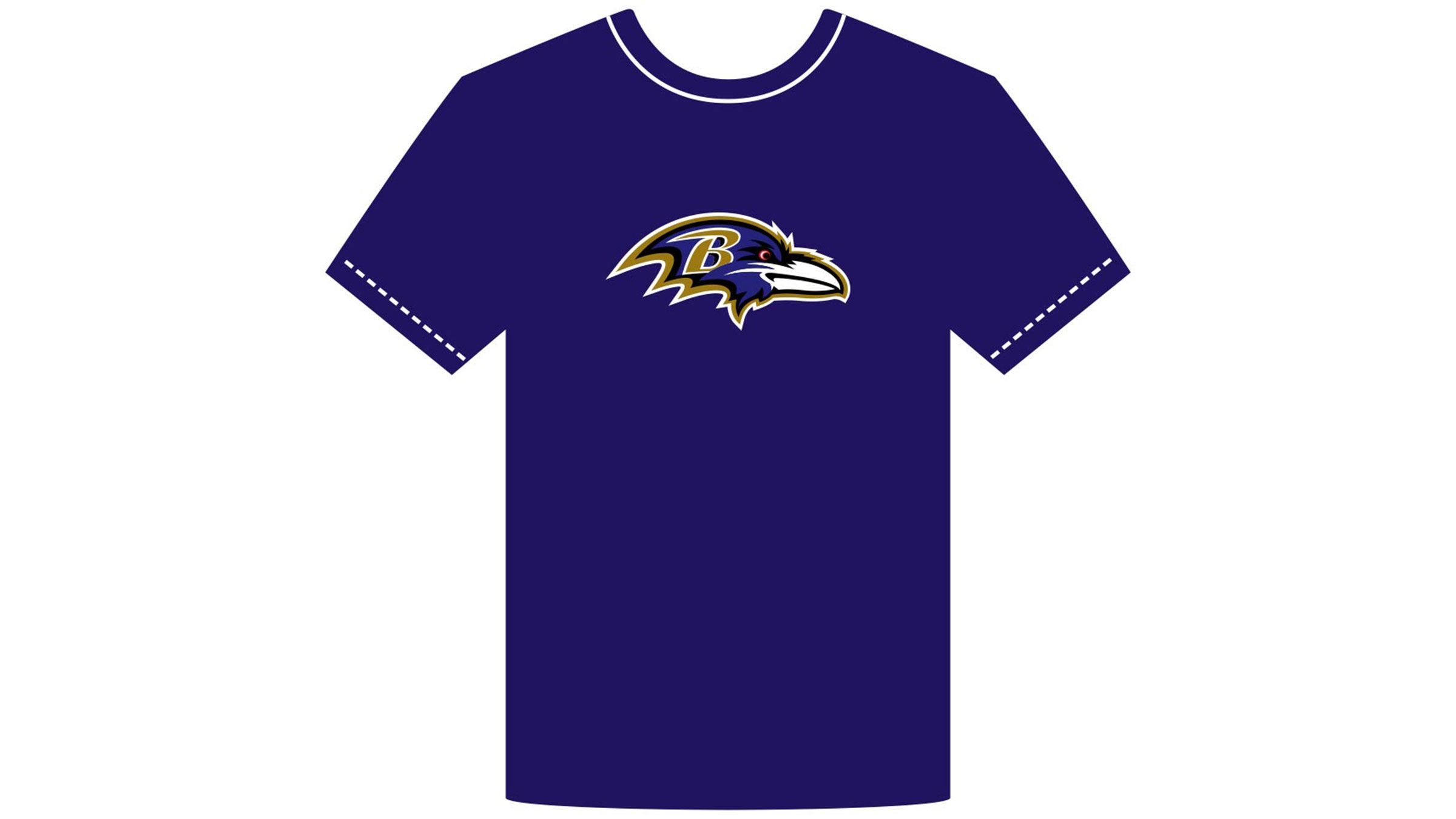 TEAM STORE DISCOUNT
Save more at the Official Team Store at M&T Bank Stadium
FLOCK FRIENDLY FARE
Reduced pricing on many gameday concessions for all fans!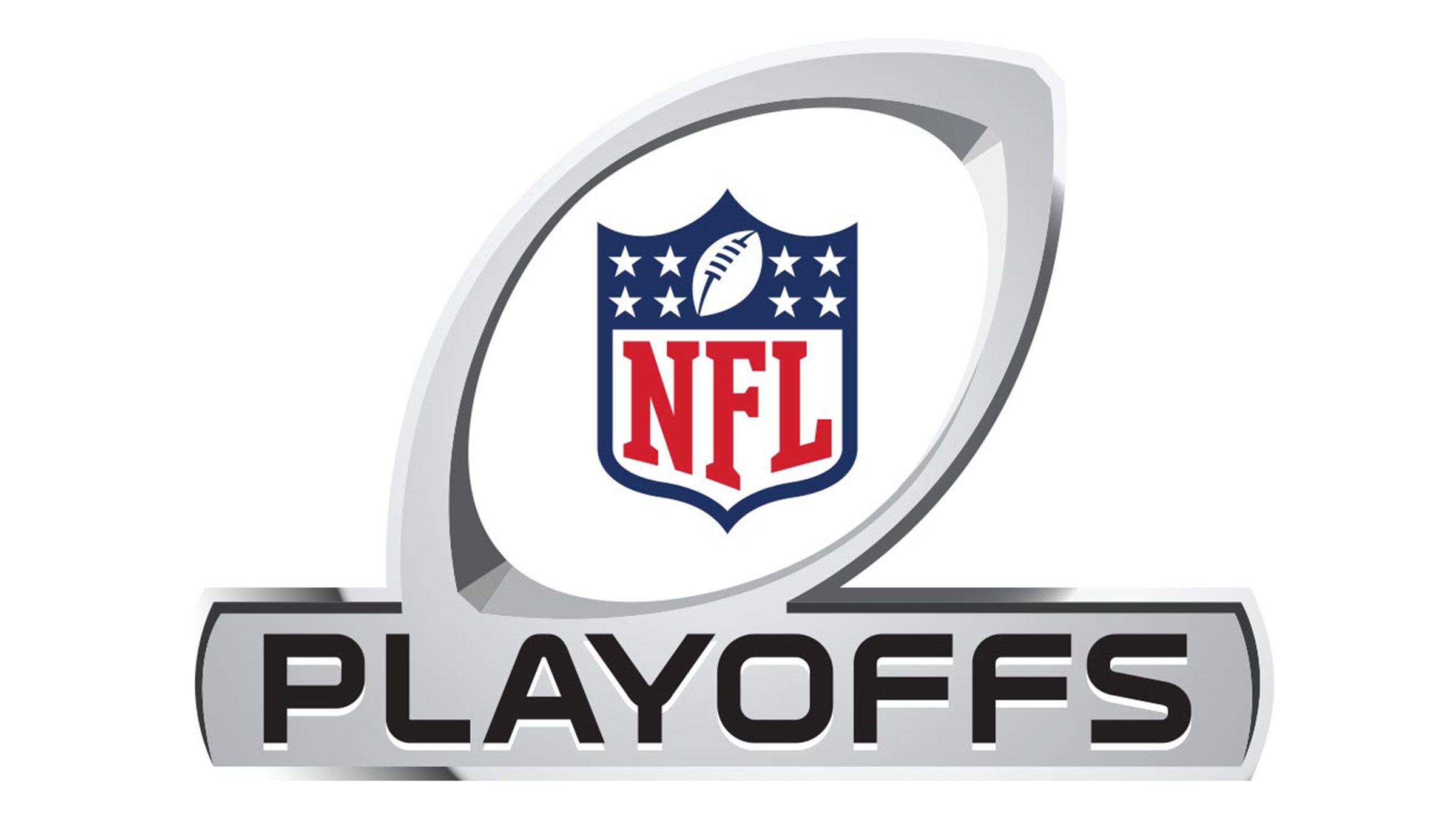 PLAYOFF GUARANTEE
Access to your same seats for playoff games and early bird pricing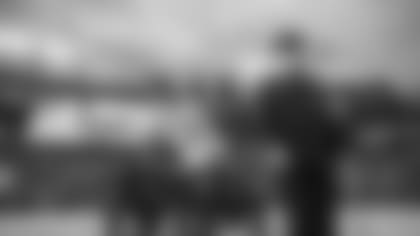 Thank You For Your Service!
Are you a current or former member of the military?
Contact Us
Ravens Tickets Office Hours are: Mon-Fri (9-5PM)
Our Seats. Our City. Our Team.