Baltimore Ravens Hospitality and Group Tickets
Hospitality Village Information
Hospitality Village Photos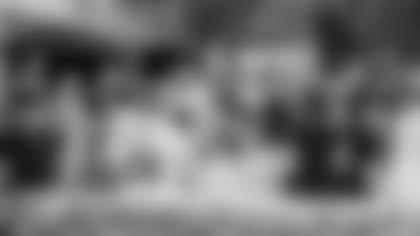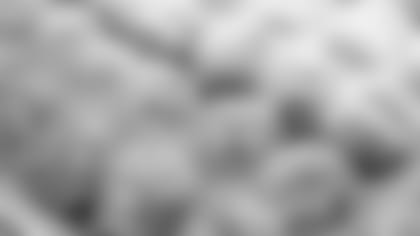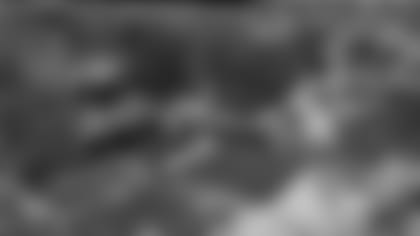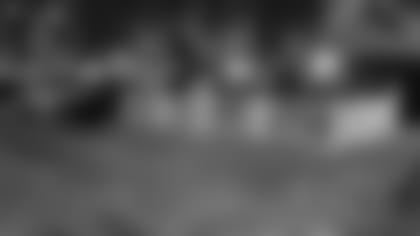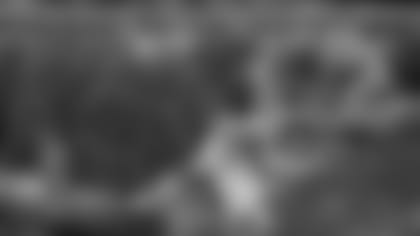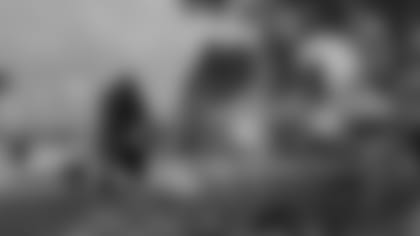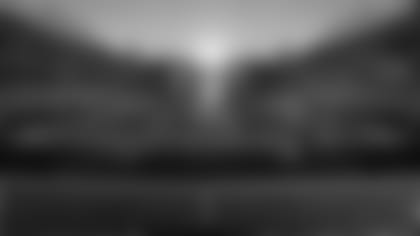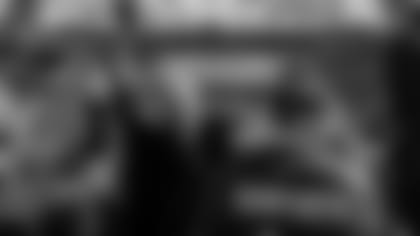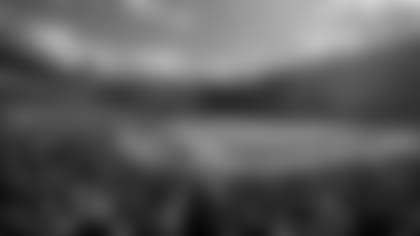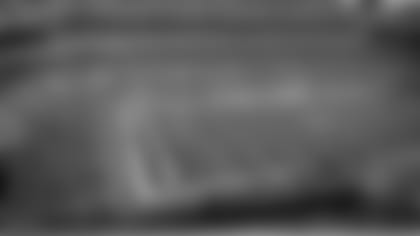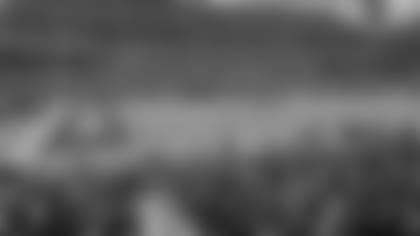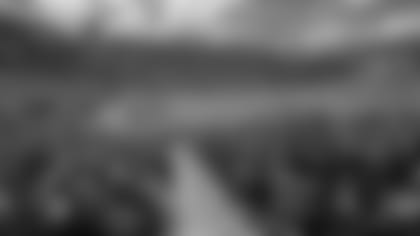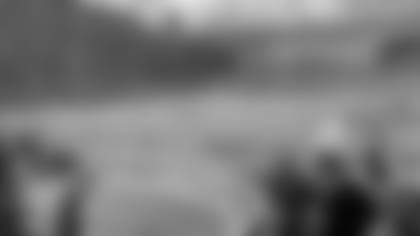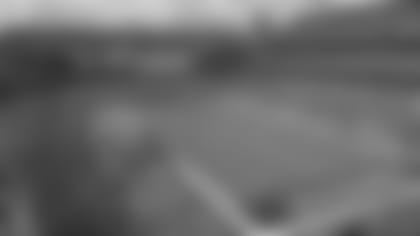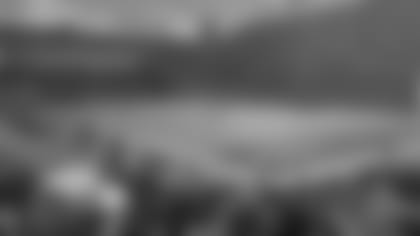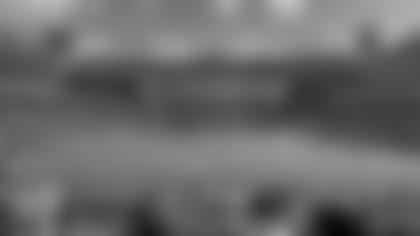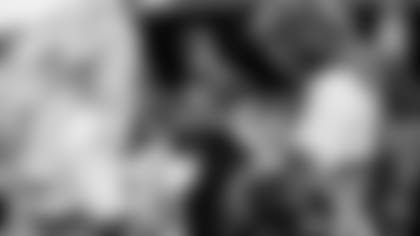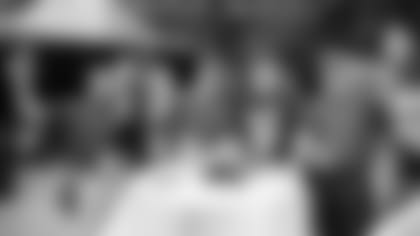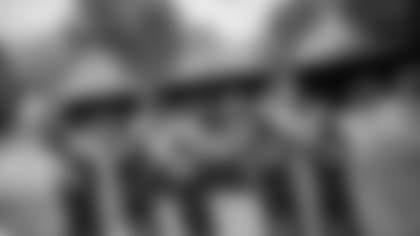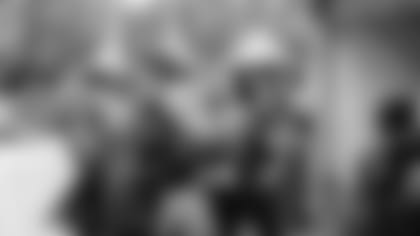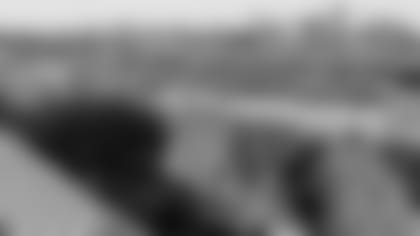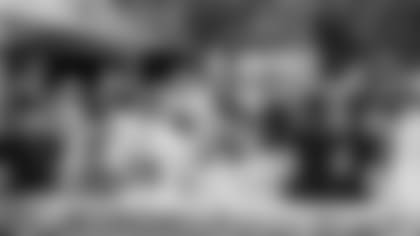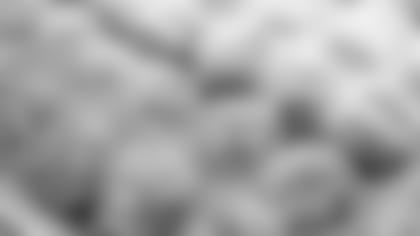 Hospitality Village Amenities & Benefits
Hospitality Village Client Testimonials & Feedback
"The hospitality tent on gameday was the perfect place for me to meet some new prospective clients and existing ones. The casual environment lent itself to having productive unstructured conversations where we learned more about our customers both professionally and personally."
"Thank you again for working with me on Thursday to ensure that our customers had a great time, which they did!! Per our conversation, I'd like to put a deposit down on a tent for a game next year."
"Thanks for your help with our client event. Your ability to deliver a whoopin' on the Texans did not hurt either. Our clients loved the tent and overall it was a really good effort on the Ravens part including seat location."
"We loved our event at the Jets game last year and we are interested in doing the exact same thing for this upcoming season. We got really good feedback from our clients and prospects. We may even do two tents this year!"
"I just received an email from one of the prospective clients we invited that said "We had a great time at the tailgate/game and we wanted to say thanks again for the invite! Following up from our conversations, we would love to formally sit down with you over some coffee to see how we could mutually benefit each other's business dealings." We'll definitely be doing this again with the Ravens next year!"
"I would like to personally thank both of you and your respective team for the service and experience that was created for us and our customers this past Saturday evening. While the outcome of the game was disappointing and not what any of us wanted, I can definitely say that the experience and fun that everyone had pre-game in the hospitality tents made the whole night worthwhile and a memorable experience overall. The atmosphere, food, and drinks were excellent! I look forward to working with you again in the near future."