Baltimore Ravens Single Game Tickets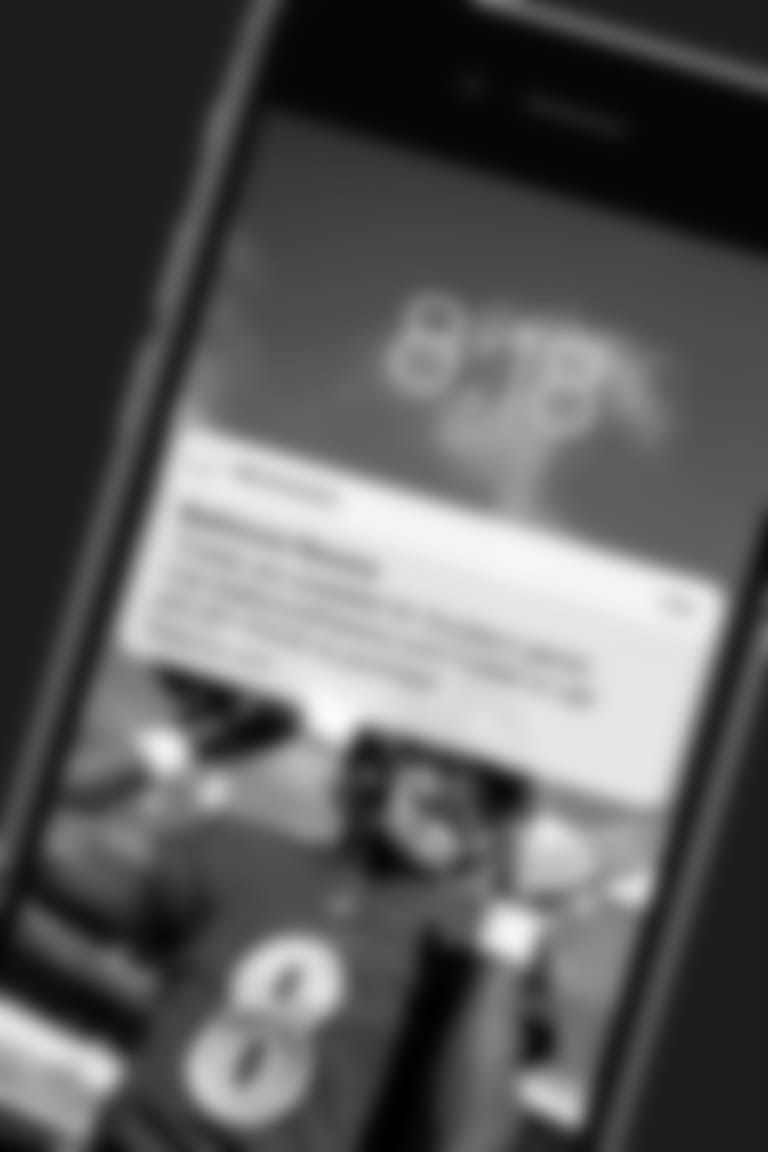 Ravens Ticket Alerts
Receive important up-to-date ticket information at your fingertips for Ravens games and other select M&T Bank Stadium events.
M&T Bank Stadium Virtual Venue
Check out views from every section in M&T Bank Stadium with the Virtual Venue. The Virtual Venue has been updated to include renderings of new corner video boards and corner suites that were completed in 2018.
Book a private party in a pre-game tent in our Hospitality Village, sponsored by Gameday Vodka. An all-inclusive Hospitality Tent located directly outside the stadium gates provides the perfect opportunity to entertain your best clients or prospects, reward employees, or gather with family and friends.
A limited number of tickets are available for groups for each game. For more information please contact a sales representative at (410) 261-RAVE (7283) or **click here** to request information.
Ticket Resale Restrictions
Maryland state regulations prohibit commercial activity including ticket resale on stadium property (except for MSA licensed agents).
The sale of counterfeit and used or outdated tickets is prohibited in the city of Baltimore. (Md.Ann.Code, Crim.L.Art., § 8-612 (counterfeiting), §7-101 (theft))
PLEASE NOTE: The Ravens Ticket Office and Ticketmaster are the only authorized sellers of original issue single game tickets and the Baltimore Ravens are not responsible for any transactions made outside of authorized sources. Also, ticket holders should never post or send a picture of their tickets including the barcode as this information could be used to post tickets for sale.