Unused Ticket Options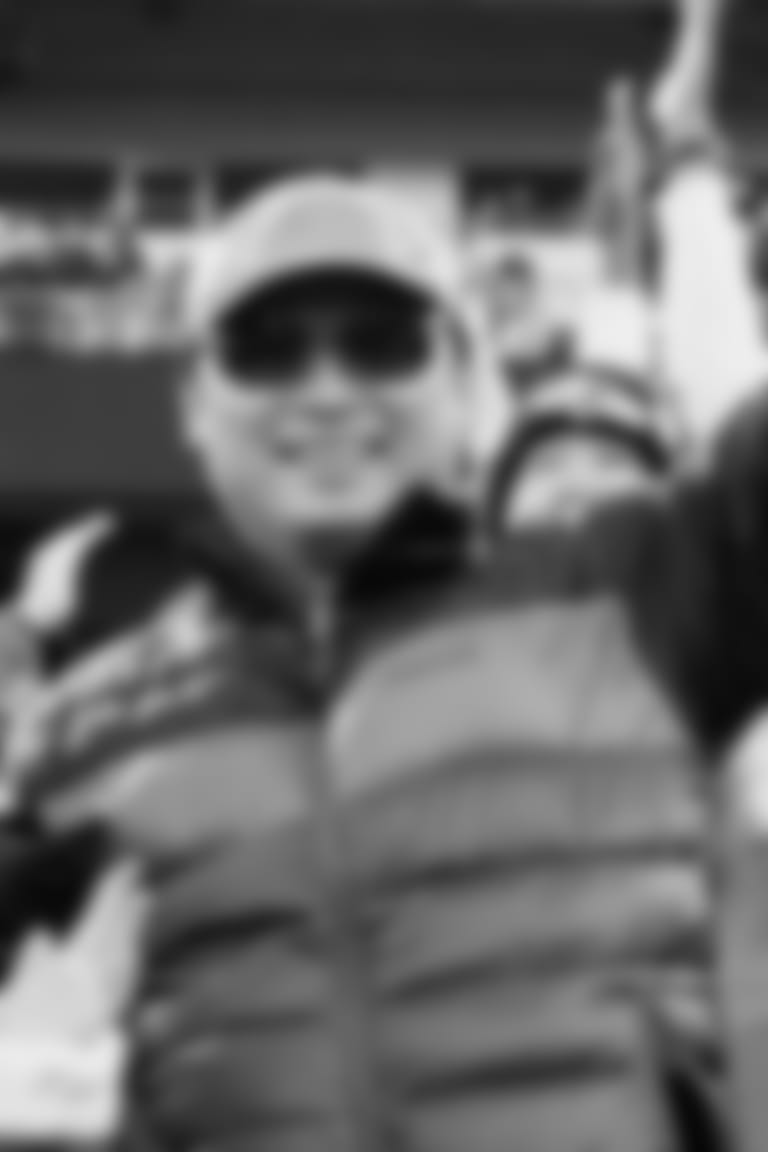 Unused Ticket Options
PSL Owners have asked what options are available if they are unable to attend one of the games in their season ticket package. Season tickets are an investment that should never go to waste and we want you to help keep our home field advantage strong and keep our stadium loud if you are not able to attend.
What if I can't use my tickets for a game?
Through My Ravens Ticket Account, PSL Owners have several safe and easy options if you can't attend a game. PSL Owners can donate tickets to charity, transfer tickets to a friend via email, or post tickets for sale on the NFL Ticket Exchange. Additional details are outlined below. If you have any questions about these options, please call the ticket office at 410-261-RAVE (7283).
Post Your Tickets For Sale
Can't use some of your season tickets? The NFL Ticket Exchange at NFL.com powered by Ticketmaster is the safest, most secure place for PSL Owners looking to sell Ravens tickets. Buyers feel confident that all seats posted are guaranteed, even for sold-out games. PSL Owners selling tickets will never deal with ticket delivery or worry about getting paid. Real Ravens fans, real Ravens tickets.
To sell your tickets:
Log in to My Ravens Ticket Account - Enter your account number and password/pin and click on "manage my tickets."
Find the game you can't go to, select the tickets, and click Post For Sale.
You can choose your pricing method (fixed, market, or declining price), enter your payout amount, and select when you would like to remove the listing if your tickets go unsold.
Choose how you would like to be paid – direct deposit to your bank account or seller credit to your Ravens Ticket Account.
Submit your listing to the NFL Ticket Exchange!
Have questions about the NFL Ticket Exchange powered by Ticketmaster? Visit FAQ's or please contact NFL Ticket Exchange Customer Service with questions or for more information at 1-888-NFL-5944 (1-888-635-5944) or nflticketexchange@ticketmaster.com.
Please Note the Following:
Tickets may be sold for more or less than the price listed on the ticket
Ticket holders should never post a picture that include the barcode of the ticket, as that information could be used to resell tickets without the ticket holders' authorization.
PSL Owners will be notified of fan conduct incidents related to the use of the seats sold via the NFL Ticket Exchange or other similar outlets. Such incidents will be reviewed in conjunction with past PSL account history and patterns of inappropriate behavior could result in the loss of rights to PSL's and season tickets. For more information, see PSL Account Incident Review.
To edit or cancel your current listing:
Log in to My Ravens Ticket Account - Enter your account number and password/pin and click on "manage my tickets."
Select the game you would like to edit or remove.
On the right side, click the "Transfer & Resale" tab. Under the select an action tab, there will be no actions available because the tickets have already been posted.
In the Transfer & Resale tab, you will have the option to click "cancel posting" or click "remove posting."
Transfer Your Tickets to a Friend
Email your tickets to virtually anyone at least 2 hours prior to any home game via ticket transfer. This service allows you the option to email tickets to friends, family or clients, with no extra fees, if you cannot attend a game. Simply log into My Ravens Account and follow these easy steps:
Accessing Your Account
Login to My Ravens Ticket Account at the bottom of any page on baltimoreravens.com.
Use your Ravens account number, located on your PSL Owner card or on a past invoice, and password. Call 410-261-RAVE (7283) if you don't know your password/pin.
Look for "Manage My Tickets" and find the game you are transferring
Click "Transfer Tickets" and select the seats you are transferring. Then, click "transfer" in the top right corner.
Enter the recipients first and last name and email address. You can only save three contacts at a time. If you have three, make sure to delete one before adding a new recipient.
Make sure to click the box to agree to the terms of use and click "complete transfer."
How It Works
Every ticket on your account carries a unique barcode, ensuring that they are authentic. During the forwarding process, the barcode on your original ticket is cancelled and the original ticket is no longer valid. The recipient is emailed a new ticket with a unique barcode that has been electronically issued. This new ticket can be printed using any standard printer.
Donate Your Tickets to Charity
Give someone who is less fortunate the opportunity to attend a Ravens game. You can conveniently donate your tickets to the Ravens local charity through the Ravens All-Community Team Foundation. Simply login to your personal account and select the tickets you wish to donate. Click "Donate to Charity" and your tickets will be automatically forwarded to our Foundation.
Please note: tickets must be donated at least 5 days prior to the game to allow for proper distribution.
Accessing Your Account
Login to My Ravens Ticket Account at the bottom of any page on baltimoreravens.com.
Use your Ravens account number, located on your PSL Owner card or on a past invoice, and password. Call 410-261-RAVE (7283) if you don't know your password/pin.
Click "Manage My Tickets," and then find the game
Select "Donate to Charity" and select the seats that you'd like to donate. Then, at the top right corner, click "Donate."
Select the charity, click the box to agree to the terms of use, and click "Donate Now."
The delivery information for Ticket Donations will automatically be filled in for you. Once the ticket has been forwarded to Ticket Donations, your original ticket will no longer be valid and you will receive a donation letter, for tax purposes, in the mail from the Baltimore Ravens at the end of the season. Any standard Authentication and ticketFast® Fee will be paid by the Baltimore Ravens.