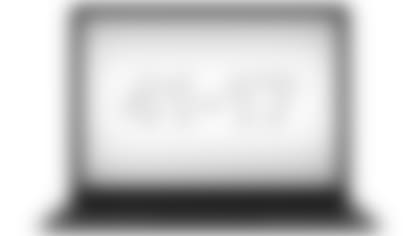 The score of the Ravens-Bengals game earlier this season, marking the most lopsided win (24 points) for the Bengals in the all-time series history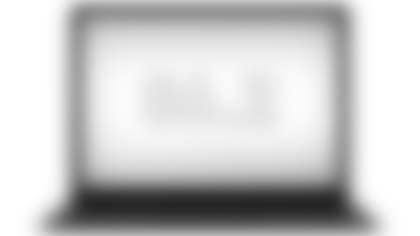 Rushing yards per game allowed by the Ravens defense this season, the best mark in the NFL. Baltimore's 3.93 yards permitted per carry is No. 6, while the Ravens have also allowed the NFL's fewest rushing first downs (66).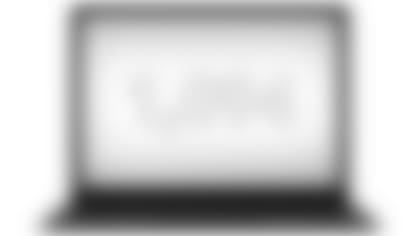 Bengals RB Joe Mixon's rushing yards, which is the second-most in the league. The Bengals' rushing offense overall, however, is ranked 20th in the league at 109.0 yards per game.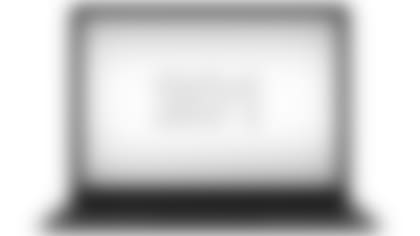 Receiving yards for Bengals rookie WR Ja'Marr Chase the first time he played the Ravens. Since then, the No. 5-overall pick has averaged 40.5 receiving yards over seven games.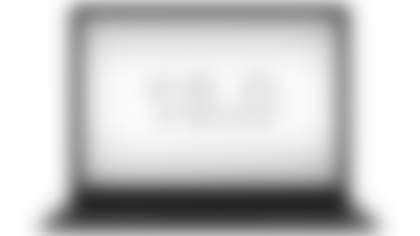 Number of sacks for Bengals Pro Bowl defensive end Trey Hendrickson, which ranks fifth in the NFL. He had one sack in the team's earlier meeting. The Ravens have faced four of the top five sacks leaders in the league this season.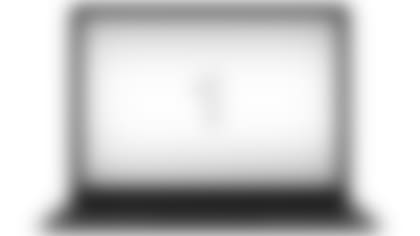 Bengals are the NFL's top team regarding penalties, drawing a league-low 58 for a league-low 481 yards. The Ravens have 91 penalties (20th-tied) for 796 yards (21st-tied).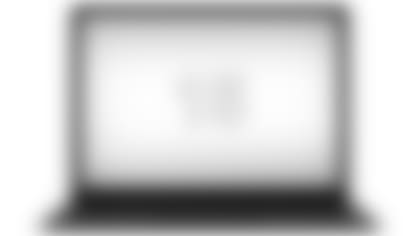 Number of defensive players the Ravens have on their 53-man roster due to widespread injuries and players on the COVID-19 list.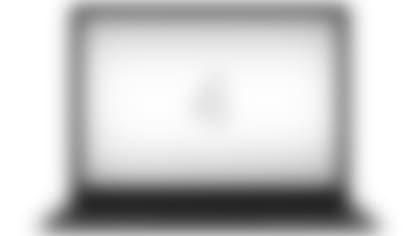 The number of players to start every game for the injury-plagued Ravens this season: OLB Tyus Bowser, LB Patrick Queen, T Alejandro Villanueva and G Kevin Zeitler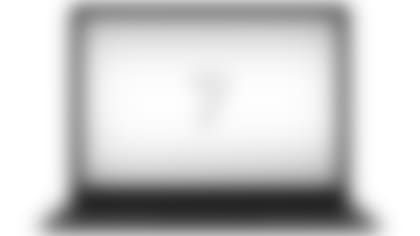 The number of quarterbacks who have thrown for at least 200 yards and two touchdowns and rushed for 70 yards and two touchdowns in a single game, dating back to 1960. Tyler Huntley accomplished that feat against the Green Bay Packers. Lamar Jackson is not one of the seven QBs.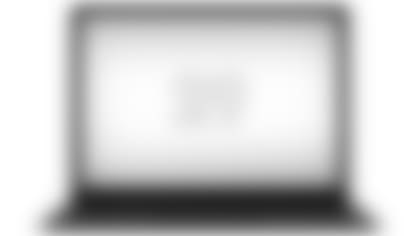 Successful field goals for Justin Tucker this season. With one more, he will extend his NFL record of seasons with at least 30 made field goals to seven.