Dennis Pitta joined his buddy Joe Flacco as two of the Ravens' highest paid players when he signed his new contract Wednesday afternoon.
The deal will reportedly pay Pitta $32 million over the next five years, but he still had a reminder for Flacco after inking the deal.
"I didn't get Joe Flacco money, so he'll still be paying for dinners," Pitta joked during a press conference at the Under Armour Performance Center.
Flacco of course signed a six-year contract worth $120.6 million last offseason, which was the biggest contract in NFL history at the time. Pitta and Flacco are great friends off the field, so having to pick up the dinner tab is no rare occurrence for the two of them.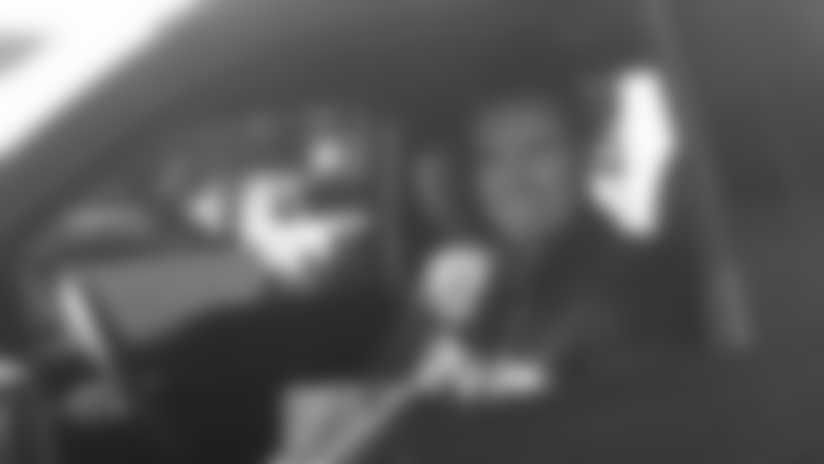 The two may be best friends, but that doesn't mean they're planning to celebrate their big contracts the same way. Flacco famously stopped by McDonald's for some chicken nuggets after signing his contract last year.
Don't expect Pitta to make a run for some McNuggets.
"I probably won't go to McDonald's after this," he joked. "I don't think I've been to McDonald's in about 10 years, so I'm not going to make that trip."
Pitta did get chided a bit when she showed up in Baltimore wearing a pair of lavender pants. The press conference ended with a question from wide receiver Torrey Smith, who asked if Pitta was always going to dress that way now that he has the big contract.
"I might," Pitta said with a smile. "I look good."