PLEASE NOTE:The opinions, analysis and/or speculation expressed on BaltimoreRavens.com represent those of individual authors, and unless quoted or clearly labeled as such, do not represent the opinions or policies of the Baltimore Ravens' organization, front office staff, coaches and executives. Authors' views are formulated independently from any inside knowledge and/or conversations with Ravens officials, including the coaches and scouts, unless otherwise noted.
It took everything the Ravens had to beat the Jets by a single point Monday night in the Meadowlands.
It took a combination of the Old Ravens and the New Ravens.
The Old Ravens – you know what that is. A tough, proud defense that doesn't give in.
We've heard how the Ravens' unit was about to be replaced by the team's high-flying offense as the face of the team, but just like old times, just like always, the defense led the way against the Jets.
After quarterback Joe Flacco was sacked and fumbled on the Ravens' first offensive play of the season, the Jets had the ball at the Baltimore 11. The crowd was electric with anticipation, shaking the new stadium with noise.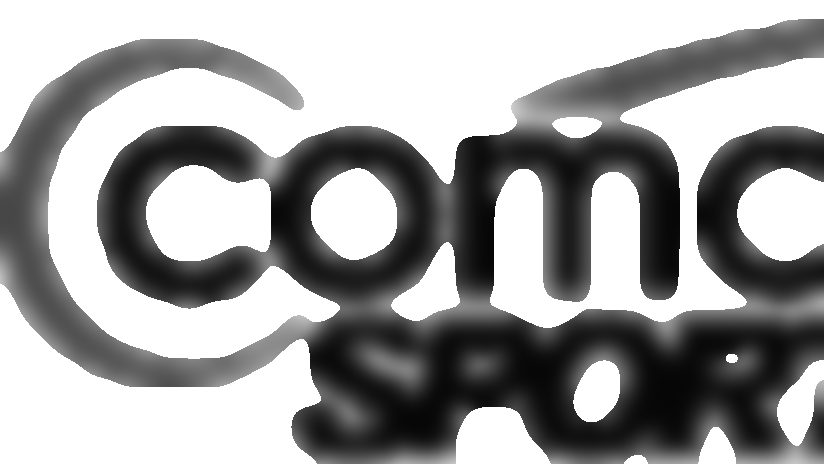 Want to read more ?John Eisenberg
But things went quiet in a hurry when the Ravens' defense stuffed the Jets, forcing them to settle for a field goal.
It was a scene that had played out countless times over the years, the Ravens' defense rising up to stifle an opponent and silence a crowd at a key moment. Traditionally a sign of good things to come, it was again Monday night. The Jets never did put the ball in the end zone. They generated just six first downs and 176 yards of offense.
True, that's an offense that isn't going to frighten anyone with Mark Sanchez at quarterback and Braylon Edwards as his top target. That's an offense an opposing defense can love.
But the Ravens' defense served notice that discussions of its decline might be as inappropriate as Jets coach Rex Ryan's language. The same Ravens everyone knows came to play Monday night -- the Old Ravens, in vintage form.
When you think about it, there's still quite an assembly of Pro Bowl-caliber talent on the unit – Haloti Ngata and Terrell Suggs up front, Ray Lewis and Jarret Johnson behind them. A lot of other teams would give anything to have such a stout defensive core. Suggs and Ngata are a sight to see this year, both playing their very best.
And while the much-debated secondary will be tested far more severely next Sunday in Cincinnati against nemesis Carson Palmer and his cronies Chad Ochocinco and Terrell Owens, it has only looked sound and tight in 2010. There are lots of guys in the mix back there, and they all can play.
But having said all that, this was still a game the Ravens probably wouldn't have won a year ago. Playing against a mirror image of their defense, one of the NFL's best, they didn't have enough playmakers.
How many times have you seen them lose games like this by a baseball score of 9-6?
On the game's only touchdown drive in the second quarter, the Jets couldn't cover newcomer T.J. Houshmandzadeh, who caught a pass for 27 yards and drew two penalties, the second a 22-yard pass interference that put the ball on the Jets 1, setting up the touchdown.
I don't think there is any team in the league that can match up with our three receivers - Anquan Boldin
Make no mistake, those penalties occurred largely because the Ravens now have so many dangerous receiving targets that opponents can't double-team them all, leaving some defensive backs in desperate single coverage.
I don't think those penalties happen a year ago.
And when the Ravens needed points to expand their 7-6 lead in the second half, Anquan Boldin came up huge, leaping high and coming down with two receptions worth 65 yards against, yes, single coverage.
"I don't think there is any team in the league that can match up with our three receivers," Boldin said.
Flacco explained he was "just trying to read the play out and determine where to go with the ball," meaning look for the single coverage and attack. That's what the Ravens can do now. They can attack with Boldin, Houshmandzadeh, Derrick Mason, Todd Heap and Ray Rice.
It's a new day, for sure. The Jets' fine defense didn't yield much in the end, but the Ravens had enough offense to dominate the game.
The Old Ravens and New Ravens made for quite a tag team.
"That's a pretty good team over there with an excellent defense," said Jets coach Rex Ryan, who was a stand-up guy in defeat, saying the Ravens deserved all the credit.
This time, he wasn't blowing smoke.