12 Amazing Ravens Playoff Memes
Ravens Facebook fans have me rolling this morning with some of their playoff memes, and I had to share.
The creativity ranged from boasting Joe Flacco's playoff "eliteness," Ravens' postseason history, zings to Steelers fans, to Haloti Ngata's return just in time to face the quarterback whose nose he once broke.
Feel free to share some of your own memes in the comments section below, but keep it clean as the ones I pulled are PG-rated.
(Mobile users who don't want to miss out on the amazing images, tap "View in browser" at the top of the page.)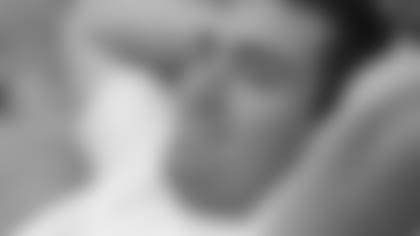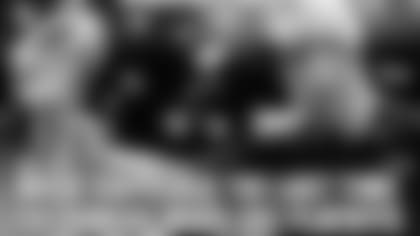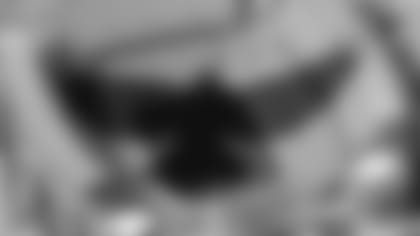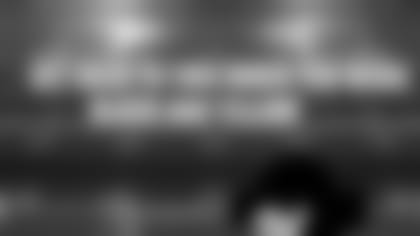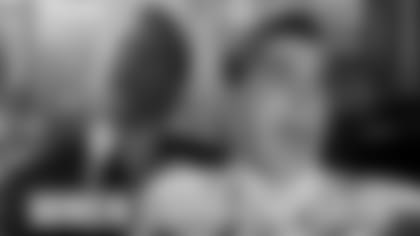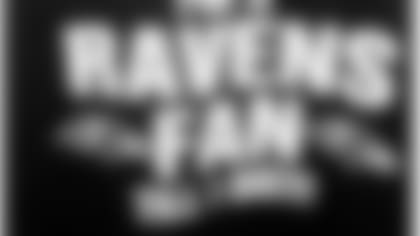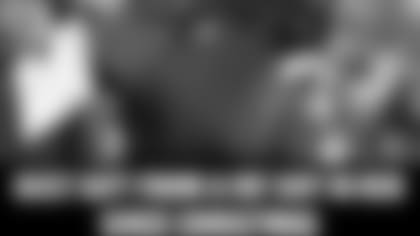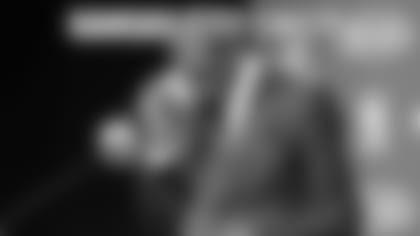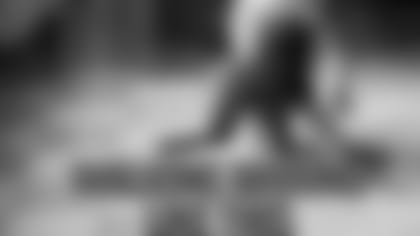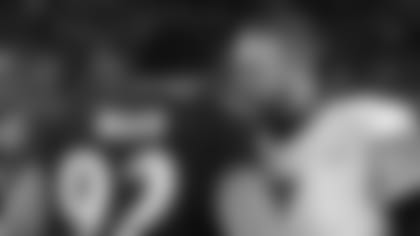 Flacco Has Been Elite In Postseason
Going along with the first meme above … let's talk Flacco's elite status.
It's tirelessly debated and both his supporters and critics have ammo to prove whether he is over or underrated. Some say he didn't deserve his $120 million contract, while others say the Ravens would stumble without him.
But ESPN's Jamison Hensley says there is one notion that everyone must accept.
The proof Hensley points to:
9 postseason wins since 2008 (four more than any other QB in that time)
18 touchdowns (most of any QB since 2008)
"Carried" Ravens to 2012 Super Bowl, and was one failed catch from the Super Bowl in 2011
Completed 59 percent of passes for 2,012 yards, 18 touchdowns and two interceptions in last eight playoffs games
105.0 passer rating since 2010 is better than Aaron Rodgers, Drew Brees, Peyton Manning and Tom Brady
The one "black mark" on Flacco's postseason resume, says Hensley, is his 0-2 record in Pittsburgh. He'll have the chance to improve that Saturday at Heinz Field.
"His ability to get the Ravens to the playoffs and excel in the postseason is the major reason the Ravens signed him to a six-year, $120.6 million contract two years ago," Hensley wrote. "For all of his inconsistencies in the regular season –  like struggling to complete three passes in the first half two weeks ago – he has been extraordinarily consistent when it's mattered the most in the playoffs."
Roethlisberger: Ravens-Steelers Matchup Exactly What League Wants
The peeps at the NFL league office are no dummies.
They know to put the Ravens-Steelers playoff game in primetime Saturday night. It's the best rivalry in sports, the game usually comes down to the wire, and you won't see a more physical contest.
"That's why they put it as the night one," Roethlisberger told Baltimore reporters in a conference call, per The Baltimore Sun. "This is football players' or coaches', and fans' dream."
The Ravens and Steelers split their games in the regular season, each one a lopsided victory. Roethlisberger threw for 340 yards and six touchdowns in the last meeting, and the Ravens have an 0-3 postseason record in Pittsburgh.
But the history has no bearing on Saturday night's showdown.
"Shoot, we throw both of those other two games out," Roethlisberger said. "You throw every game out you played so far this year because this is the playoffs. It's a new season, a new ballgame.
"We know that this is a great football team coming into our place. We're just putting all the work in that we can trying to get ready."
Don't Rule Out Kubiak Leaving
Offensive Coordinator Gary Kubiak gave perfect answers yesterday when asked about the other teams – the Jets and Bears, specifically – that would like to interview him for head-coaching vacancies.
"Really impressed with how Gary Kubiak is handling job interest," wrote WBAL's Gerry Sandusky.
Kubiak said he is consumed with the Ravens getting to the playoffs, and said he is not accepting any interviews as long as the postseason run continues.
But he didn't address the possibility after the Ravens finish up.
"I wouldn't rule out Kubiak leaving, but he's not going to jump at any offer," wrote Hensley. "He has repeatedly talked about how much he enjoys his role with the Ravens, so it sounds like he can be selective and choose the opportunity that best fits him. And that could mean another year running the Ravens' offense."
Week 18: Playoffs Power Rankings
There are only 12 teams that can advance to the playoffs. Where do the Raven rank among them?
Pundits say near the bottom, and one even, Elliot Harrison, says the Ravens don't even make the top 12 …
ESPN: No. 11 (moved up one spot)
"Joe Flacco makes the big bucks, but the rushing game powers the Ravens. Baltimore went from 30th to eighth in rushing this season as it returns to the postseason."
Fox Sports: No. 10 (N/A)
"The Ravens offensive line and pass protection situation has deteriorated fast and Joe Flacco is not the type of quarterback who can excel in a muddied pocket."
CBSSports.com, Pat Kirwan: No. 11 (moved up three spots)
" The Ravens backed into the playoffs but should offer no apology for making the tournament. The defense can be good enough at times and if the offensive line can protect Joe Flacco they can win at Pittsburgh despite an 0-2 playoff record at Heinz Field."
NFL.com, Elliot Harrison: No. 13 (moved up two spots)
"Big ups to the Japanese haiku I received in my Twitter inbox last week. Clearly, it gave Baltimore some extra mojo on Sunday, as the Ravens earned a wild-card slot when a lot of people (myself included) didn't see it happening. I do think the entire team should buy Justin Houston some Justin Forsett Fatheads for getting after Philip Rivers all day at Arrowhead. Do they make Forsett Pez dispensers? That might be creepy."