Steve Smith's Footwork 'Not Bad For Old Dude'
Football is effectively on shutdown.
Well, except for always-competitive Steve Smith Sr. and ever-grinding Eugene Monroe. The two veterans are laser focused on the start of Ravens training camp in mid-July, posting Instagram photos and video of their preparation for the grind.
Smith got in a workout this week at D1 Sports Training in Charlotte, and the 35-year-old receiver posted a video of an agility ladder drill and was pretty proud of the speedy results.
"Getting in the footwork not bad for old dude...#stevesmith #agent89 #Underarmour #flashgordon #d1charlotte," he wrote with the video below (mobile users tap "View in Browser" at the top of the page).
Meanwhile, coming off his five-year contract signing with Baltimore in March, Monroe is committed to an improved year in 2014. Even though the rest of the NFL is on break, the Ravens left tackle is getting in two-a-day workouts.
Living locally with his wife and two children, Monroe still regularly shows up at the Under Armour Performance Center.
"Training camp prep day one, in the books," Monroe wrote with picture below of him sweating in a sauna. "Two sessions down. Even had time to drop my daughter off at school in between. Time to EAT #nfl #work #grinder #dmv #baltimore #ravens"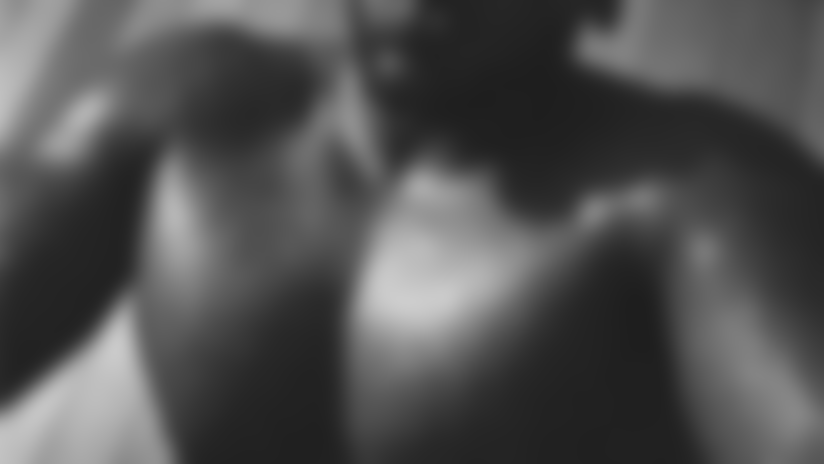 That's not to say they haven't enjoyed down time. Smith went on a "bucket-list trip" around the world in May, and Monroe went to the Turks and Caicos islands and Vegas earlier this offseason.  They both spend most of their down time with family.
And that's what some of their teammates are doing now. Let's take a look at what some of the other Ravens are up to their first week off from football since the close of minicamp.
Terrell Suggs Heads To Rome
T-Sizzle continues his European trip, which we highlighted on Monday when he was in Paris and bumped into NBA legend Scottie Pippen. Now Suggs is chillin' in Rome, checking out the Coliseum and Pantheon.
By the way, I hardly* *recognized Suggs in the Coliseum pic in the pink shirt. Dude is looking slim.
Ravens defensive lineman Chris Canty is working towards a career in broadcasting after his playing days, and he'll have no problem realizing that goal. He is smooth and thoughtful on camera.
Canty was a guest on NBC Sports this week, talking and analyzing news about the latest happenings in the NFL. He also went to his hometown in the Bronx to celebrate a fifth-grade graduation at P.S. 43, where The Chris Canty Foundation helped start a Reading Buddies Program in January and gave 400 books to students.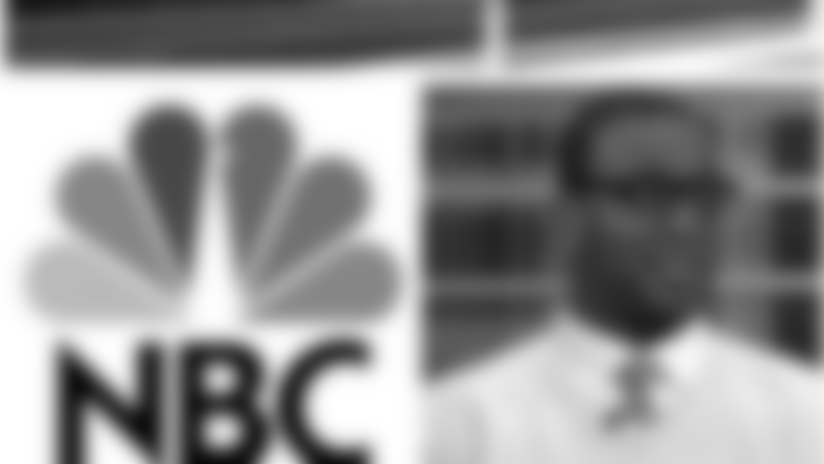 Justin Tucker Making Music, Doing Yoga
I'm interested in seeing what comes of kicker Justin Tucker's studio session with sportscaster Joe Buck and NFL Films. He interviewed with the group and made some music, as can be seen in Tucker's Instagram of him belting out lyrics into the mic.
Tucker majored in music at University of Texas, sings opera and likes making electronic dance beats.
As for keeping in shape for the 2014 football season, Tucker is turning to some alternative forms of exercise. He did his first Pilates workout, and then posted a picture of himself doing a headstand during some rooftop yoga in Federal Hill.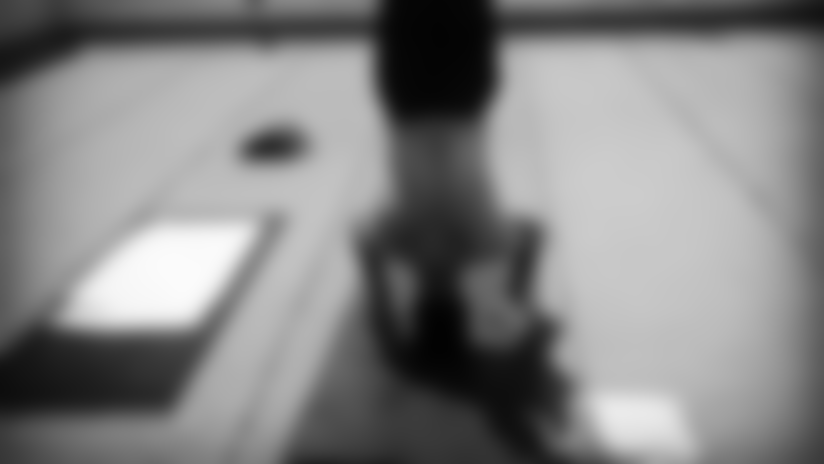 Bernard Pierce Relaxing At Tiger Woods Golf Tourney
He's just a spectator, and smartly not swinging any golf clubs. Pierce is expected to participate in team training camp sessions after sticking to individual work all offseason while his shoulder is on the mend.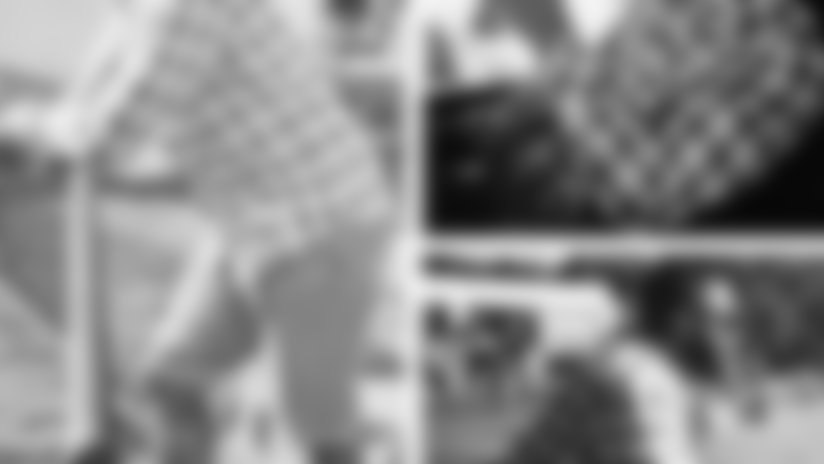 Ravens Attend Rookie Symposium
Ravens drafted rookies traveled to Aurora, Ohio Wednesday to attend the 2014 NFL Rookie Symposium.
The annual symposium provides resources that will help them successfully transition to the NFL. They receive an orientation on four principles: NFL History, Total Wellness, Experience and Professionalism. 
"Wheels up headed to Cleveland with my dawg @tjernigan8 [Timmy Jernigan] and the rest of the rookies," tweeted running back Lorenzo Taliaferro.
"Great inspirational message by @c_herren at the rookie symposium. Life long lessons were shared to learn and live by. #Grateful," added quarterback Keith Wenning.