Ranking Top 20 Ravens Players
We're accustomed to ranking Ravens players and coaches against NFL opponents, but how do they rank against each other?
Baltimore media got together via a poll conducted by ESPN's Jamison Hensley to rank the Ravens' top 20 players of 2014.
Eighteen Baltimore media members entered their individual lists of the top 20 – based on talent, not value to the team – and Hensley then created a system in which he tallied them all by giving a first-place vote 20 points, a second-place vote 19 points, a third-place vote 18 points, and so on.
Only seven Ravens appeared on all polled media's top 20 lists, and 28 total players received votes.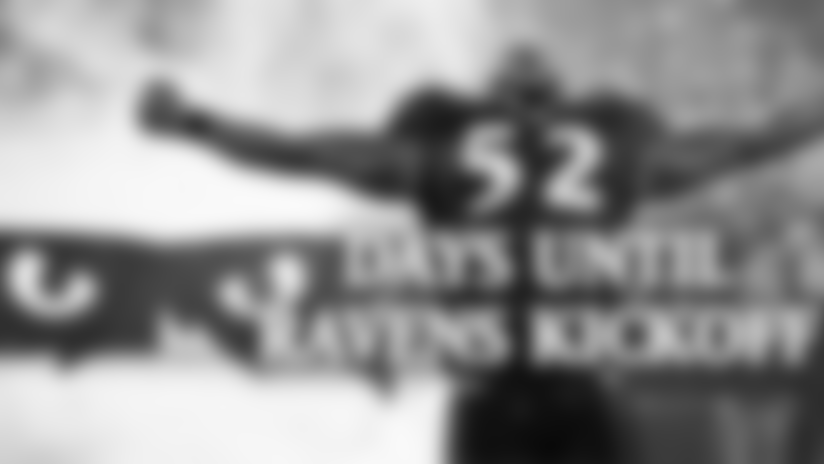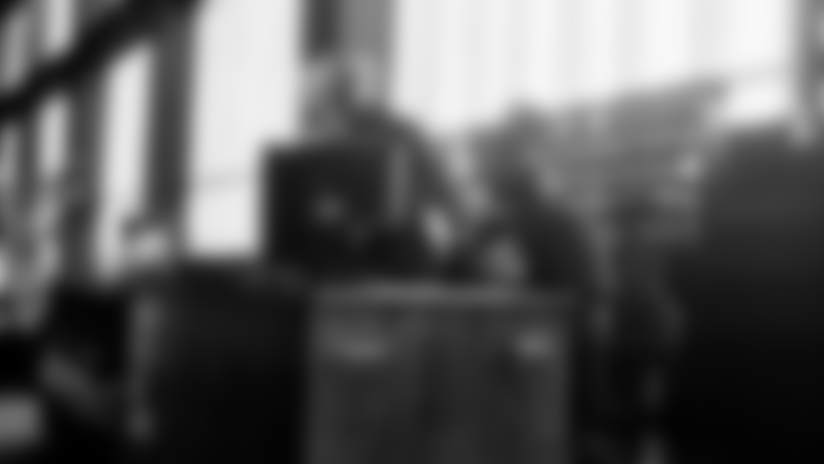 Rookies have reported to training camp … @tjernigan8 [Timmy Jernigan]: Back in the lab...birds fly high...#darkvisor#blackbane#97 [Instagram]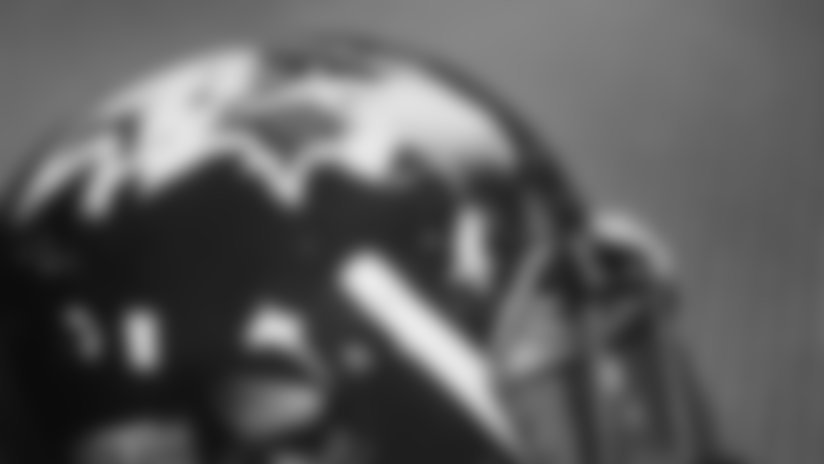 @i_amquan: "And you don't even gotta love it but you will respect this hustle." #SatisfactionForSuckas #MATR [Instagram]