A week into free agency, let's take another look around the mock drafts to see who the "experts" believe the Ravens will take with pick No. 28.
LB Kenneth Murray, Oklahoma
Junior: 6-foot-2, 234 pounds; 102 tackles, 17 tackles for loss, 4 sacks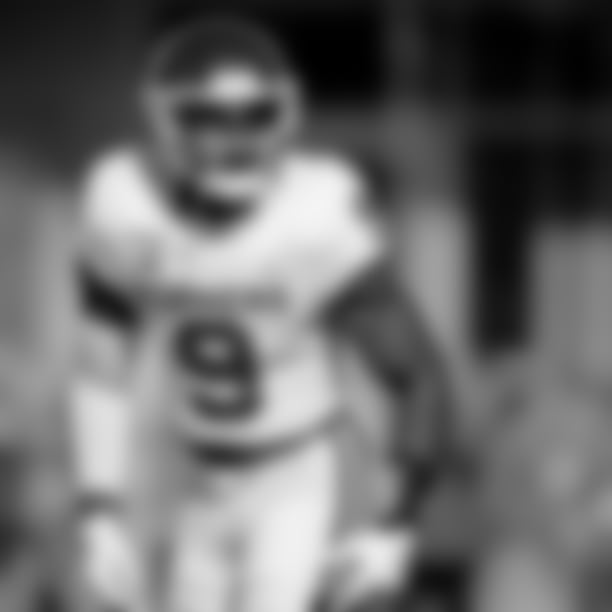 "You know Baltimore will take the best player available or trade back. The Ravens need a true WR1 and help in the front seven. Murray fills a need at ILB that has not been addressed in free agency."
"The Ravens didn't address linebacker in the first wave of free agency, and they need more speed on the second level to better handle the run and cover short-to-intermediate routes. Murray is an active, rangy playmaker who can be as effective dropping back as he is getting downhill against the run or blitzing."
"With a brick wall defensive line in front of him, Murray's blitz and spy specialties will be most accentuated in Baltimore."
"The Ravens look to be in luck with the way the draft is shaking out in the fact that there will be an explosive linebacker on the board for them when pick No. 28 rolls around. Murray plays as if he were shot out of a cannon, evidenced by his 38-inch vertical and 10-foot-9 broad jump."
Junior: 6-foot-1, 227 pounds; 85 tackles, 12 tackles for loss, 3 sacks, 1 interception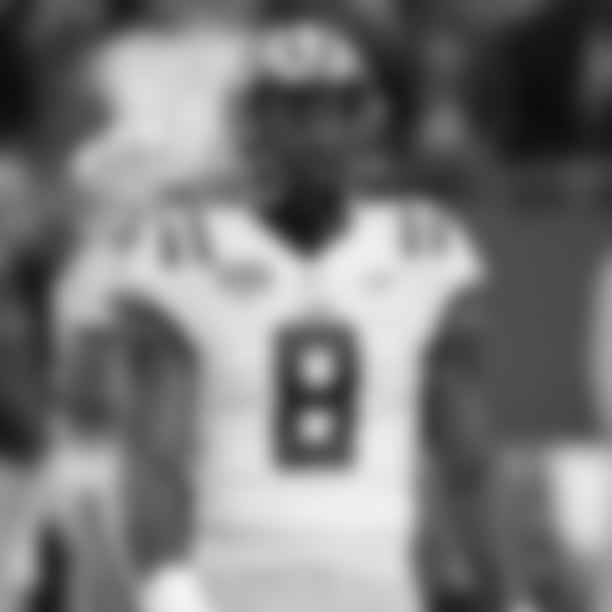 "The Ravens didn't really address the inside linebacker position in free agency, which means I don't see a reason to change from my first two mock drafts. Queen fills a direct void as a replacement for C.J. Mosley, who Baltimore lost in free agency a year ago. I also considered center/guard Cesar Ruiz, who could take over for the retired Marshal Yanda at guard."
"The inside of their defense was made up of guys they picked up, which is never a good thing. Queen could step in and be a nice run-and-chase player behind that big front."
EDGE Zack Baun, Wisconsin
Senior: 6-foot-2, 238 pounds, 53 tackles, 19 ½ tackles for loss, 12 ½ sacks
"Baun offers rare LB/edge versatility that will fit nicely with Baltimore's needs. He's fluid moving in space and has real edge-bending talent as a rusher."
WR Laviska Shenault Jr., Colorado
Junior: 6-foot-6, 227 pounds, 56 catches, 764 yards, four touchdowns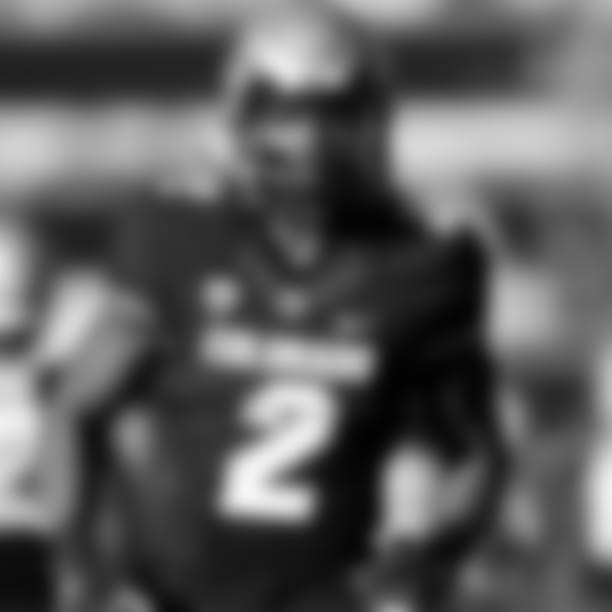 "The Ravens have a loaded roster and I think they'll go best available player here – grabbing a stud WR who fell because of injury feels like a fun thing to do in order to help out Lamar Jackson."
"We mocked Ruiz to Baltimore last time around, and it feels like even more of a fit now with Marshal Yanda's retirement, along with the questionable health of Matt Skura, who was passable a year ago. The Ravens can also tap into the Harbaugh connection to find out just how solid a fit Ruiz could be with his smarts and second-level athletic skill."