During his six seasons as a Ravens team photographer, Shawn Hubbard rarely saw Ray Lewis sitting down on the sideline.
But as Lewis came out of halftime in the Ravens' divisional playoff game in Denver – in freezing temperatures – he settled alone on the end of the bench to gather his thoughts.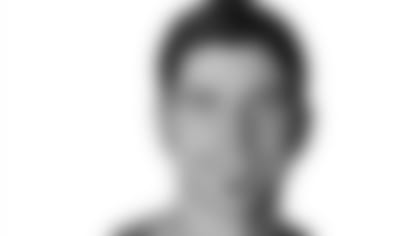 Hubbard snapped the shot, and didn't realize what he had until after the Ravens' dramatic win. He caught a personal moment of Lewis during his "last ride."
Now the Pro Football Hall of Fame has recognized that picture as the second-best feature image of the year in its 45th annual photo contest.
"To me, it's a stark contrast to what Ray is like before the game when he's pacing and shouting and screaming and revving everybody up," Hubbard said. "He wasn't in somebody else's face. It was a moment where he was internally inspiring himself."
The Hall of Fame's prestigious contest is open to professional photographers ordinarily on assignment to cover NFL games. Photos had to be taken during the 2012 season.
It was the first time Hubbard entered the contest, and he didn't even feel the shot of Lewis was his best. Hubbard was told by the judges that he had several pictures reach the final round.
The feature image that won first place was of Ed Reed with his eyes closed during a flyover before the Ravens' regular-season opener against Cincinnati. It was taken by Baltimore-based freelance photographer Patrick Smith. 
Check out these photo galleries: