Baltimore Ravens Special Offer Student Tickets
BRING THE WHOLE SQUAD TO A RAVENS GAME THIS SEASON!
If you are a student, we are pleased to have another year of special pricing for Ravens home games at M&T Bank Stadium!
To access tickets, confirm your eligibility with ID.me by clicking the button below and follow these steps
Maximum of 8 tickets per game. Tickets cannot be resold.
Student tickets are available for the regular season only.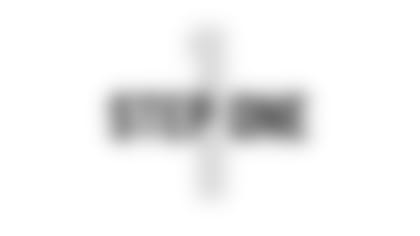 Create an account (you can also sign up using Facebook, Google or LinkedIn)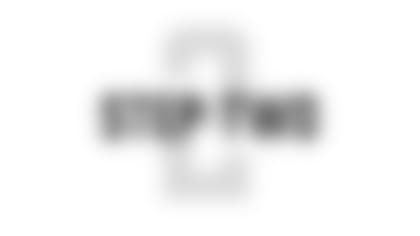 You will need to verify you qualify for the special pricing by doing one of the following:
Confirm your school enrollment (you will need to enter your school, date of birth and last four digits of your SSN)
OR
Upload student documentation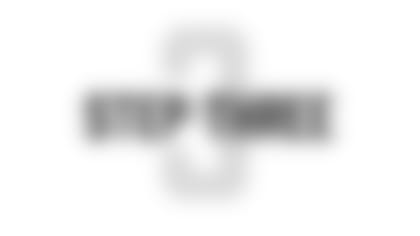 Once you are verified, you will have access to the pick your seats at the student rate through TicketMaster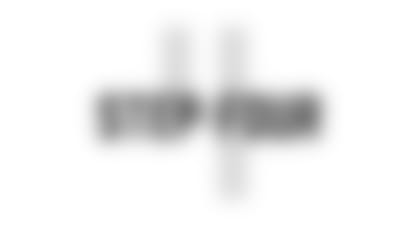 You're in!
See you at M&T Bank Stadium!