Ravens cheerleader Lexy S. loves running through the tunnel on gamedays, hearing the crowd at M&T Bank Stadium going crazy before the opening kickoff.
Since the outbreak of the coronavirus pandemic, Lexy's full-time job as an emergency room nurse has kept her running. Not out of the tunnel, but to help those in need.
She is treating more ill patients than ever before. Long hours are the norm, and elevated safety precautions must be taken to prevent the virus from spreading. She's wearing a face shield and N95 mask at work.
Just a few weeks ago, Lexy would have never envisioned her workday changing so dramatically. But everyone's daily life has been impacted by the pandemic, and Lexy is part of the Ravens' family that is working on the front lines.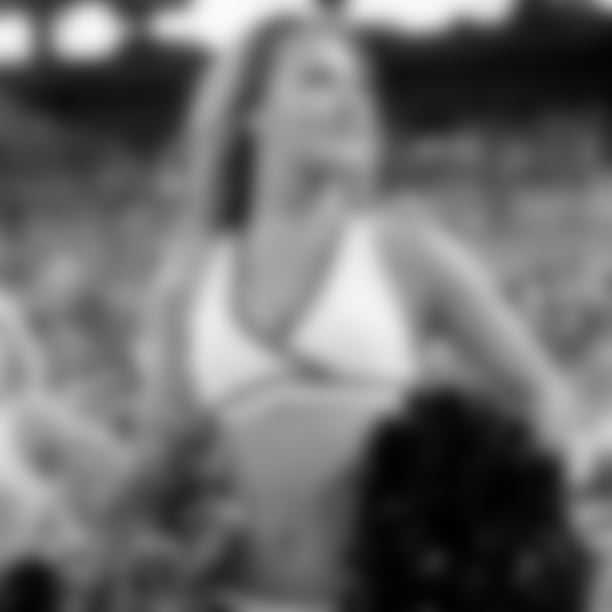 "When I graduated nursing school, I would have never thought in a million years I would be a nurse in the middle of a pandemic," Lexy said. "But I became a nurse because I wanted to make a difference. People are coming in very sick, but we're doing everything we can to take care of them and protect ourselves at the same time."
Reinecke accepts that he will encounter danger as a firefighter. But the unknown of working as a firefighter during COVID-19 is a different kind of challenge, adding another element of risk to his job.
"There's a pit in everybody's stomach," Reinecke said. "I'm a seasoned guy, but never in my career has there been such angst when you're responding. Being in a fire, you hope you can identify some things that are going to occur like flashovers, backdrafts, a sudden floor collapse.
"This pandemic that's going around, we can't see it. The real hiccup is, even if a person presents themselves as being non-contagious, seven to 14 days later we can get sick. That's the uneasiness with this thing."
Avon Bryant, Assistant Manager of Team Services who is also a fireman, takes every precaution he can at work and tries to appreciate the extra quality time he's getting with his family.
"The majority of our calls are EMS calls," Bryant said. "But with people cooking in their homes more while being quarantined, we're getting a lot of carbon monoxide detectors going off.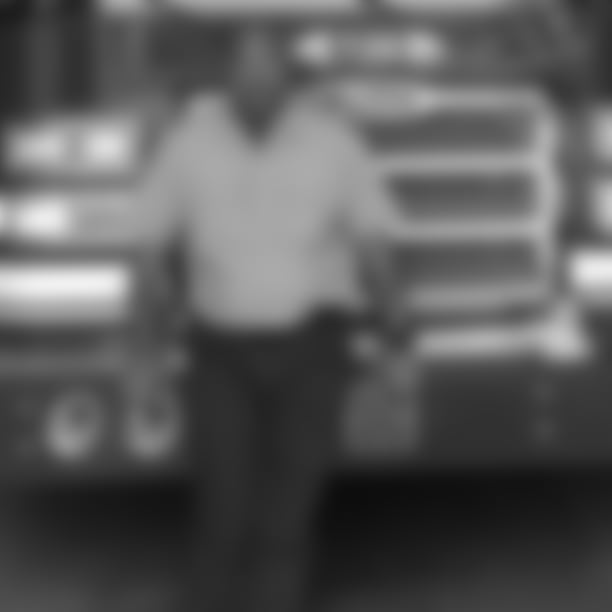 "I'm very concerned that I'm somehow bringing something back home to my loved ones. I undress in the garage before I even come into the house and then go straight to the shower. For me, it's a double whammy in that my wife's a corrections officer. We try to take all the precautions. We have a 17-year-old son, and no exaggeration, he hasn't been outside the house more than four minutes in three weeks. At least we're spending more time with each other at home."
Caroline J. has been a Ravens Playmaker for two years, part of the promotional team that travels around Baltimore leading up to home games. As an intensive care nurse, Caroline's job duties have changed since the pandemic's onset.
She had previously worked in the intermediate care unit, but Caroline was recently transferred to treating coronavirus patients in intensive care. Nurses understand that all their experiences won't have happy endings, but Caroline's profession has become even more of an emotional roller coaster.
"We've seen both sides," Caroline said. "We've seen people who have gotten a lot better, and unfortunately we've seen people who have not made it through. We're just trying to do our best to take care of everyone.
"It's brought out all of the emotions. In the beginning, it was very nerve-wracking. But then as we got started, we all kind of rose to the occasion. We've been doing a lot of teamwork and coming together as co-workers, making friendships and bonds."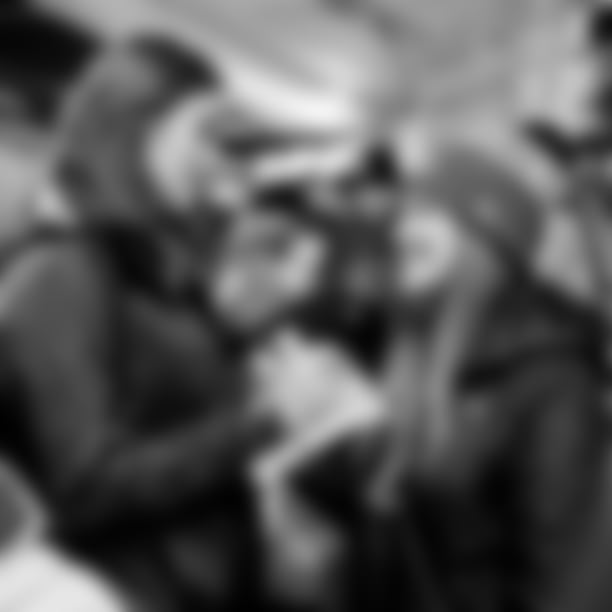 Bryan Picarello is a member of the equipment crew for the Marching Ravens on gamedays, but he is also a paramedic and firefighter who is going the extra mile during the pandemic. Picarello has been working in metropolitan New York since late March, living in a hotel near LaGuardia Airport and lending his services to a region where the outbreak has been devastating.
Asked what's the best part of being a paramedic, Picarello said, "Seeing the smile on people faces when you help them. They appreciate you for what you're doing, especially at times like this."
Asked the worst part of his job, Picarello chuckled.
"Lack of sleep," he said. "When I was back in Maryland, some of the workload had decreased due to the restrictions in place. People don't want to be outside, didn't want to be in the hospital. But New York has been busier."
One of Picarello's most vivid experiences in New York was transporting a patient in midtown Manhattan. The streets were empty in one of the world's busiest cities. The ride was a breeze, however, whizzing through the deserted streets felt eerie.
"We went right through and barely stopped," Picarello said. "Incredible."
There has been plenty of sad news during the past few weeks, but Catherine Gehringer is buoyed by seeing newborns, working as a pediatric delivery nurse. Gehringer plays the mellophone with the Marching Ravens and looks forward to performing on the field again this fall. Helping expectant mothers during the pandemic has become a more challenging experience for Gehringer when one of her patients tests positive for Covid-19.
"Most of our patients are healthy, but we have had a few patients who've tested positive, which is pretty scary," Gehringer said. "Having a baby is already a vulnerable part of somebody's life, but when they test positive with this virus, you have to isolate the patient. It's scary to have all your nurses and doctors dressed up in all this protective equipment and masks when you're just trying to have a baby."
Gehringer was drawn to the Marching Ravens by her love for music, but she is drawn to nursing by her love for people.
"I love working in labor and delivery," Gehringer said. "I love empowering women."
Several other Marching Ravens are first responders, like Michael Goldstein and Jennifer Nilsen. Goldstein is a former Marine, while Nilsen has been with the band for 17 years.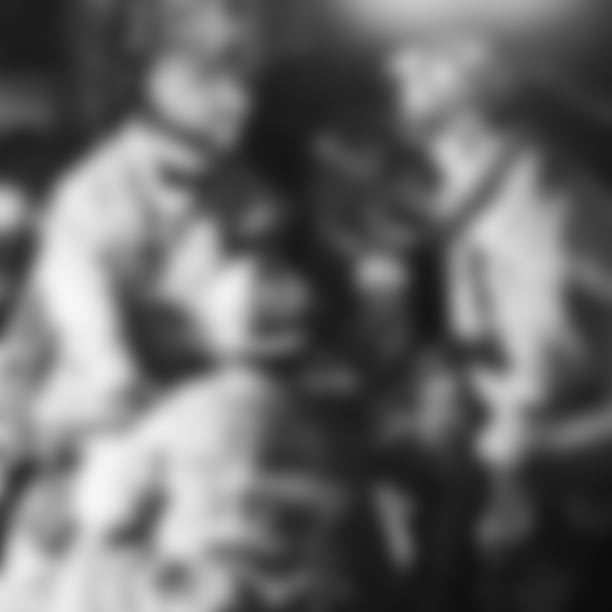 "The band's like my family," Nilsen said. "It's been a part of my life for so long."
Nilsen said all first responders learn to accept risk. Inside the hospitals where Lexy and Caroline work, abnormal has become part of the new normal. Caroline is wearing far more protective equipment than she used to.
"Our unit is a negative pressure unit. When you open the door, instead of the coronavirus air flowing out into the hallway, it sucks the air like a vacuum. Inside, it's almost like you're wearing a Ghostbuster unit," Caroline said. "You put this belt on that has a little battery pack and then there's a hose that attaches to a hood that you wear. The hose pumps air into the hood to create negative pressure through the hood so that you don't breathe any air in."
Johnson has been touched by the outpouring of appreciation that nurses, paramedics, doctors and others in the healthcare profession have received. People have drawn thank you messages in chalk outside the hospital. Masks and surgical caps have been donated. Head Coach John Harbaugh and his wife, Ingrid, recently donated meals to front-line workers at Union Memorial Hospital in Baltimore and Ravens players have stepped up too.
The positive gestures help Johnson muster the energy to handle 16-hour shifts.
"We've gotten so much food," Caroline said. "I never bring my own lunch anymore. Friends are sending notes and cards. It's been overwhelming."
Lexy hopes that next season will begin as scheduled, giving Ravens cheerleaders the chance to run out of the tunnel again. In the meantime, Lexy is focused on helping her patients through a difficult time, hopeful the worst will soon be over.
"I just encourage everyone to keep social distancing, keep washing their hands, keep doing what we're all being told to do," Lexy said. "We're going to get through this."