Ben Rosen is a Senior Creative at BuzzFeed, and a huge Ravens fan in his spare time. This season, we're merging Ben's general Internet silliness with his love for the Ravens each week in "Funny Pages." Enjoy, and feel free to share his creative awesomeness on social media.
Mobile app users: Please tap the "view in browser" button on the top of the screen to view the full experience. 
Fantasy Football Season Is Upon Us
It's here – the crucial week when most fans gather together in their friend's basement to draft the ultimate fantasy football squad. The Ravens finished the 2014 season as the 8th ranked offense, so there's a good chance one of Baltimore's finest will end up on your roster. That begs the obvious question: what should you name your team?
Rest easy, my babies. Here are a few Ravens-themed team names (complete with logos) in the event that you end up with one of our fantasy stars: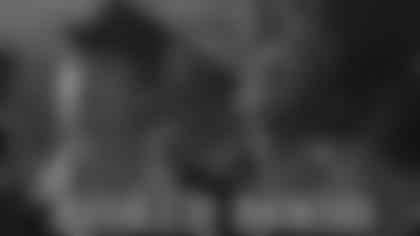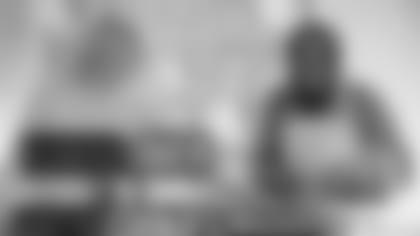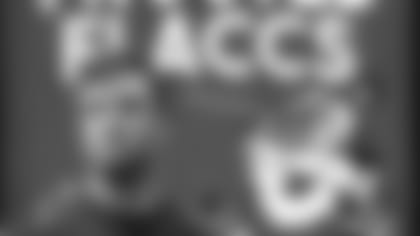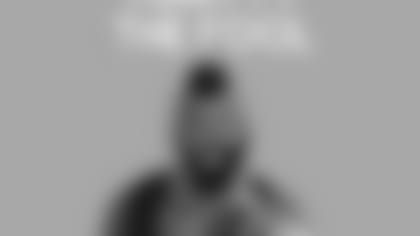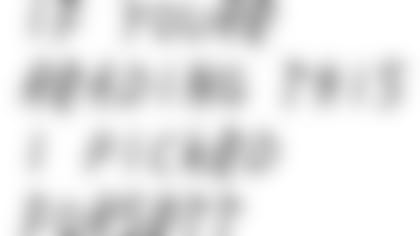 Steve Smith Sr. Takes A Bow
There are few guarantees when it comes to an NFL season, but it's a near certainty that Steve Smith Sr. will put on a show in his final year. The 15-year veteran has already given the world plenty of jaw-dropping highlights to savor, but there really isn't much content for the message boards. Thankfully, after the elaborate bow he gave fans as he exited the third preseason game, the internet finally has some Smitty gifs to enjoy: !
![](http://prod.static.ravens.clubs.nfl.com/http://i.imgur.com/w1Sjm77.gif">
Do You Have Some Photoshop Chops?
Tweet us your best memes and/or team names and we might feature your work next week!