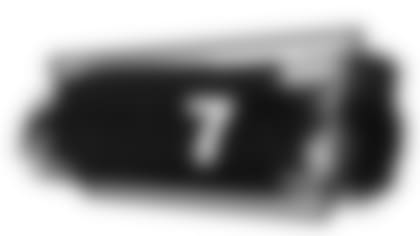 Total points the Titans have allowed in the first quarter of their five games so far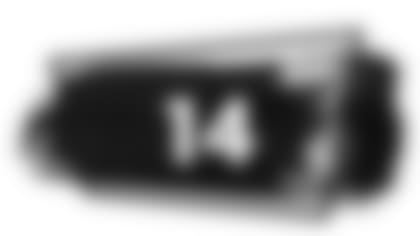 Number of one-score games in the all-time Ravens-Titans series, including 11 by three or fewer points. They've played 22 times.
Ravens' points allowed per game this season, the best mark in the NFL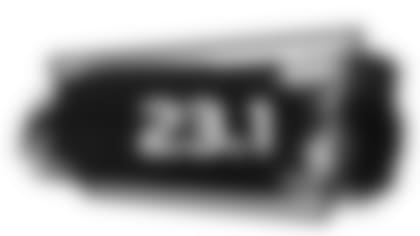 Percent of Titans' opponents' red-zone drives that have resulted in a touchdown, the best mark in the league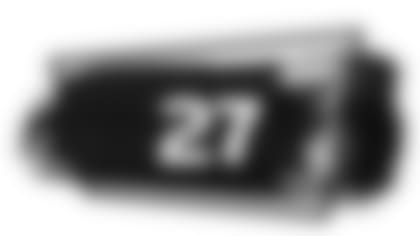 Years since a team didn't allow a touchdown after halftime through its first five games, as the Ravens have done this season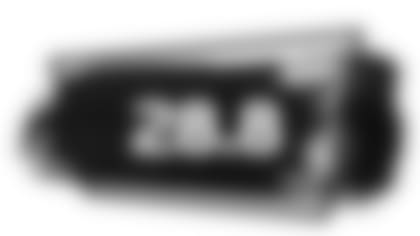 Ravens' third-down defensive percentage, ranking No. 1 in the NFL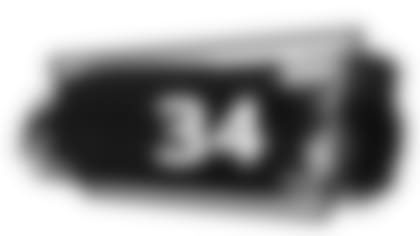 Ravens' tackles for loss this season, the most in the NFL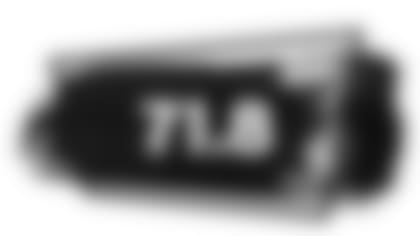 Opponent passer rating for Baltimore, marking the NFL's top defensive figure. Titans quarterback Marcus Mariota enters with a 72.3 quarterback rating, ranked No. 32 in the league.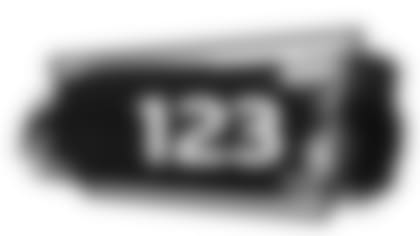 Minutes since the Ravens last scored a touchdown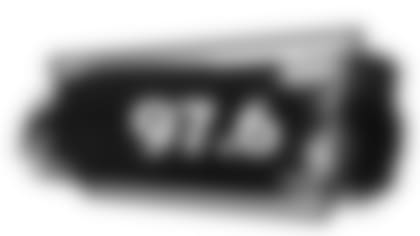 Justin Tucker's accuracy over the past three seasons if removing his four blocked kicks. His only two non-blocked misses were from 58 and 62 yards.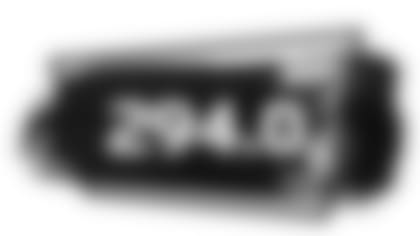 Titans' offensive yards per game so far this season, ranking No. 29 in the NFL