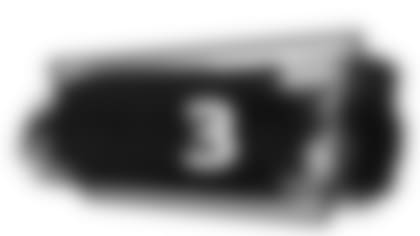 Consecutive wins by the Steelers since their 26-14 loss to the Ravens in Week 4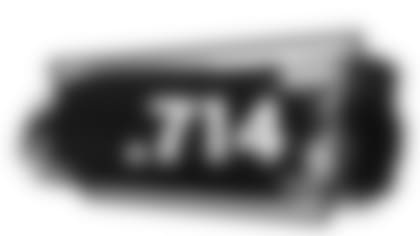 Ravens' winning percentage in November during the Harbaugh era, which is the best mark in the NFL.
Ravens-Steelers games that have been decided by three points or less since 2008, the most of any NFL division rivalry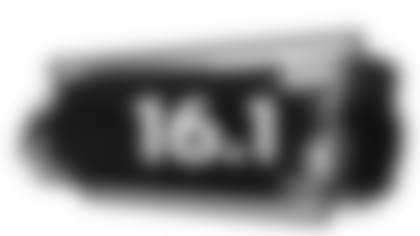 Points the Steelers have averaged in M&T Bank Stadium since 2011, losing four of the past five games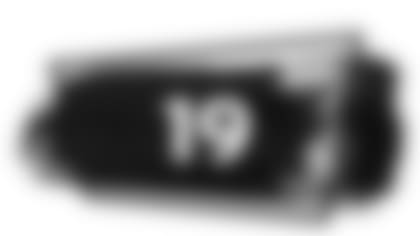 Rushing yards Steelers running back James Conner had against the Ravens in Week 4. Conner has topped 100 years in each of his three games since.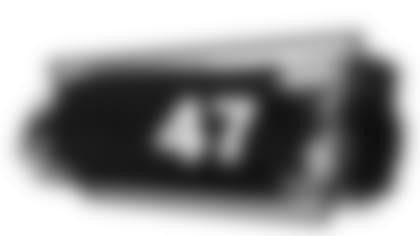 Yards surrendered by the Ravens in the second half in Week 4 in Pittsburgh
Ben Roethlisberger's career quarterback rating in M&T Bank Stadium. In 10 games, he's 3-7 with nine touchdowns to 13 interceptions and 234.3 passing yards per game. He's never topped 300 passing yards while playing in Baltimore.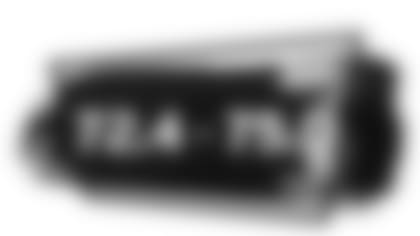 Ravens and Steelers' red-zone offensive efficiencies, ranking fourth and second in the league, respectively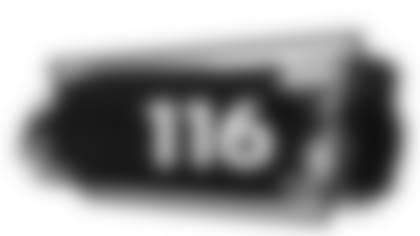 Receiving yards by John Brown in the teams' last meeting. Brown's seven catches of 25-plus yards are tied for the sixth-most in the league.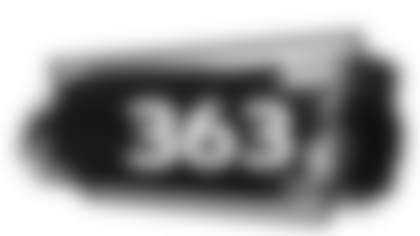 Passing yards by Joe Flacco in the Ravens' Week 4 win at Pittsburgh, marking the most ever by a Ravens quarterback versus the Steelers