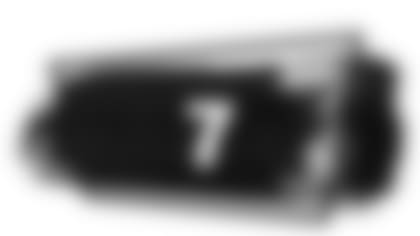 Sacks by Terrell Suggs, Matthew Judon and Za'Darius Smith this season, all tied for the team lead. Tampa Bay has given up 36 sacks, tied for the 13th most in the league.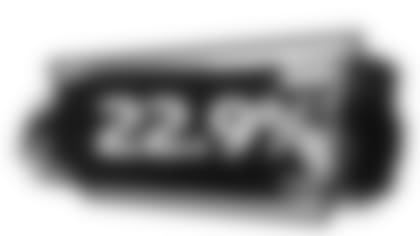 The number of drives in which the Ravens offense has gone three-and-out, ranked as the third-best rate in the NFL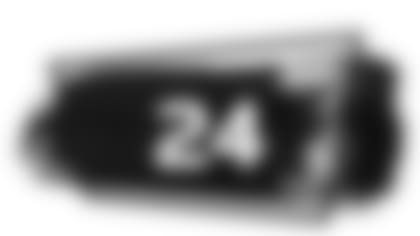 League-leading interceptions thrown by the Buccaneers this season, including 12 by current starting quarterback Jameis Winston in six starts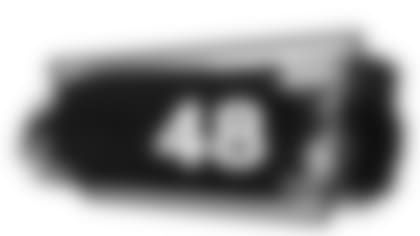 Points scored by the Ravens in their last game against the Buccaneers (2014), which was the most ever by a Baltimore team on the road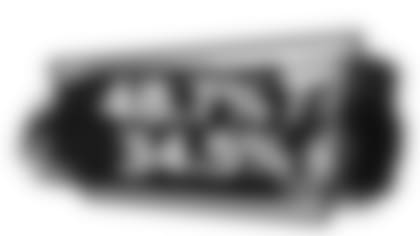 Buccaneers' third-down conversion rate on offense, ranking No. 1 in the league, versus the Ravens' third-down defense, which is No. 4 in the NFL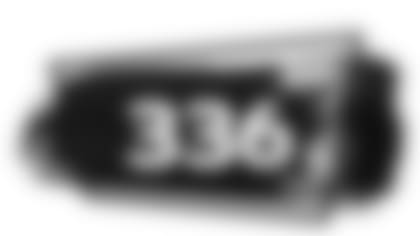 Lamar Jackson's rushing yards in his first four starts, which is the most in NFL history during the Super Bowl era by a quarterback, topping Tim Tebow (258)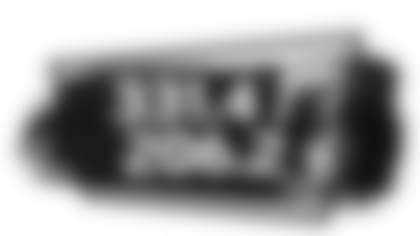 Tampa Bay's passing yards per game this season, ranking atop the league, versus the Ravens' passing yards allowed per game, which is third-best in the NFL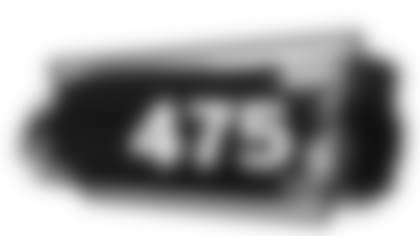 Rushing yards by Lamar Jackson, which is the second-most among quarterbacks in the league, trailing only Buffalo's Josh Allen (490)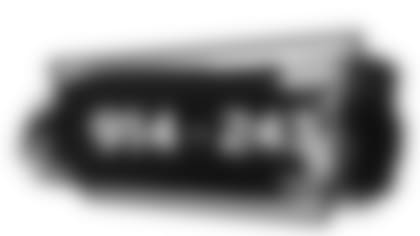 Ravens' rushing yards over the past four weeks compared to Baltimore's rushing yards allowed over that same span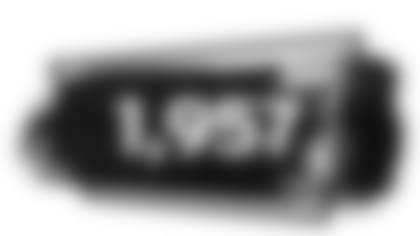 Combined receiving yards by Bucs wide receivers Mike Evans (1,207) and DeSean Jackson (750). The Ravens' leading receiver, John Brown, has 672 receiving yards.