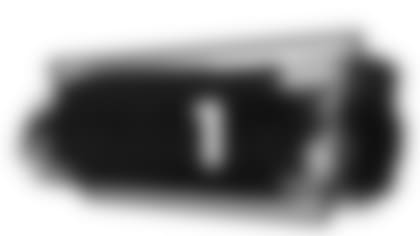 Sacks the Ravens have gotten on Bengals quarterback Andy Dalton in their last two meetings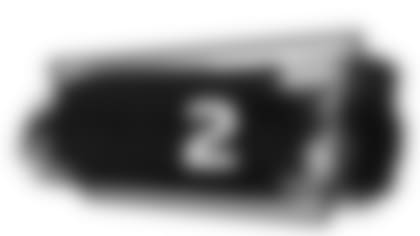 Baltimore's previously top-ranked defense now trails the Buffalo Bills in yards allowed per game and Tennessee Titans in points per game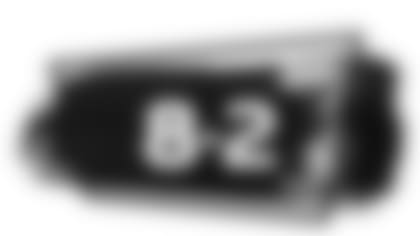 Ravens' record under Head Coach John Harbaugh when coming off a bye week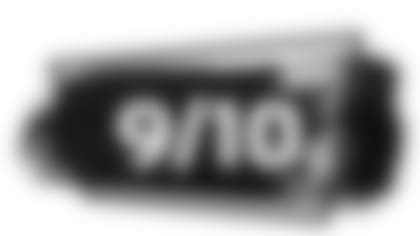 Nine of the Ravens' last 10 games against the Bengals at M&T Bank Stadium have been decided by one score, including each of the last five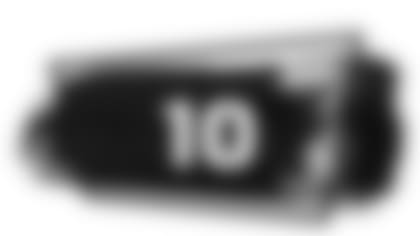 Interceptions thrown by Bengals quarterback Andy Dalton this season. Only one NFL signal-caller, New York Jets rookie Sam Darnold, has thrown more.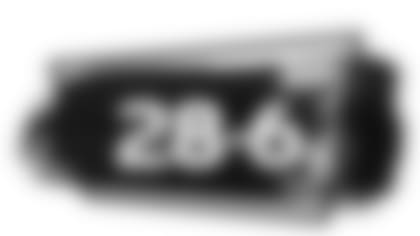 Points scored in the first half by the Bengals in the Week 2 meeting with the Ravens, followed by the points scored by Cincinnati in the second half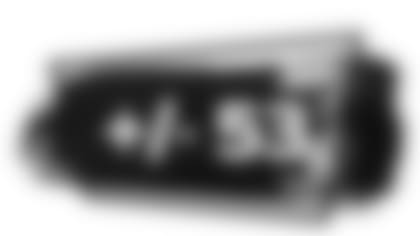 The Ravens have a point differential of plus-53 this season, the sixth-best mark in the NFL. The Bengals have a point differential of minus-53, the sixth-worst in the league.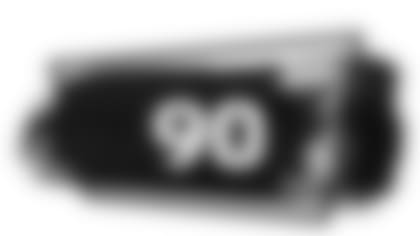 Total yards running back Alex Collins had against the Bengals in Week 2, the most he's posted this season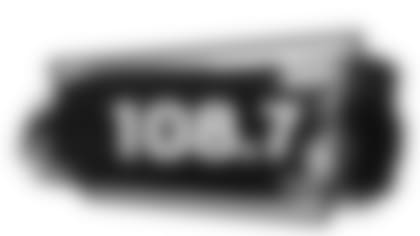 Lamar Jackson's quarterback rating so far this season. He had just two carries for six yards in the Week 2 game against the Bengals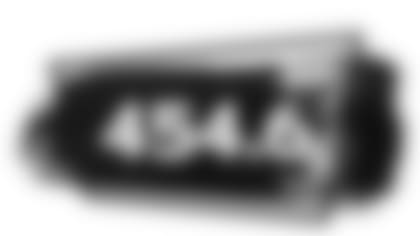 Average yards per game allowed by the Bengals, which is worst in the league and on pace to break the NFL single-season record