Drew Brees' career record against the Ravens, in which he's thrown nine touchdowns to eight interceptions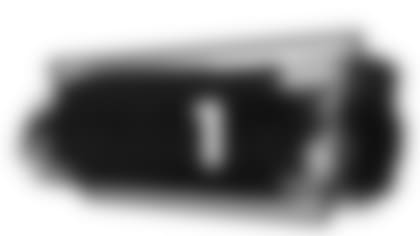 Respective rankings for the Ravens' scoring defense (12.8 points per game) and the Saints' scoring offense (36.0) points per game, entering Week 7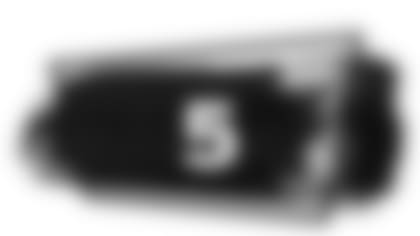 Major defensive categories that the Ravens lead this season: points per game (12.8), sacks (26), passer rating (73.1), yards per play (4.4) and yards per game (270.8)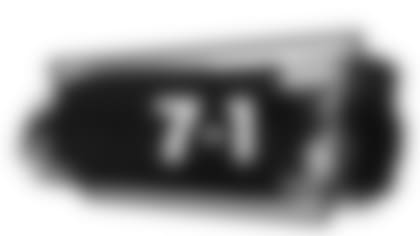 Joe Flacco's all-time record against the NFC South. In those games, he's completed 68.7 percent of his passes, averaged 264 yards and thrown 19 touchdowns to four interceptions (117.9 QB rating).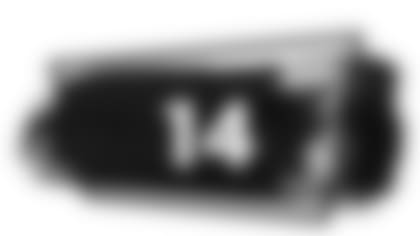 Shutouts the Ravens have had since 1996, the most in the league. There have been 14 shutouts pitched by NFL defenses since the beginning of the 2017 season, and the Ravens have four.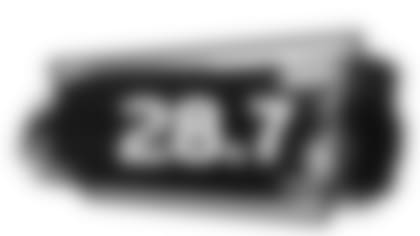 Points per game the Ravens have averaged against the New Orleans Saints, scoring at least 30 points in the past three games and in four of the past five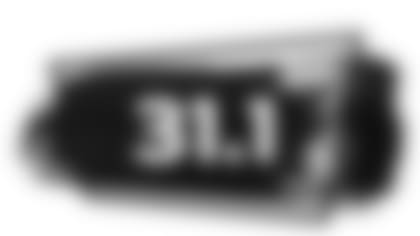 Percentage of Ravens opponents' drives that have ended in three-and-outs this season, the NFL's best mark. Baltimore has a league-high 23 three-and-outs.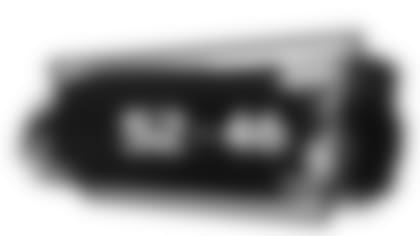 Saints' regular-season road record since 2006, the fourth-best mark in the league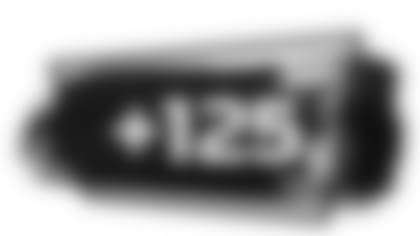 Ravens' scoring differential at M&T Bank Stadium over the past 10 games, the second-best mark in the league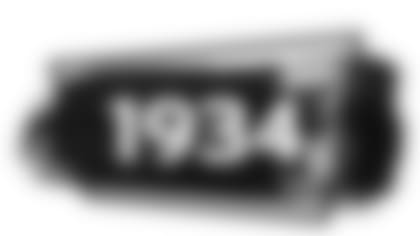 The last time a team (the Detroit Lions) held teams without a second-half touchdown through the seasons' first six games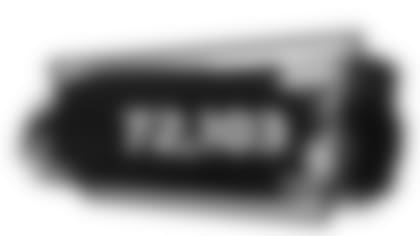 Career passing yards for Drew Brees, the most in NFL history